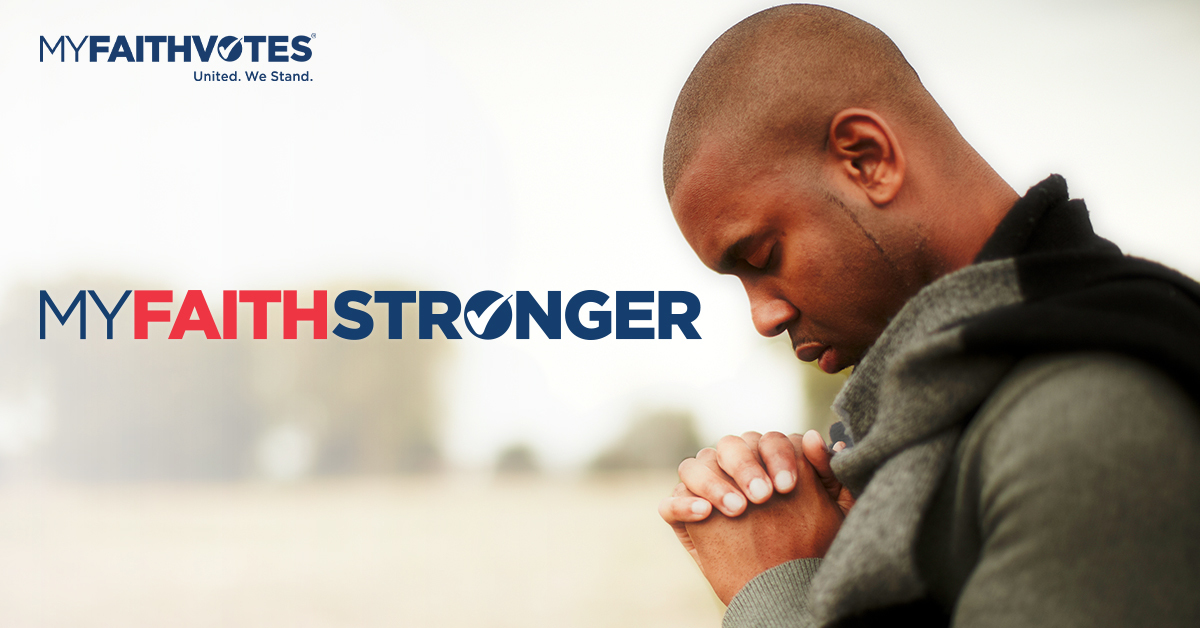 Patience - Weekly Devotional
This week's focus:
Patience
Patience is defined as:
bearing pains or trials calmly or without complaint
not hasty or impetuous
steadfast despite opposition, difficulty, or adversity
Today, Lord God, I pray for every leader who will be elected this November. I pray that each and every one would be a person of patience. Mold their hearts after yours, Jesus, making them like-minded toward the people they are elected to serve. Give them patience to bear the pains and trials of their electorates and make them steadfast and not hasty in making decisions.
Romans 15:5-6
May the God who gives endurance and encouragement give you the same attitude of mind toward each other that Christ Jesus had, so that with one mind and one voice you may glorify the God and Father of our Lord Jesus Christ.
Prayer Points:
Pray for the leaders of the House and Senate as they use their influence to direct and guide Congress. Pray also for each of the committee chairs and ranking minority leaders, as they drive policy direction, consider bills and issues and recommends measures for consideration by their respective chambers. You can find their names and positions here.
Continue to pray for the conflict with Turkey and Syria. 70,000 children are among the more than 190,000 Syrians displaced since fighting recommenced.


We want to see God honored in America, and we pray for an unprecedented spiritual awakening.
This devotion was produced in partnership with Every Home for Christ.
This ministry is made possible by the generous support of friends like you.
---
React
---
Comments