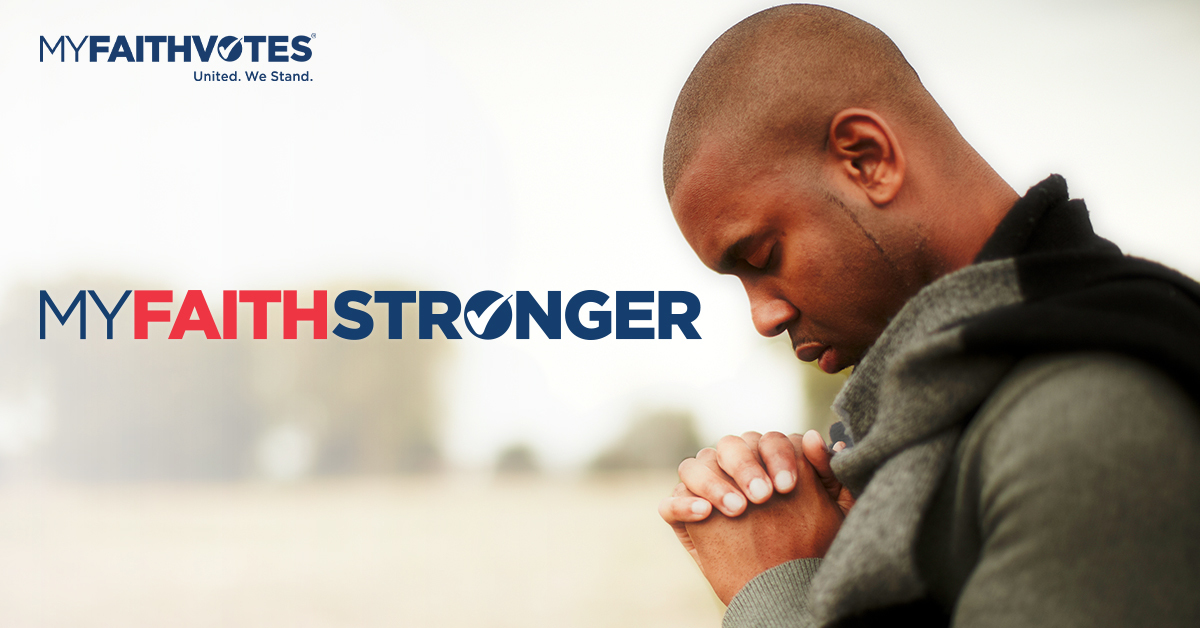 Opportunity - Weekly Devotional
This week's focus:
Opportunity
What we do today matters for tomorrow. In Galatians, Paul challenges us to do good to our brothers and sisters. However, it is not just doing good for the sake of good. It is doing good for the sake of a better future and most importantly, for God's glory.
The context of Paul's conclusion was a warning of God's people that each of us "reaps what we sow." That is the simple idea that whatever we plant through our lives, grows. If we plant destruction and selfish ambition, it grows to destroy things and ultimately ourselves. But if we plant the things that God wants that are good, we can look forward to harvesting something from God's will. Although this can be hard and taxing, we should always have our sights on the bigger picture and God's perspective. What we do today matters for the future.
How we treat others, especially those in the family of God, is a big area of reaping and sowing. The Word even says how we treat our brothers and sisters is an "opportunity" to do good and treat each other well.
Opportunities must be seized and cultivated. They don't just happen. But if we take advantage of the opportunities to do good to those around us, something great can be anticipated. If we sow goodness now, we can look forward to a harvest of unity, harmony, community, love, growth, and grace. Imagine what all those seeds of kindness and mercy we sow will look like when they grow and bloom into a wonderful godly crop!
Galatians 6:9-10 (ESV)
And let us not grow weary of doing good, for in due season we will reap, if we do not give up. So then, as we have opportunity, let us do good to everyone, and especially to those who are of the household of faith.
Prayer Points:
Lord, help me to see everyday opportunities that You place on my path as opportunities to invest in eternity. Open the eyes of my heart Lord to see and seize those opportunities for Your glory.
Lord, thank You that You make all things new. Thank You for all that You've allowed into our lives this past year, the good along with the hard things, which have reminded us how much we need You and rely on Your presence filling us every single day. Guide our decisions and turn our hearts to deeply desire You above all else.
We want to see God honored in America, and we pray for an unprecedented spiritual awakening.
This devotion was produced in partnership with Every Home for Christ.
This ministry is made possible by the generous support of friends like you.
---
React
---
Comments