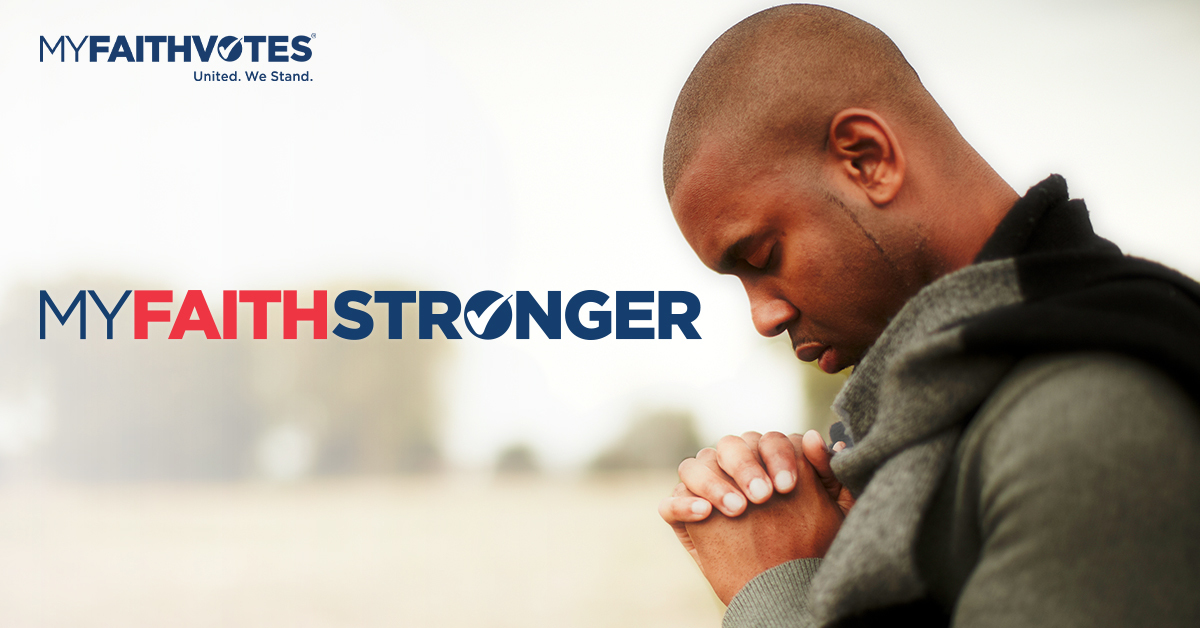 Nevertheless
This week's focus:
Security
While sitting at a conference table, I nervously watched an ad agency director flip through my portfolio pages. Having just graduated with a degree in graphic design, the only work I had to show him was from school. I was insecure, and it showed every time he turned a page. After the interview, he looked at me and said, "You shouldn't speak negatively about your work. It would help if you were confident in your abilities. Nevertheless, I'm going to hire you."
Although that interview took place many years ago, I have never forgotten the impact the word nevertheless had on transforming a negative circumstance into a positive outcome. Unfortunately, the opposite can also be true.
In the Old Testament, the Lord spoke to Moses, saying, "Send men to spy out the land of Canaan, which I am giving to the people of Israel." After returning, they responded, "We came into the land where you sent us, and it certainly does flow with milk and honey, and this is its fruit. Nevertheless, the people who live in the land are strong, and the cities are fortified and very large" (Numbers 13:27-28). Sadly, the faithless spies used the word nevertheless to barricade themselves from the blessings God promised them. They took a positive report of a fruitful land and turned it into a negative outcome due to unbelief. Only two spies, Joshua and Caleb, chose to look to God (and not their circumstances) and believed the Lord would do what He said He would do. Ultimately, their faith allowed them to be the only men from their generation permitted to enter the Promised Land.
Fast forward to the New Testament, and we find that blessings abound when nevertheless is inspired by belief. For example, in the fifth chapter of Luke, Jesus said to Simon, "Launch out into the deep and let down your nets for a catch." But Simon answered and said to Him, "Master, we have toiled all night and caught nothing; nevertheless, at Your word I will let down the net." And when they had done this, they caught so many fish, their nets were breaking. Simon didn't allow his perspective or opinion to discourage compliance. His faith honored God, and he found blessings on the other side of his obedience.
Another example, and by far the most remarkable, was when Jesus prayed, "Father, if it is Your will, take this cup away from Me; nevertheless not My will, but Yours, be done." Not even death on a cross could deter Jesus because He was confident in His Father's abilities. His plan proved successful when Jesus went to the cross, paid the fine for our sins, and conquered death. By surrendering His life for ours, He secured eternal life for all who trust in Him.
Thank you, Father, for Your perfect plan of redemption. And thank you, Jesus, for loving us so much that you chose to say, nevertheless.
by: Jennifer McAlister, Communications, My Faith Votes
Luke 22:42
"Father, if you are willing, remove this cup from me: nevertheless not my will, but thine be done."
Prayer Points:
Pray: Dear Lord, we praise You for Your amazing love and grace for us. Help us to confidently submit our finite desires in exchange for Your eternal will. Thank You that we can have peace regardless of our circumstances because we trust your perfect plan.
Think: "Nevertheless, amid the greatest difficulties of my Administration, when I could not see any other resort, I would place my whole reliance on God, knowing that all would go well, and that He would decide for the right." - Abraham Lincoln
Act: It's time to cover Georgia in prayer. We're asking Christians across the country to join us in prayer for the people of Georgia as they prepare to vote in the runoff election for U.S. Senate TOMORROW, December 6. We call it "Pray GA" and we created a website to help you pray specifically—county-by-county—for the entire state.
We want to see God honored in America, and we pray for an unprecedented spiritual awakening.
This devotion was produced in partnership with Every Home for Christ.
This ministry is made possible by the generous support of friends like you.
---
React
---
Comments