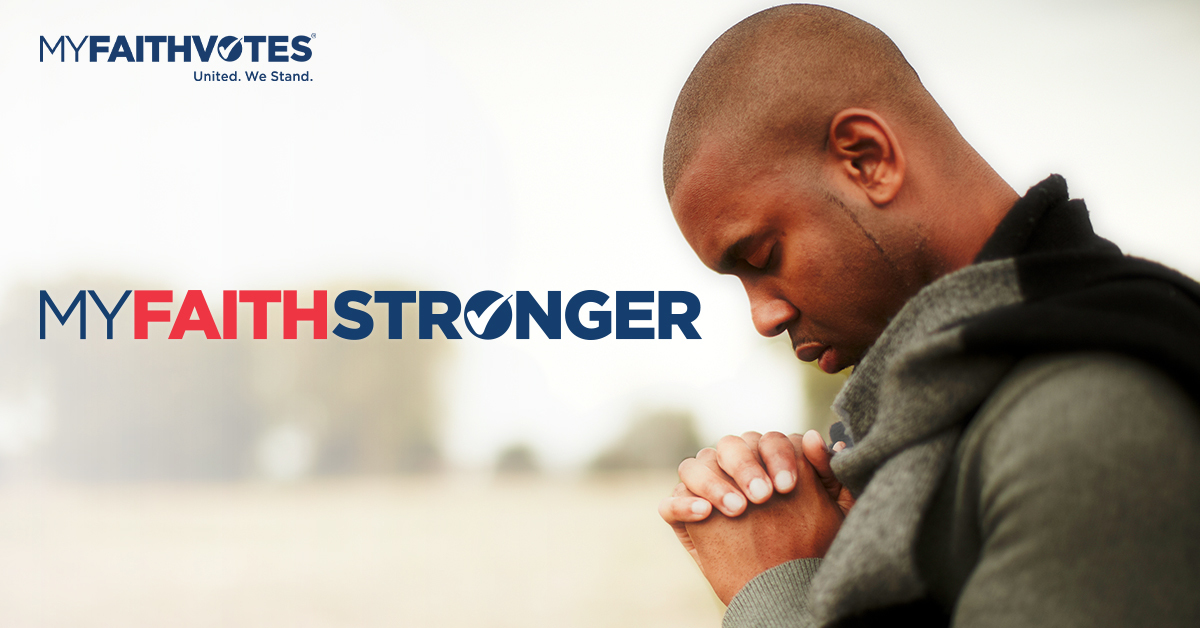 Memorial Day
This week's focus:
Military
Today, our nation pauses to remember those in the military who have given their lives for the freedoms we enjoy.
Heavenly Father, we thank you for giving us this beautiful opportunity to honor the men and women who so bravely served this country in the past as well as in the present. We ask you to bless and strengthen the brave souls who selflessly give of themselves without asking anything in return. We ask you to heal our wounded warriors who returned home in pain after they gave their all for this great land. If it is your will, preserve the lives of the men and women in uniform as they defend our country. Grant your loving protection. Father, we ask you to bless the families of our military who stay behind while their loved one goes into battle. Keep them safe and provide for their needs according to your abundance. We pray for a special blessing upon the families whose loved one gave his or her life to this country; comfort their hearts as they grieve and remember.
Let peace prevail among all the nations, O God. Let your mercy rest upon our land, as we acknowledge, with thanksgiving, your past goodness on this country. Father, we ask you to forgive the sins of this nation as well as the sins of the leaders who have forgotten how to pray. Have mercy on all Americans and bring us to a state of repentance in these difficult times. Most of all, we pray that you would turn the hearts of all – military and civilian – back to you, where we find the true peace for our sinful souls that surpasses all understanding. Keep us repentant of sin. Move us to know, take hold of and treasure your saving grace. In the name of Jesus, we pray. Amen.
John 15:13; Psalm 27: 3-4
"Greater love hath no man than this, that a man lay down his life for his friends."
"Though an army besiege me, my heart will not fear; though war break out against me, even then I will be confident. One thing I ask from the LORD, this only do I seek: that I may dwell in the house of the LORD all the days of my life, to gaze on the beauty of the LORD and to seek him in his temple."
Prayer Points:
We encourage you to take time today to thank God for the tremendous freedom we enjoy in America.
Honor those who have given their lives in sacrifice. May their lives inspire us to demonstrate the selfless love of our Lord Jesus Christ.
Pray for the families of our fallen troops, that their homes and their lives would be filled with God's strength and peace.
We want to see God honored in America, and we pray for an unprecedented spiritual awakening.
This devotion was produced in partnership with Every Home for Christ.
This ministry is made possible by the generous support of friends like you.
---
React
---
Comments