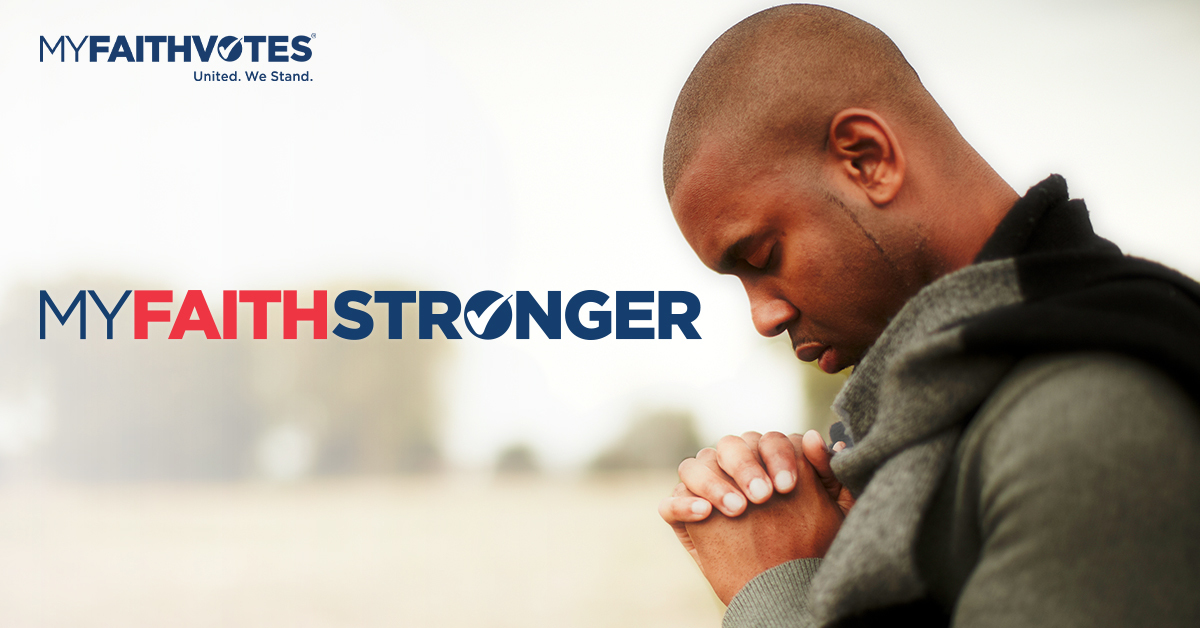 May the Purposes of Our Leaders' Hearts be Aligned with God's
This week's focus:
Tenderness
Tenderness is defined as -
very loving and gentle
not hasty or impetuous
showing affection and love for someone or something
Father, I thank you for your tenderness toward me and toward your people in America. I am grateful that your purposes are full of tenderness and compassion. I pray, Lord, that our leaders—all those we elect this November—would be men and women of tenderness. I pray for loving and gentle hearts to serve the American people in the same tenderness with which you treat your people, and I pray that the purposes of their hearts would be aligned with yours.
James 5:11 (AMP)
You know how we call those blessed (happy) who were steadfast [who endured]. You have heard of the endurance of Job, and you have seen the Lord's purpose [and how He richly blessed him in the end], in as much as the Lord is full of pity and compassion and tenderness and mercy.
In Your Prayers, Remember:
Pray for the family of Sgt. Daniel Baker, a Tennessee sheriff's deputy, who was slain after responding to a call about a suspicious vehicle; pray against the demonic spirit sweeping our nation against law enforcement
It has been more than 4 weeks since the eruption of the Kilauea Volcano which has rocked Hawaii's Big Island, has become more perilous than ever, and is showing no signs of abating. Continue to pray God's intervention, but we do praise God that there has been no loss of life thus far.
We want to see God honored in America, and we pray for an unprecedented spiritual awakening.
This devotion was produced in partnership with Every Home for Christ.
This ministry is made possible by the generous support of friends like you.
---
React
---
Comments