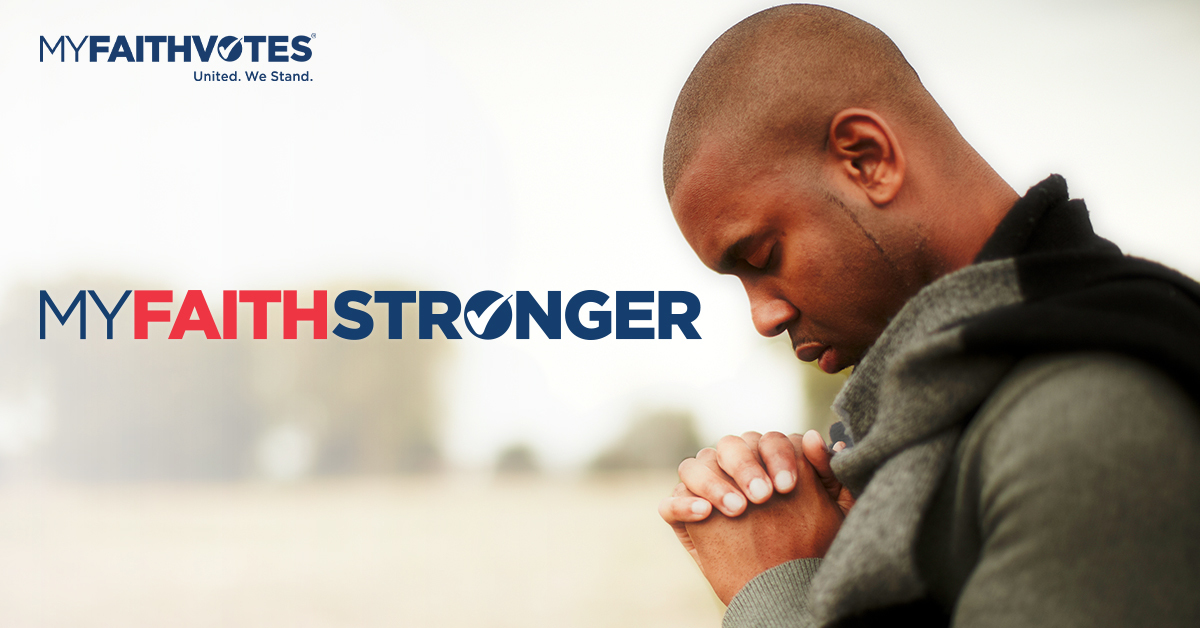 May I Consider Candidates Thru God's Lens of Approval
This week's focus:
Approval
Approval is defined as -
the belief that something or someone is good or acceptable
a good opinion of someone or something
Today, Lord God, I desire your approval. May my heart be open to you; let me keep nothing from you. "Do whatever needs done" in me. I pray today that your people, your Church, in America would be open before you, ready to receive your work in our hearts so that we might be stamped with your approval. I pray also that as I consider the issues and candidates on the ballot this year, I would see them through the lens of your approval and not my own. Lord, help us through your gift of discernment, to see your truth through the loud clamors of political correctness and biblical correctness.
Psalm 37:5-6 (MSG)
Open up before God, keep nothing back; he'll do whatever needs to be done: He'll validate your life in the clear light of day and stamp you with approval at high noon.
In Your Prayers, Remember:
Pray for our lawmakers during this immigration crisis that the issue would not be used as a political football and that they would work together toward humane policies which respect the family unit of illegal immigrants, while at the same time providing border security and safety for our citizens
After having won his landmark case before the Supreme Court which will likely have a bearing on other religious liberty cases, praise God that Jack Phillips' Masterpiece Cakeshop is now experiencing three times the customers he had before. Although he still has a small number of protestors whom Jack is showing nothing but kindness and Christian love, most people are showing their support
We want to see God honored in America, and we pray for an unprecedented spiritual awakening.
This devotion was produced in partnership with Every Home for Christ.
This ministry is made possible by the generous support of friends like you.
---
React
---
Comments