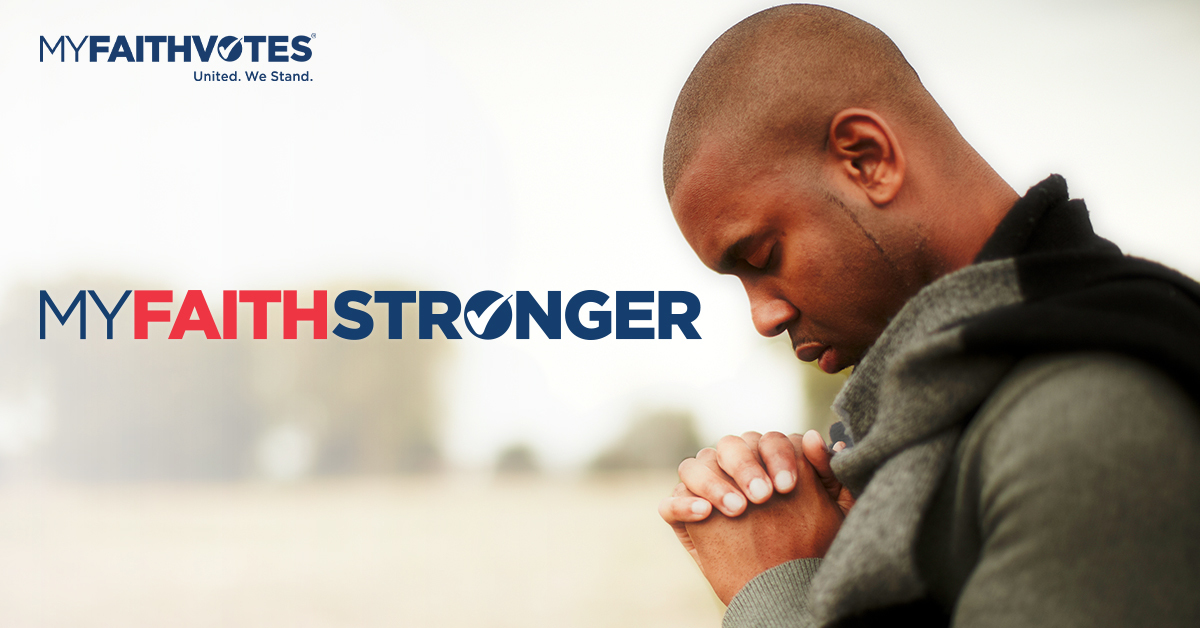 May God Give Us His Heart of Forbearance
This week's focus:
Forbearance
Forbearance is defined as -
the quality of someone who is patient and able to deal with a difficult person or situation without becoming angry
a refraining from the enforcement of something (as a debt, right, or obligation) that is due
We are living in a time of great division and strife in our nation. God has blessed this country beyond any nation in history, but we have forgotten from whence we came. We need God's forbearance in America during this primary election season. May God's people, the Church, stand "in the breach" for our nation and show civility, patience, and love towards others. We are ever-grateful that the Lord deals with us, even when we are difficult, without becoming angry. May God give us His heart of forbearance as we participate in the political process this year.
Psalm 106:21-23 (NKJV)
They forgot God their Savior, Who had done great things in Egypt, Wondrous works in the land of Ham, Awesome things by the Red Sea. Therefore, He said that He would destroy them, Had not Moses His chosen one stood before Him in the breach, To turn away His wrath, lest He destroy them.
In Your Prayers, Remember:
Pray that the three U.S. citizens imprisoned in hard labor camps in North Korea will be released prior to the Trump-Kim talks
Pray for the people in Hawaii who have had to evacuate their homes due to a volcano erupting
Praise God that Iowa Governor Kim Reynolds has signed the "Fetal Heartbeat" bill into law which bans abortion once a heartbeat is detected. The law will likely face legal challenges all the way to the Supreme Court
We want to see God honored in America, and we pray for an unprecedented spiritual awakening.
This devotion was produced in partnership with Every Home for Christ.
This ministry is made possible by the generous support of friends like you.
---
React
---
Comments