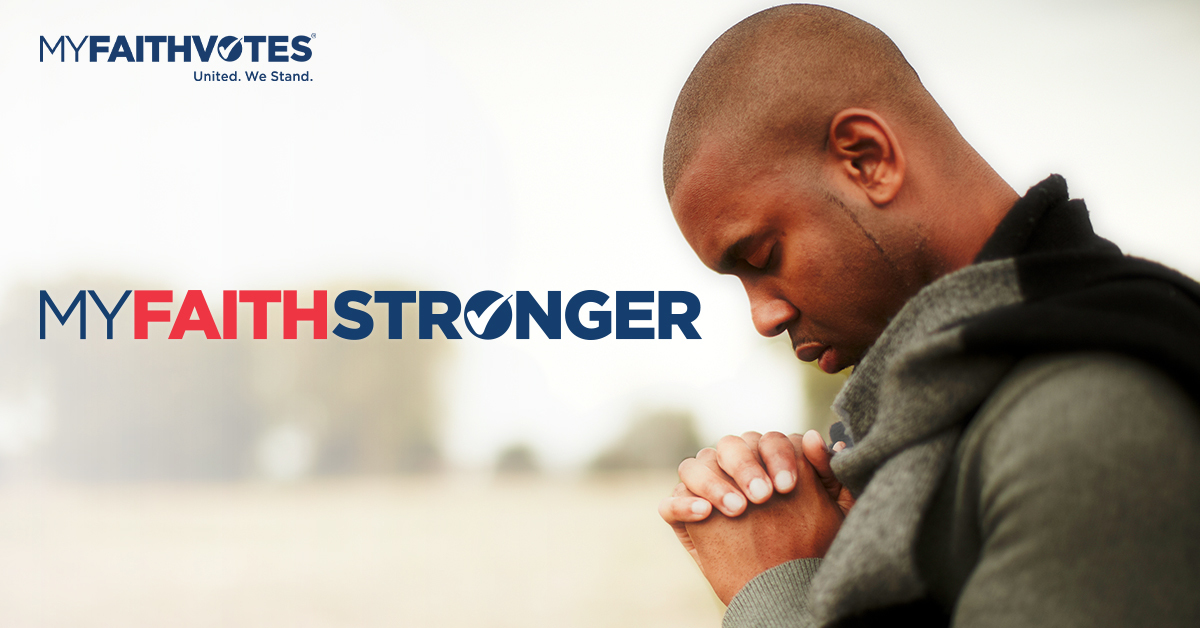 May America's Leaders Demonstrate God's Mercy
This week's focus:
Mercy
Mercy is defined as -
a compassion or forbearance shown especially to an offender or to one subject to one's power
a blessing that is an act of divine favor or compassion
compassionate treatment of those in distress
America's leaders have been entrusted with great responsibilities and decisions by the electorate. They wield great power and influence. Pray that the leaders of this nation would be men and women of mercy. Pray that our leaders would be people who have tasted of God's mercy—His grace, His salvation—and who will extend that mercy to those they lead. May power be given only to those who will use it in accordance with God's righteous mercy.
Titus 3:4-7 (NKJV)
But when the kindness and the love of God our Savior toward man appeared, not by works of righteousness which we have done, but according to His mercy He saved us, through the washing of regeneration and renewing of the Holy Spirit, whom He poured out on us abundantly through Jesus Christ our Savior, that having been justified by His grace we should become heirs according to the hope of eternal life.
In Your Prayers, Remember:
Praise God that a CA Superior Court judge recently ruled in favor of the Tastries Bakery owner who declined to provide a wedding cake to a same-sex couple due to deeply held religious beliefs, though the decision is likely to be appealed
Pray against the recent attacks by the enemy on the "secretive" Trump cabinet Bible studies in which several cabinet members, including Dr. Ben Carson (former Honorary Chairman of MFV), come together weekly to pray and study the Bible
Pray that continued breakthroughs in medical technology and advances in our understanding of pregnancy will convict more Americans and fuel the movement to end abortion
We want to see God honored in America, and we pray for an unprecedented spiritual awakening.
This devotion was produced in partnership with Every Home for Christ.
This ministry is made possible by the generous support of friends like you.
---
React
---
Comments