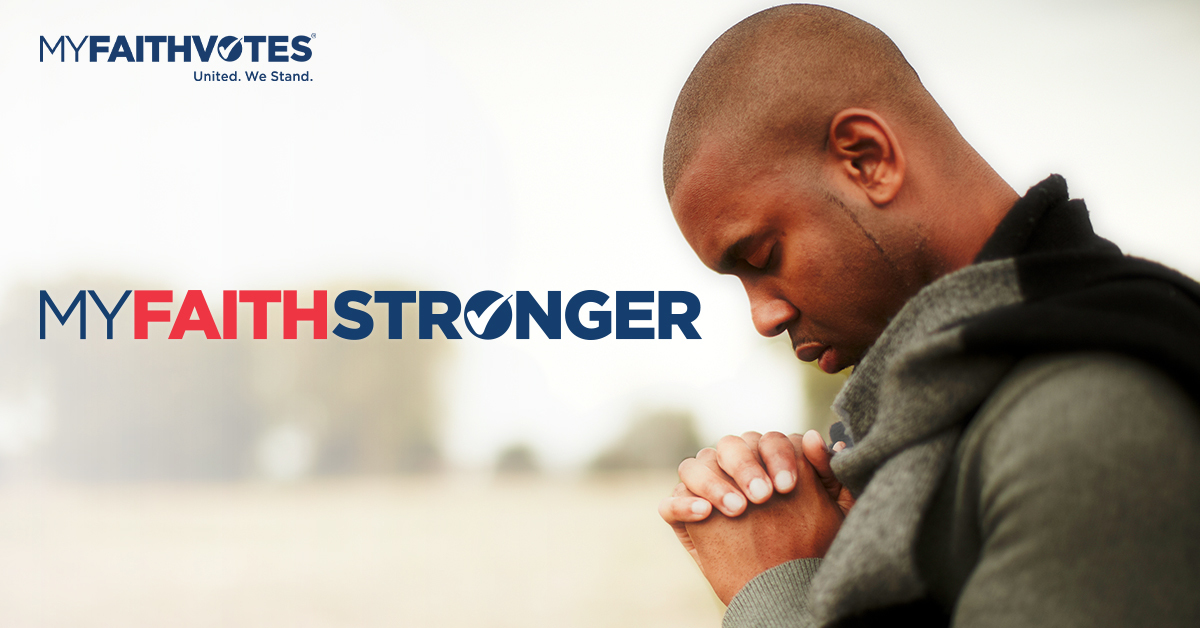 Love Others - Weekly Devotional
This week's focus:
Love
If we love God, we must practice love towards the people in our community.
Loving people is an extension of our love for God. We cannot love Him and hate, or even be indifferent, to His creation. As Christians, we're called to practice action-based love towards the people in our family, in our church, and in our community. We've been given the unique privilege and responsibility to be Christ's hands and feet in their lives. It's part of what makes life worth living. Without friendship, isolation traps us.
As C.S. Lewis says in The Four Loves, "Friendship is unnecessary, like philosophy, like art... It has no survival value; rather it is one of those things which give value to survival." We are created for community.
1 John 4:20 (NIV)
Whoever claims to love God yet hates a brother or sister is a liar. For whoever does not love their brother and sister, whom they have seen, cannot love God, whom they have not seen.
Prayer Points:
Father, give me eyes to see who You have placed in my life that I can demonstrate Your love to. Help me to be salt and light to my community. Help our church to be Your hands and feet in practical, tangible ways.
Lord, in this divisive election season, help us to "keep the main thing the main thing"...serving You and proclaiming the Gospel message to those around us. May our actions and words reflect who You are.
We want to see God honored in America, and we pray for an unprecedented spiritual awakening.
This devotion was produced in partnership with Every Home for Christ.
This ministry is made possible by the generous support of friends like you.
---
React
---
Comments