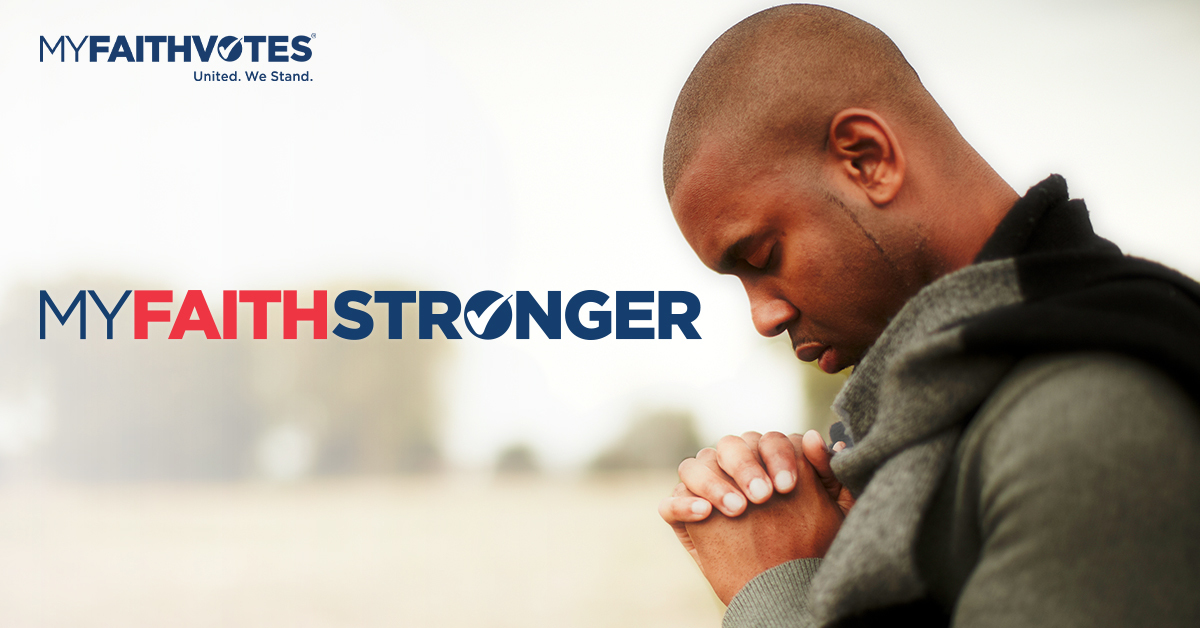 Long-Suffering - Weekly Devotional
This week's focus:
Long-Suffering
Long-Suffering is described as:
suffering for a long time without complaining
patiently enduring lasting offense or hardship
God, you have been long-suffering with us, your people in America. You have saved us, sinners, and you have given us mercy. You have been patient with us, even when we have complained against you. Today, I pray again for the leaders we will elect this November. I pray that you would give them a spirit of long-suffering. Give them patience as they endure the scrutiny of our nation and give them peace as they suffer the offenses and hardships of their respective offices.
1 Timothy 1:15-16 (AMP)
"The saying is sure and true and worthy of full and universal acceptance, that Christ Jesus (the Messiah) came into the world to save sinners, of whom I am foremost. But I obtained mercy for the reason that in me, as the foremost [of sinners], Jesus Christ might show forth and display all His perfect long-suffering and patience for an example to [encourage] those who would thereafter believe on Him for [the gaining of] eternal life."
Prayer Points:
Now that the impeachment trial is over and the President has been acquitted, pray for unity within our nation and for our elected officials. As Christians, we are called and commanded to pray for our leaders. "I urge, then, first of all, that petitions, prayers, intercession, and thanksgiving be made for all people— for kings and all those in authority, that we may live peaceful and quiet lives in all godliness and holiness." (1 Timothy 2:1-2) We encourage you to commit to pray faithfully for all of your elected officials.
On Tuesday, February 11th, over 5,000 people are expected to gather on the steps of the capital in Oklahoma to demand the passage of SB13, a bill that would abolish abortion in that state. Pray for their message to be heard and that lawmakers would see the impact of passing the important legislation.
We want to see God honored in America, and we pray for an unprecedented spiritual awakening.
This devotion was produced in partnership with Every Home for Christ.
This ministry is made possible by the generous support of friends like you.
---
React
---
Comments