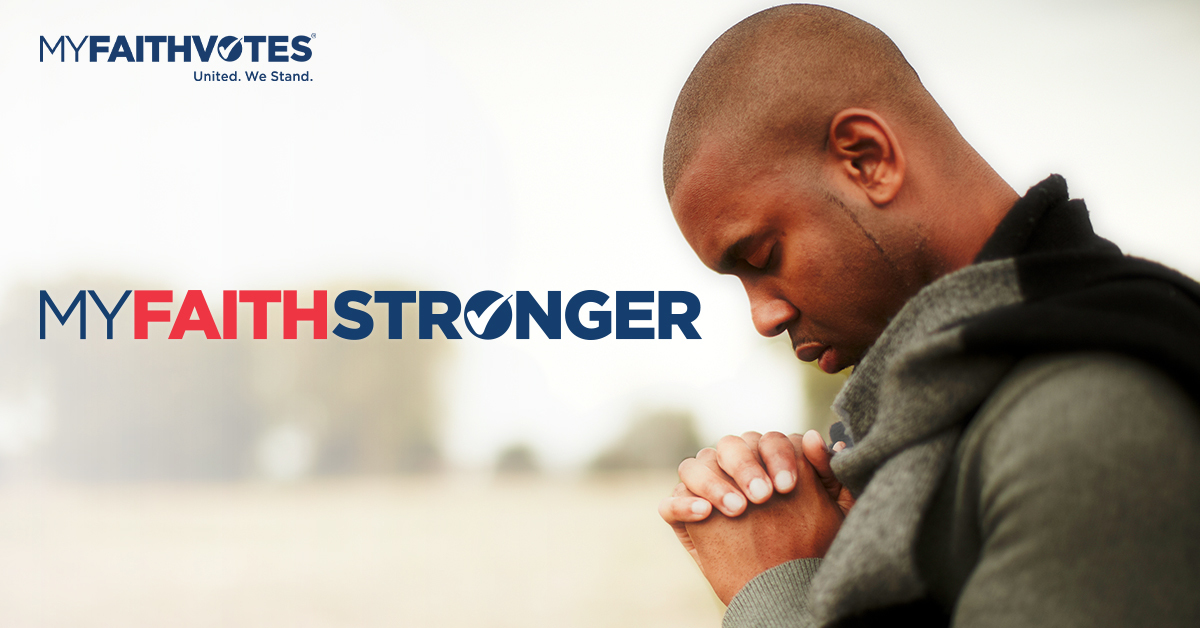 Local and National Government
This week's focus:
Government
The apostle Paul instructed Timothy in his first letter to this young leader to, "pray for all that are in authority" (1 Timothy 2:1-2). There is little doubt that Paul's first concern in this regard was for prayer that impacted those in government positions. Pray for your local government leaders as well as for national government leaders, by name.
Romans 13:1; 1 Timothy 2:1-4
"Let everyone be subject to the governing authorities, for there is no authority except that which God has established. The authorities that exist have been established by God.
I urge, then, first of all, that petitions, prayers, intercession and thanksgiving be made for all people—for kings and all those in authority, that we may live peaceful and quiet lives in all godliness and holiness. This is good, and pleases God our Savior, who wants all people to be saved and to come to a knowledge of the truth."
Prayer Points:
Pray against a destructive California sex education framework which is due to be voted on by the state board of education in May. Pray for citizens to be informed and for the courage of parents who are standing against it to be strengthened.
Use our prayer guide to pray for our Federal officials, by name.
We want to see God honored in America, and we pray for an unprecedented spiritual awakening.
This devotion was produced in partnership with Every Home for Christ.
This ministry is made possible by the generous support of friends like you.
---
React
---
Comments