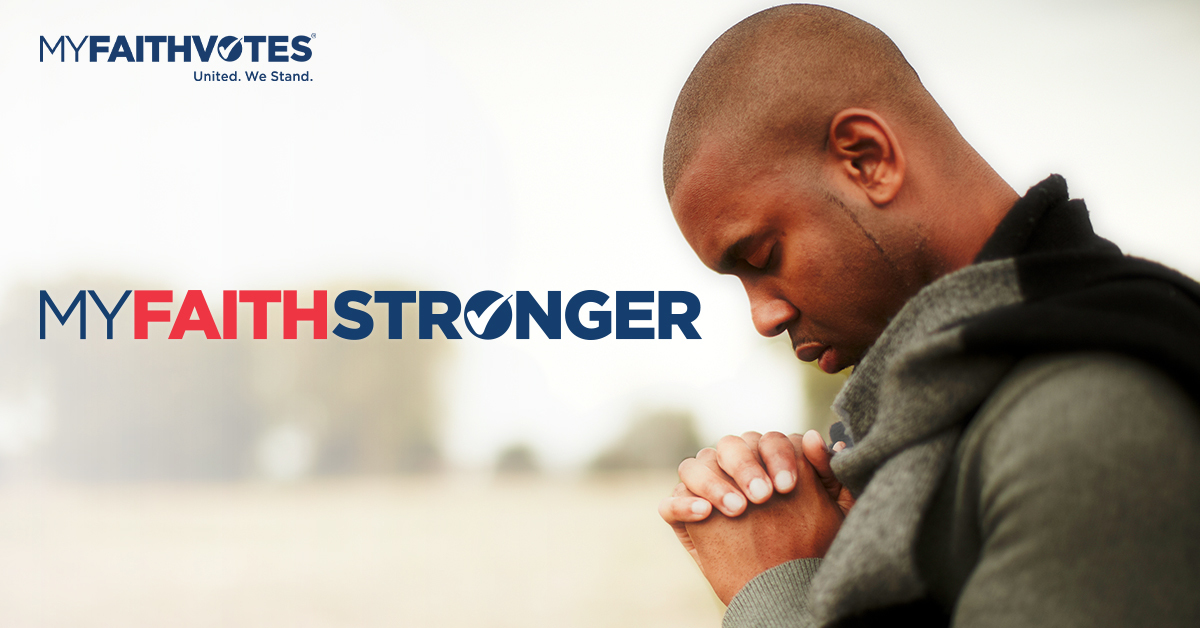 Live at Peace - Weekly Devotional
This week's focus:
Peace
We are called to actively pursue peace and have a responsibility to bring peace into our interactions with those around us.
What is peace? Some might say it's the absence of conflict or the pursuit of balance. In Hebrew, the word for peace is šālôm which has a wide variety of translations, including completeness, wholeness, harmony, and well-being.
As children of God, we have the unique privilege of carrying His peace with us wherever we go. We are responsible for bringing that wholeness, that harmony, with us because His spirit of perfect peace dwells in us. Let that reality really sink in. You are the bearer of His peace to this world. "This world" isn't abstract and intangible. It means you are the embodiment of His peace to your family, your friends, your coworkers. The more time you spend in His presence, soaking up His peace, the better able you are to live peacefully with those around you. Spend a few minutes asking for Him to fill you with His Spirit of peace today.
Romans 12:18 (NLT)
"Do all that you can to live in peace with everyone."
Prayer Points:
Father, help me to pursue peace in my own heart and to approach those around me with a spirit of peace. In a world that is divisive and dismissive, let me be a bearer of Your perfect peace. I pray that in whatever storms may lie ahead, You are my anchor.
Starting this Tuesday, December 1, join us and read one chapter of Luke each day through December 24. There are 24 chapters in the book of Luke so by Christmas Eve, you will have read all 24 chapters – the entire account of the birth, ministry, sacrifice on the cross, and resurrection of Jesus.
We want to see God honored in America, and we pray for an unprecedented spiritual awakening.
This devotion was produced in partnership with Every Home for Christ.
This ministry is made possible by the generous support of friends like you.
---
React
---
Comments