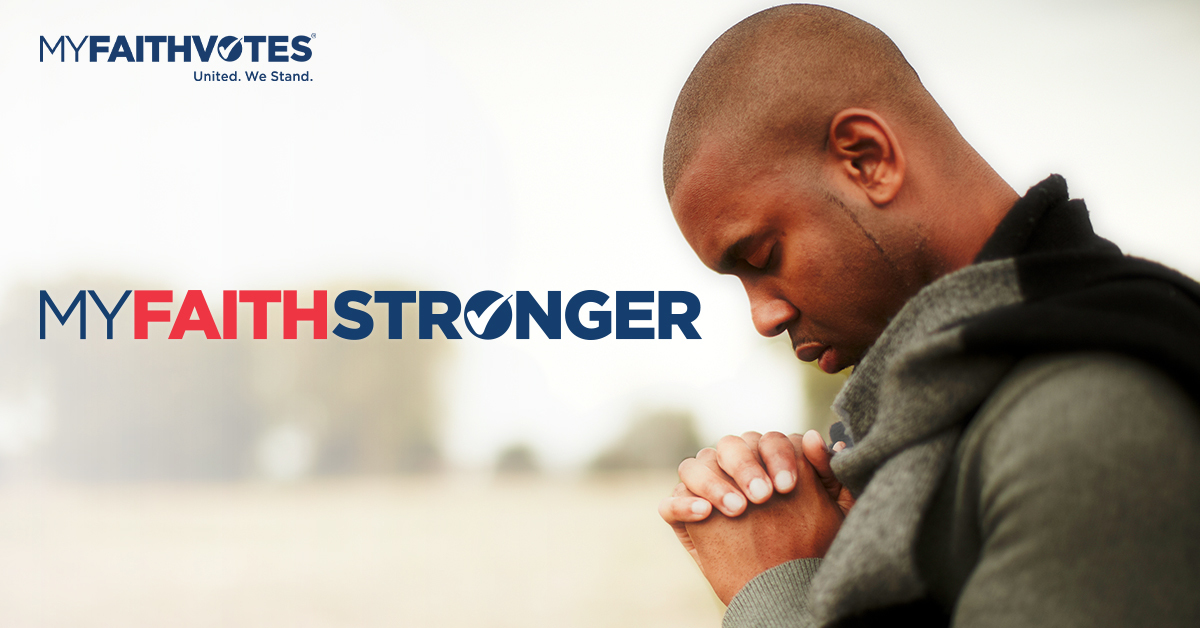 Let Us be Broken Before God as We Seek His Heart for America
This week's focus:
Lenience
Lenience is defined as -
a mild or merciful disposition
a lack of severity in punishing
May God visit the hearts of His people, the Church, in America. Reveal to us, oh God, the ways that we have been unfaithful and disloyal. May our hearts be open and let us be broken before the Lord as we seek His heart for our nation during this primary election season, and may we receive His lenient grace as our hearts are stirred to remember that He alone is our Rock and our Redeemer.
Psalm 78:35-38 (NIV)
They remembered that God was their Rock, that God Most High was their Redeemer. But then they would flatter him with their mouths, lying to him with their tongues; their hearts were not loyal to him, they were not faithful to his covenant. Yet he was merciful; he forgave their iniquities and did not destroy them. Time after time he restrained his anger and did not stir up his full wrath.
In Your Prayers, Remember:
Pray for the families of the teacher and student killed as well as the many injured in the horrific school bus accident with a dump truck in New Jersey; also remember the students of East Brook Middle School as they mourn their loss
Pray for the families of those killed as well as those injured in yet another mass school shooting in Texas; also remember the students of Santa Fe High School as they mourn their loss
Pray for American Pastor Andrew Brunson who has been wrongfully jailed in Turkey for his Christian faith and could face 35 years in prison
Pray for our First Lady, Melania Trump, as she continues to recover from kidney surgery
We want to see God honored in America, and we pray for an unprecedented spiritual awakening.
This devotion was produced in partnership with Every Home for Christ.
This ministry is made possible by the generous support of friends like you.
---
React
---
Comments