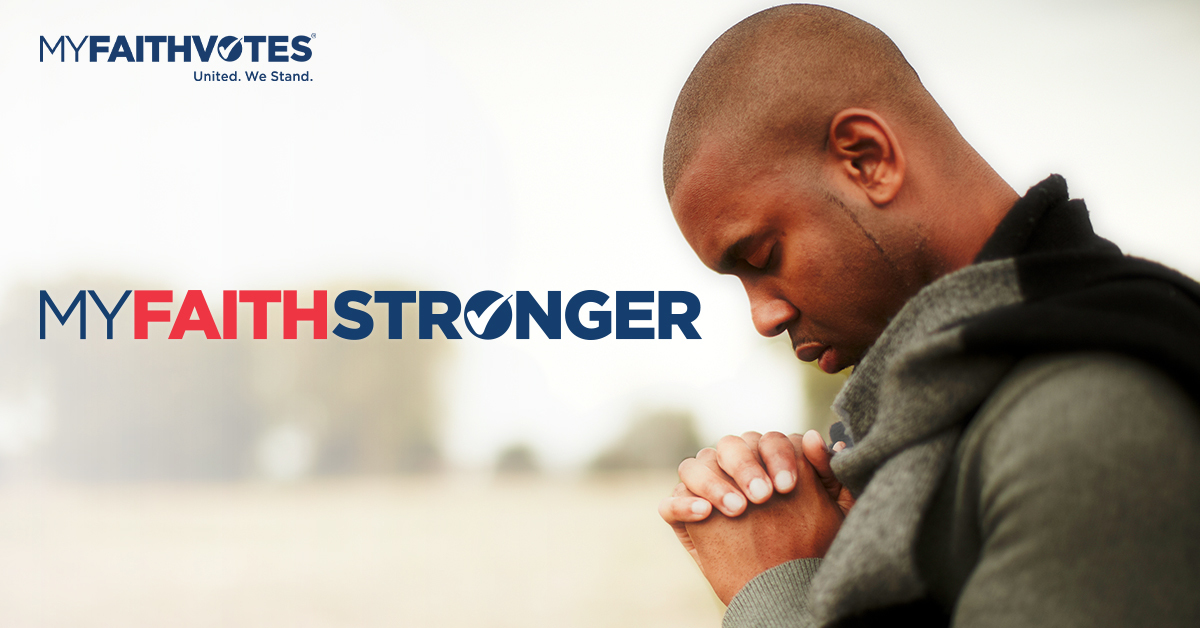 Kiss the Wave
This week's focus:
Adversity
Kiss the Wave
"As for you, you meant evil against me, but God meant it for good, to bring it about that many people should be kept alive, as they are today." - Genesis 50:20
I've often said that Satan must be the most frustrated entity in the universe because every plan of his gets turned around for good the moment we turn to God and put our trust in Him. We can be grateful even for challenging times if it draws us to our Heavenly Father. Charles Spurgeon says it this way, "I have learned to kiss the wave that throws me up against the Rock of Ages." With this perspective, we can have confidence even in our sufferings because they serve a greater purpose.
Currently, we are witnessing trials, tribulations, and suffering taking place in Israel as their enemies are attacking them. Psalm 83:4 could have been ripped from the headlines when we read,
"Come," they say, "let us destroy them as a nation so that Israel's name is remembered no more."
The psalmist continues to plead for the destruction of Israel's enemies; then, in verse 16, it takes an unexpected turn when it says,
Fill their faces with dishonor,
That they may seek Your name, O Lord.
Through the inspiration of the Holy Spirit, the psalmist understands that what the enemy intends for evil, Almighty God can use for good to bring many people to Him. Ephesians 6:12 reminds us that our battle is not against flesh and blood but against the rulers, against the authorities, against the powers of this dark world, and the spiritual forces of evil in the heavenly realms. Spiritually armed with this knowledge, we, too, can pray for even our enemies to repent and seek God. If they still choose to cooperate with evil and rebel against God, the psalm ends with verses 17-18,
"Let them be ashamed and dismayed forever, and let them be humiliated and perish, that they may know that You alone, whose name is the Lord, are the Most High over all the earth."
As God's children, let's not allow bitterness to fill our hearts but instead choose to "kiss the wave" that throws us to Almighty God. In a world violently tossing to and fro, may we have a holy resolve to pray for those who need the firm foundation found only in Christ.
by: Jennifer McAlister for My Faith Votes
Psalm 31:2-3
"Incline Your ear to me, rescue me quickly; Be to me a rock of strength, A stronghold to save me. For You are my rock and my fortress; For Your name's sake You will lead me and guide me."
Prayer Points:
Pray: Dear Lord, We pray that a great spiritual awakening will sweep the Holy Land and that many will put their trust in Jesus, our Rock and our Redeemer.
Think: "The punishments inflicted by heaven upon wicked men are primarily intended to humble and convert them." (Horne)
Act: How can we help as Hamas wages a wicked war against Israel? First, we can pray. Second, we can support those in need. In 2006 our friend and respected journalist Joel Rosenberg established The Joshua Fund to help provide food, bring the Gospel and provide pastoral training to Israel and her neighbors. Watch his video from Israel and consider supporting their Rapid Response Fund at this critical time.
We want to see God honored in America, and we pray for an unprecedented spiritual awakening.
This devotion was produced in partnership with Every Home for Christ.
This ministry is made possible by the generous support of friends like you.
---
React
---
Comments