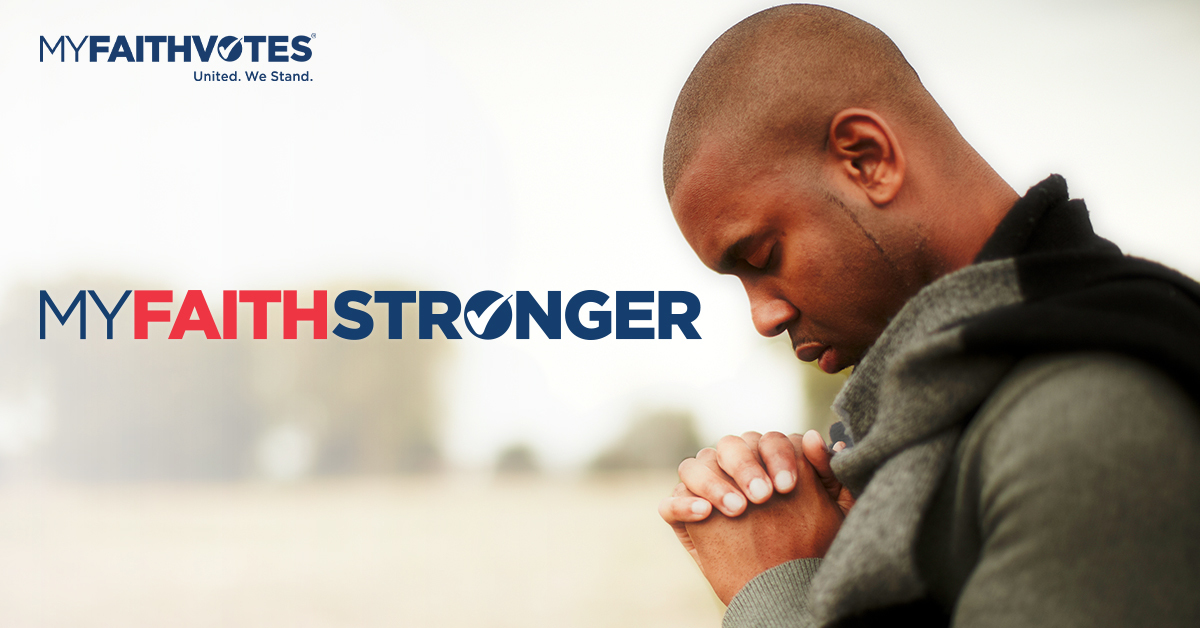 Jesus, You're On
This week's focus:
Obedience
According to a recent poll, public speaking is America's number one fear. I wonder where public praying would rank if that were on the survey?
Years ago, I was honored and horrified when invited to pray before a packed church service. Everything within me wanted to decline the request. I wasn't qualified, often messed my words up, and I was sweating just thinking about public praying. They would be better off asking someone else—anyone else!
In desperation, I did the best thing to do when needing guidance; I opened my Bible. God, not being without a sense of humor, had the pages fall to the 4th chapter in Exodus, where we find Moses explaining to God why He should find someone else, anyone else, to speak for Him. God responded with this timely reminder; "Who makes a person's mouth? Who decides whether people speak or do not speak…Is it not I, the LORD?" (See Exodus 4:10-11).
Since there are no coincidences with God, I nervously accepted the invitation. I wanted to be obedient to Him, even if it was uncomfortable. In preparation, I sat down, wrote a prayer, and then memorized it. When the time came for me to deliver my prayer, I stood on the stage and, with a shaking voice, said, "Dear Lord…."
And that was it.
Everything I had memorized was gone. I silently stood on the stage for what seemed like an eternity (I'm sure everyone had at least one eye opened, wondering what was going on). In desperation, I did the best thing to do when panicking; I handed it to the Lord and prayed, "Jesus, You're on."
I don't remember what I said, but God did give me the words to finish my prayer. As soon as I said, "Amen," I hightailed it to my seat, sat down, and beat myself up over my poor performance. After the service, a woman approached me and asked if she could talk to me. I held my breath, assuming the worst when she said, "Thank you for praying. I, too, want to be able to speak to the Lord the way you did tonight. Your prayer blessed me."
I wasn't expecting that! How could I have known that my imperfect prayer was part of God's plan? When the woman said my prayer blessed her, it wasn't because of its eloquence. I believe The Lord was reminding her that being used by God doesn't require perfection but obedience.
What is God calling you to do? Are you hesitant because you feel unqualified, scared, or inadequate for the job? If so, then you are the one He has handpicked! I encourage you to be bold and courageous—you don't want to miss the opportunity to say, "Jesus, You're on."

by: Jennifer McAlister, Communications, My Faith Votes
2 Corinthians 3:5
"It is not that we think we are qualified to do anything on our own. Our qualification comes from God."
Prayer Points:
Pray: Dear Lord, It's an honor to represent You in this broken world. May our faith replace our fears so that we can boldly and publicly speak for You, of You, and to You. We love you, Lord, Amen
Think: Faith is having the courage to let God have control.
Act: One of the most repeated commands in the Bible is do not be afraid. But the Bible does more than issue the command; it gives us good reasons why we do not need to be afraid. Take time to pray through these scriptures and choose to fix your thoughts on what is true, honorable, right, pure, lovely, and admirable (Philippians 4:8).
We want to see God honored in America, and we pray for an unprecedented spiritual awakening.
This devotion was produced in partnership with Every Home for Christ.
This ministry is made possible by the generous support of friends like you.
---
React
---
Comments