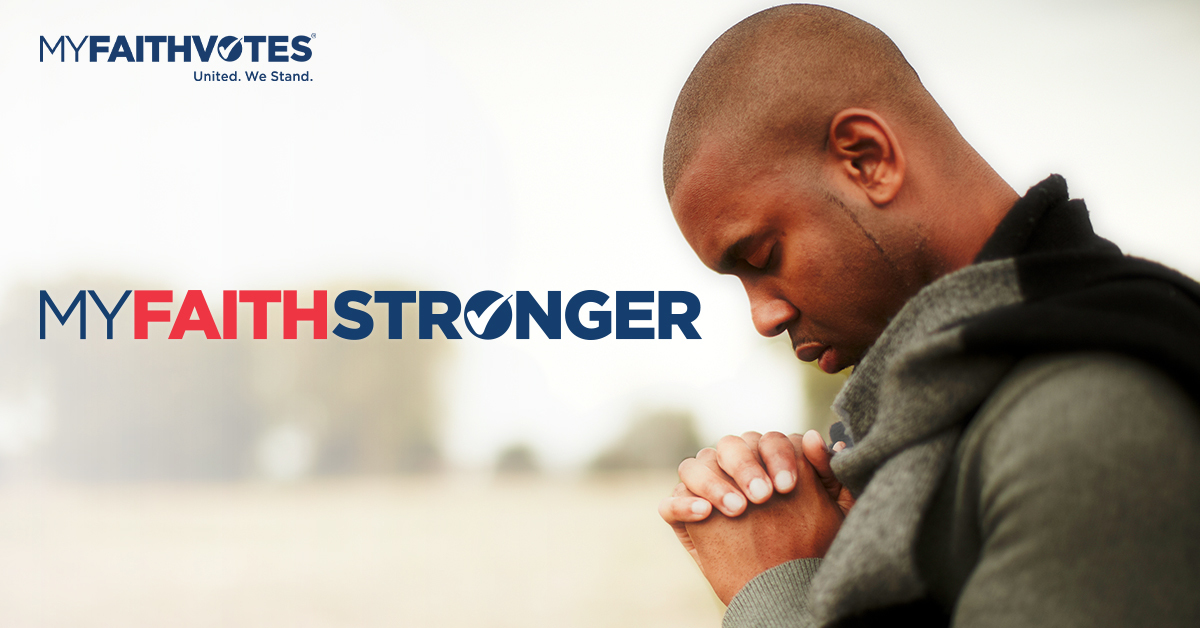 Involvement -Weekly Devotional
This week's focus:
Involvement
Involvement is defined as:
to engage as a participant
to occupy absorbingly; especially to commit emotionally
Jesus, I humbly thank you today for the way you involved yourself in humanity, that you would understand our pains, our sorrows, and our sufferings. I pray that you would show me how to become involved in the lives of my neighbors, that I might see them through your eyes of grace because I understand their sorrows and sufferings. In this unprecedented election year, show me how my votes can bring relief because of my involvement in the plight of those around me.
Hebrews 5:7-8 (MSG)
"While he lived on earth, anticipating death, Jesus cried out in pain and wept in sorrow as he offered up priestly prayers to God. Because he honored God, God answered him. Though he was God's Son, he learned trusting-obedience by what he suffered, just as we do."
Prayer Points:
Heavenly Father, you are rich in mercy and delight in showing grace. Look upon us now in kindness and pour healing upon our land. Restore health to those who are suffering and heal our wounds. May the spirit of death and destruction be turned back. Give strength, protection, and wisdom to those who are caring for the sick. Awaken us once again the awareness of Your presence and provision —for it is only in You that we have security and wholeness. It is you who saves and heals, we rejoice in the God of our salvation, in Jesus' name, amen.
Psalm 103:2-3 (NIV)
2 Praise the LORD, O my soul, and forget not all his benefits– 3 who forgives all your sins and heals all your diseases,
Jeremiah 30:17 (NIV)
17 But I will restore you to health and heal your wounds,' declares the LORD, 'because you are called an outcast, Zion for whom no one cares.'
Ephesians 2:4-5 (NIV)
4 But because of his great love for us, God, who is rich in mercy, 5 made us alive with Christ even when we were dead in transgressions–it is by grace you have been saved.
We want to see God honored in America, and we pray for an unprecedented spiritual awakening.
This devotion was produced in partnership with Every Home for Christ.
This ministry is made possible by the generous support of friends like you.
---
React
---
Comments