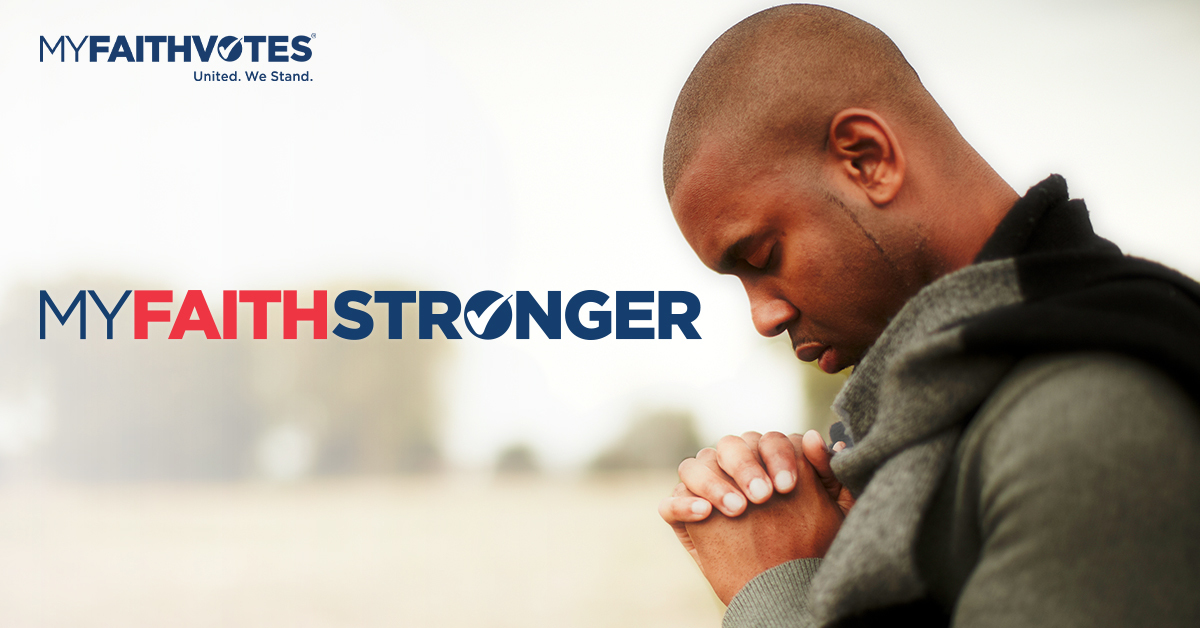 Influence of Entertainment and Sports
This week's focus:
Society
Entertainment, the arts and sports have a powerful influence in our country. Praise God for the growing number of entertainers and sports personalities who have professed Christ as Savior. Pray that God will greatly expand their influence. Use today's passages of Scripture to claim God's presence in the entertainment industry and sports arena in our nation. Ask God to raise up more Christian spokespersons (men and women) in all areas of sports and entertainment. Pray also that God will open the eyes of those who are impacted by the entertainment industry (or sports) to recognize when they are being led astray by ungodly influences.
Ephesians 4:17-24
So I tell you this, and insist on it in the Lord, that you must no longer live as the Gentiles do, in the futility of their thinking. They are darkened in their understanding and separated from the life of God because of the ignorance that is in them due to the hardening of their hearts. Having lost all sensitivity, they have given themselves over to sensuality so as to indulge in every kind of impurity, and they are full of greed. That, however, is not the way of life you learned when you heard about Christ and were taught in him in accordance with the truth that is in Jesus. You were taught, with regard to your former way of life, to put off your old self, which is being corrupted by its deceitful desires; to be made new in the attitude of your minds; and to put on the new self, created to be like God in true righteousness and holiness.
Prayer Points:
Praise God that the Department of Health of Human Services terminated a contract between Advanced Bioscience Resources, Inc. and the Food and Drug Administration that provided human fetal tissue from elective abortions to develop testing protocols. Simultaneously, the move by HHS to explore viable and moral alternatives to the use of human fetal tissue in HHS-funded medical research is welcome and necessary to ensure life-saving progress on medical breakthroughs continues.
Pray for the state of Maine as an assisted suicide bill now awaits the signature of the Governor after being passed by the House and Senate. If signed, Maine would join seven states and the District of Columbia in legalizing the practice. The law would allow physicians to prescribe fatal doses of medication on request to patients with a terminal disease. The bill defines "terminal" as an "incurable and irreversible disease that has been medically confirmed and will, within reasonable medical judgment, produce death within six months."
We want to see God honored in America, and we pray for an unprecedented spiritual awakening.
This devotion was produced in partnership with Every Home for Christ.
This ministry is made possible by the generous support of friends like you.
---
React
---
Comments