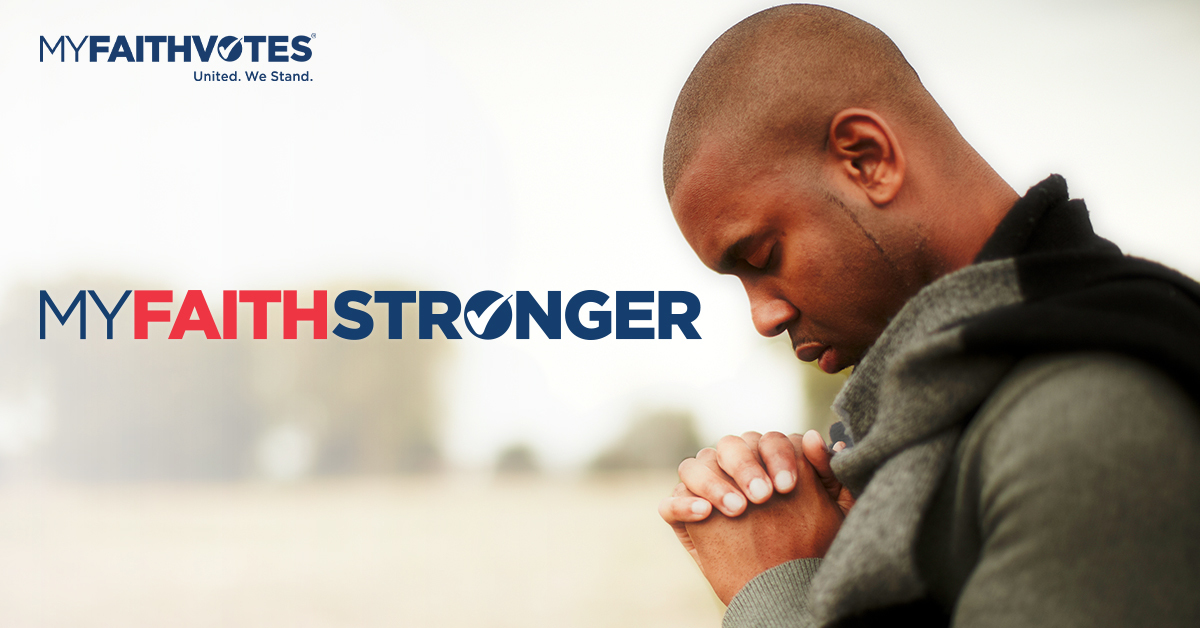 In Everything, Give Thanks
This week's focus:
Gratitude

There is a story about a woman who stopped at a pharmacy to pick up medicine for her sick daughter. When she returned to her car, she panicked when she realized her keys and phone were locked inside. Not knowing what to do, she prayed, "Dear God, please send someone to help me!"
A few minutes later, an old rusty car pulled up, and a rough-looking man emerged. Although this wasn't who she thought God would send, she was still very thankful. After he exited his car, she nervously approached him, explained her situation, and asked if he could help.
He said, "Sure," walked over to the car, and in less than a minute, he opened her car door. Grateful, she hugged the man, and through her tears, she said, "Thank you so much! You are a very nice man."
The man replied, "Lady, I am not a nice man. I just got out of prison today. I was there for car theft and have only been out for about an hour."
The woman hugged the man again and cried, "Thank You, God! You even sent me a professional!"
I love this story because what began as a bad situation concluded with sincere gratitude and praise. The Bible tells us to give thanks in all circumstances—for our good and His glory.
Saying thank you in the presence of problems and pain requires faith. It's easy to praise when things are good, and our emotions agree with our words. However, obedient faith, trusting when we don't understand, honors the Lord by believing He is in control and sovereign. Romans 8:28 says it best,
"And we know that God causes all things to work together for good to those who love God, to those who are called according to His purpose."
Giving thanks to the Lord is medicine for our souls. Remembering His faithfulness in the past gives us strength for the moment and hope for the future.
As God's children, we have more blessings than we can count or deserve, including His coming to our rescue. When we were locked out of His presence and couldn't help ourselves, God sent a perfect Savior—His One and Only Son.
Thank you, Jesus, for opening the door that leads to life and giving us eternal reasons to thank You.
by: Jennifer McAlister for My Faith Votes
1 Thessalonians 5:16-18
"Rejoice always, pray without ceasing, give thanks in all circumstances; for this is the will of God in Christ Jesus for you."
Prayer Points:
Pray: Dear Lord, Thank You for our many blessings. Please help us never take anything for granted but instead honor You with gratitude. We love, praise, and adore You, Amen.
Think: "A spirit of thankfulness is one of the most distinctive marks of a Christian whose heart is attuned to the Lord. Thank God in the midst of trials and every persecution." – Billy Graham
ACT: Pessimism in our nation can cause us to forget that we as Americans live in the freest nation in the history of the world with tremendous blessings. Let's Take time to give thanks today for God's blessings. Any honest inventory of our blessings would be many pages long, but here are eight to get started.
We want to see God honored in America, and we pray for an unprecedented spiritual awakening.
This devotion was produced in partnership with Every Home for Christ.
This ministry is made possible by the generous support of friends like you.
---
React
---
Comments