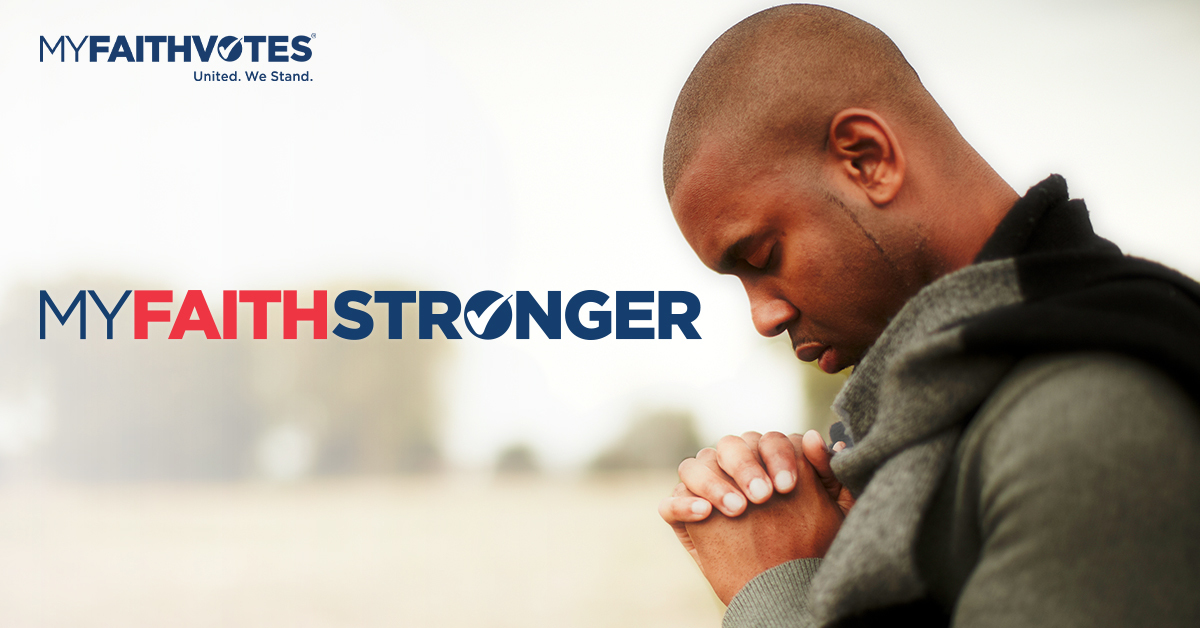 In All Things
This week's focus:
Victory
When was the last time you felt overwhelmed by everything happening in the world and you questioned if what you are doing matters or makes a difference? Days when it feels like the enemy is winning, you're tired of the fight, struggling to cope, and running low on hope.
Battles begin in our minds, so we must arm ourselves with God's word. In the book of Judges, we find Gideon experiencing a dark day "beating out wheat in the wine press in order to save it from the Midianites." He, too, was probably weary and wondering if his labor was in vain. Then he looked up and saw that he wasn't alone when we read, "The angel of the Lord appeared to him and said to him, "The Lord is with you, O valiant warrior" (Judges 6:11-12).
What a beautiful visual that reminds us to look up when feeling down and remember that we aren't alone. When God-confidence replaces self-confidence, like Gideon, we too can be valiant warriors because we realize the King of Kings and Lord of Lords is the source of our strength.
Gideon was brave during a dark time because he knew God was with him. The same is true for us today, but even more so! On this side of the cross, the moment we put our faith in Jesus alone to save us, the Holy Spirit moves into our hearts, guaranteeing we are never alone.
With God working through us, we become more than conquerors—not almost conquerors, or merely conquerors—but more than conquerors through Him who loves us. Our challenges, trials, and setbacks become the ingredients He can use to refine us and make us "more than." Romans 8:28 confirms this when it says, "God causes all things to work together for good to those who love Him are called according to His purpose." He is taking us from strength to strength and training us to trust Him—in all things.
When we embrace this truth, we won't shrink back, give up, or give in. As God's children, we have great confidence because we belong to the One who has never lost a battle. Armed with this knowledge, let's refuse to entertain a victim mentality that believes we are at the mercy of our circumstances. Instead, we can rejoice that every struggle God allows is an opportunity to pursue victory and take more ground.
We don't need to be overwhelmed by problems when we remember that overwhelming victory is already ours through Christ.
Romans 8:37
"Yet in all things, we are more than conquerors through Him who loved us."
Prayer Points:
Pray: Dear Lord, Thank You for the gift of Your presence that chases darkness away. Please shine brightly through us as we seek a world that desperately needs You. In Jesus' Name, Amen.
Think: "Thank you, Lord, that You are the Conqueror and that You want to make us more than conquerors." - Corrie ten Boom
Act: We can get into the battle and make a difference by educating ourselves on the leaders we elect next year. They will have many effects on foreign policy and perhaps the situations of our fellow believers in other countries. According to Open Doors' World Watch List, Iran is the 8th worst persecutor of Christians. Somalia is number two on the list. Do you know who is number one? Explore the World Watch list to learn about the nature and degree of persecution experienced by our brothers and sisters in 50 countries.
We want to see God honored in America, and we pray for an unprecedented spiritual awakening.
This devotion was produced in partnership with Every Home for Christ.
This ministry is made possible by the generous support of friends like you.
---
React
---
Comments