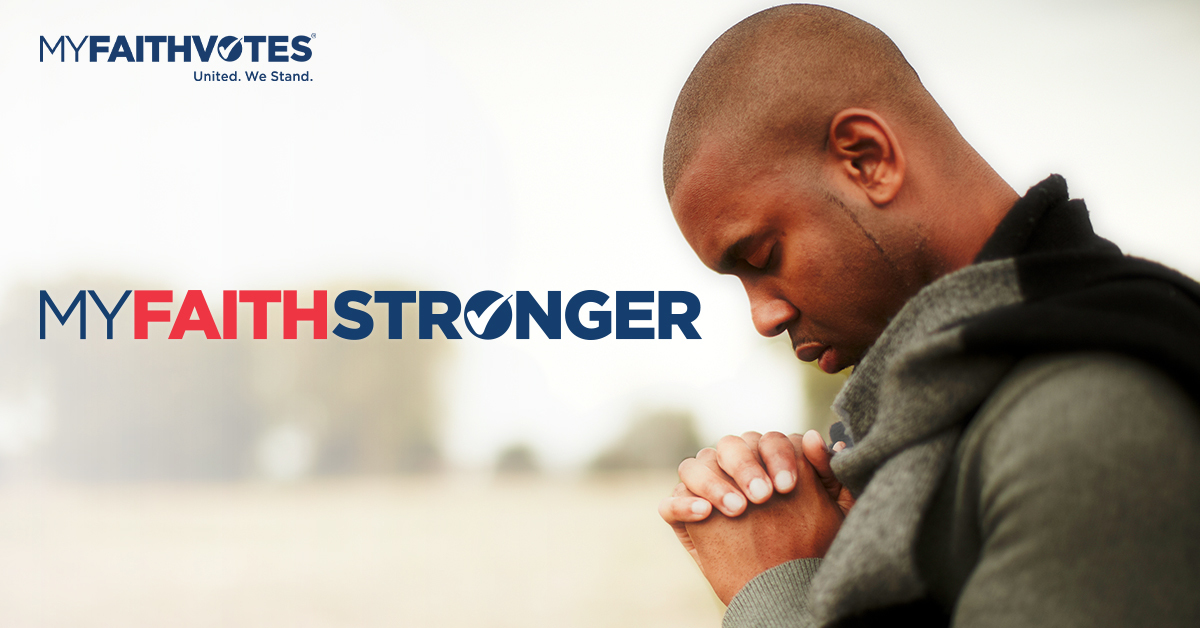 Holy Curiosity
This week's focus:
Friendship
For years, I spent time with a woman who, back then, I considered a friend. When she had a problem (and she had many), I was the first person she would call. When she wanted to vent, I was there. I knew what made her mad, what made her happy, what she liked, and what she disliked. Since she loved talking about herself, I knew everything about her. The only problem was, she didn't know me. She wasn't curious about what was going on in my life and never took the time to ask. Then one day, I realized what I had was an acquaintance and not a friend. True friendship is a reciprocal relationship between two people who give and receive.
When we care about someone, we want to learn everything about them. If we don't, the relationship is superficial and not an intimate friendship. In my opinion, the most frightening words Jesus spoke were when He addressed those who acknowledged Him but never knew Him personally:
"Not everyone who says to me, 'Lord, Lord,' will enter the kingdom of heaven, but the one who does the will of my Father who is in heaven. On that day many will say to me, 'Lord, Lord, did we not prophesy in your name, and cast out demons in your name, and do many mighty works in your name?' And then will I declare to them, 'I never knew you; depart from me, you workers of lawlessness.'"(Matthew 7:21-23).

If we genuinely love the Lord, we never have to worry about hearing those words. To those who belong to Jesus, praying and listening is a blessing, not a burden. We search for guidance in His word and make it a priority to learn what He likes and what He dislikes. Our goal is to please Him and make Him happy by obeying His commands (for His glory and our good), and we have a holy curiosity to know Him more every day. A relationship with the Lord gives us the desire of our souls; to know Him and be known by Him.
When we trust, love, and obey our Savior, we can confidently and proudly declare, "Jesus is my friend."
by: Jennifer McAlister for My Faith Votes


John 15:14-15
"You are My friends if you do what I command you. No longer do I call you slaves, for the slave does not know what his master is doing; but I have called you friends, for all things that I have heard from My Father I have made known to you."
Prayer Points:
Pray: Dear Lord, We pray that You will spark holy curiosity in all of us. Give us a passion for spending time with You in Your word and prayer. We want to know You more. We love You, Jesus. Amen.
Think: "Never lose a holy curiosity." – Albert Einstein
Act: Can you think of a more powerful gift to offer our elected representatives as they lead our nation than the word of God? Can you think of a more powerful reminder to them that with their position comes an obligation to serve you, to renew and preserve our Judeo-Christian principles, and to rededicate themselves to the United States of America as "one nation under God?" You can help put a Bible in the hand of every US Representative and Senator.
Join the My Faith Votes campaign called Bibles for Congress. Your donation here will enable our team to hand-deliver a Bible to every member of Congress this fall.
We want to see God honored in America, and we pray for an unprecedented spiritual awakening.
This devotion was produced in partnership with Every Home for Christ.
This ministry is made possible by the generous support of friends like you.
---
React
---
Comments