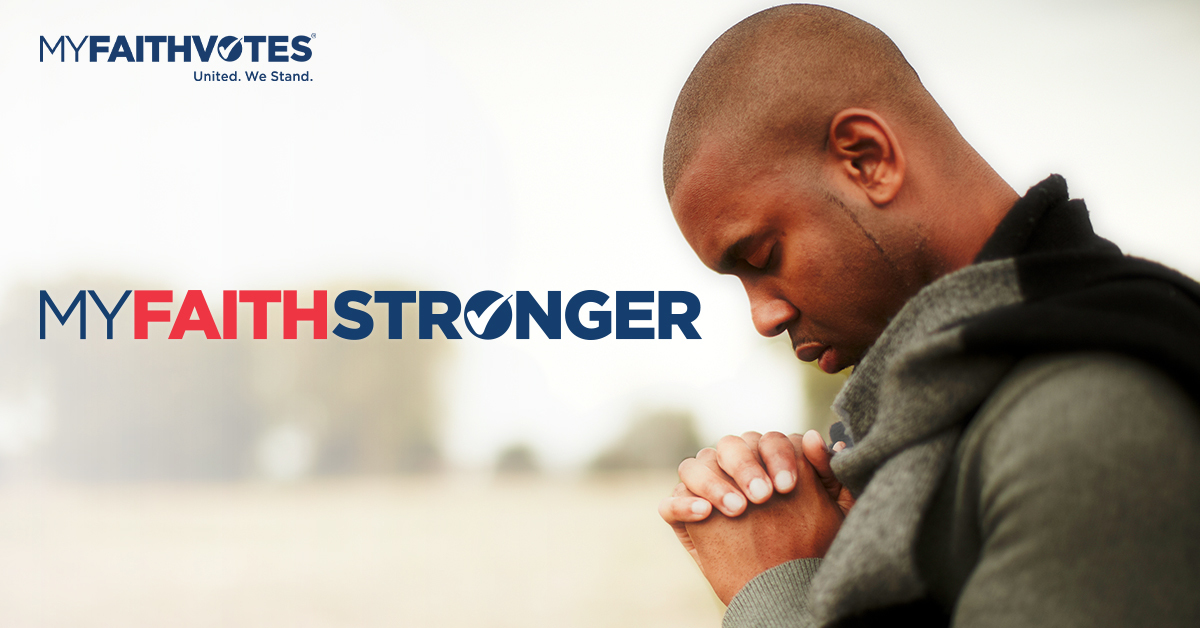 Hey, Batter, Batter!
This week's focus:
Distraction
"Hey, batter, batter, swing!" was all you could hear from the sidelines as my six-year-old daughter stepped up to the plate during a softball game. After swinging and missing three times in a row, she met me in the stands and lamented, "Mom, you need to tell them to be quiet because when they're loud, it distracts me, and I can't hit the ball!" In her innocence, she didn't understand that was the goal—and they accomplished their mission. Although that softball game happened years ago, I've never forgotten the visual of distraction in action.
Like my daughter, we, too, must learn to handle the loud noise of distraction. If we don't, we'll miss out on what is essential and eternal. In Psalm 55:2-3 we find David pouring out his heart to God and complaining about the sinister side of distraction when he says, "Give heed to me and answer me; I am restless in my complaint and am surely distracted, because of the voice of the enemy…." David acknowledged he was distracted, but instead of giving in to it, he wisely took his complaint to the Lord and chose to focus on Him. By the end of this Psalm, he confidently penned these words, "Cast your burden upon the Lord, and He will sustain you."
God has a purpose for each of our lives. When we choose to focus on lesser things, it delays the good plan He has for us. When the world fights for our attention, we must look to the Lord and ask Him to barricade the road that goes nowhere. When we allow our minds to wander constantly, nothing of value gets accomplished because distraction destroys action. The enemy will do all he can to try and steal our limited moments away from our purpose, our loved ones, and our relationship with God. If we are to overcome, we must understand that distraction is a choice; the only power it has over us is the power we give it.
The next time distraction's volume increases, we can take our complaint to our Heavenly Father and tell Him about it. We don't have to worry about "striking out" because we are already on the winning team. With our focus now on Him, distractions will have no choice but to be quiet.
by: Jennifer McAlister, Communications, My Faith Votes
Ephesians 5:15-16
"Look carefully then how you walk, not as unwise but as wise, making the best use of the time, because the days are evil."
Prayer Points:
Pray: Dear Lord, forgive us for the times we've allowed the noisy distractions of this world keep us from seeking you first. Help us to fix our eyes on You and to choose to focus on what is true, pure, and praiseworthy. Thank you for the gift of Your Holy Spirit that enables us to have the mind of Christ. In Jesus' Name, Amen.
Think: "Keep first things first; distraction is the enemy of direction." - John C. Maxwell
Act: As Christians, let us never allow the loud voice of the world to silence ours. More than ever, we need to have an accurate understanding of the 1st Amendment in the Constitution: "Congress shall make no law respecting an establishment of religion, or prohibiting the free exercise thereof; or abridging the freedom of speech, or of the press; or the right of the people peaceably to assemble, and to petition the Government for a redress of grievances." Download our free eBook of the Constitution, and invite a friend to do so as well.

We want to see God honored in America, and we pray for an unprecedented spiritual awakening.
This devotion was produced in partnership with Every Home for Christ.
This ministry is made possible by the generous support of friends like you.
---
React
---
Comments