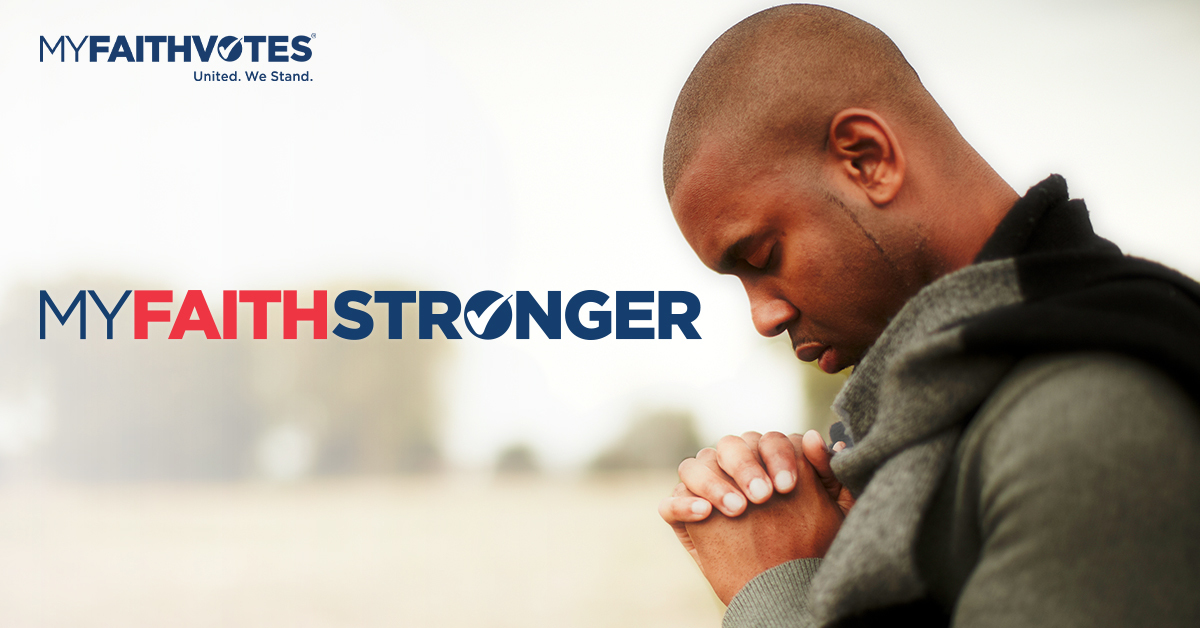 Heavenly Armor
This week's focus:
Armor of God
Not long ago, I met a few friends to go for a bike ride. As we were getting ready to begin our adventure, I looked down at my feet and realized I was wearing flip-flops! Since the pedals on my bike require clip-in cycling shoes, I knew my day was over before it even began. As my friends rode away without me, I understood the importance of putting on the proper gear and the consequences of forgetting it.
To offer an extreme example, skydiving is another sport that requires correct and well-maintained equipment to be successful. If you choose to forego a parachute, you'll quickly learn how unforgiving gravity can be. Having the parachute in your possession or believing in its effectiveness isn't enough—you must put it on and tighten the straps to save your life. The same is true with God's armor: for it to be effective, you must put it on.
Our victory is secured only when we take the time to:
Put on the Lord Jesus Christ, and make no provision for the flesh… (Romans 13:14)
Put on the full armor of God: Belt of truth, breastplate of righteousness, shoes of peace, shield of faith, helmet of salvation and sword of the Spirit. (Ephesians 6:10-18)
Put on a heart of compassion, kindness, humility, gentleness and patience. (Colossians 3:12)
Put on a garment of praise. (Isaiah 61:3)
Put on the new self, created after the likeness of God in true righteousness and holiness. (Ephesians 4:24)
When we are prepared and properly clothed with our Heavenly armor, we are empowered to fight the good fight. As we submit to God and humble ourselves before Him, it is His power in us that renders the enemy defeated. David had the confidence to confront Goliath because it was the Lord who fought his battle.
With God, we can confront the giants of our world and win.
Ephesians 6:10-11 (NASB)
Finally, be strong in the Lord and in the strength of His might. Put on the full armor of God, so that you will be able to stand firm against the schemes of the devil.
Prayer Points:
Pray: Father, thank You for teaching us how to stand firm against the enemy. When we choose to prepare and put on the full armor You supply, we can rest assured that our victory is secure. We can confront the giants of this world and win!
Think: "By failing to prepare, you are preparing to fail." ― Benjamin Franklin
Act: My Faith Votes CEO, Jason Yates, wrote an inspiring Presidents' Day article about George Washington's warning to America in 1796. It is applicable today. Read here and be encouraged.
We want to see God honored in America, and we pray for an unprecedented spiritual awakening.
This devotion was produced in partnership with Every Home for Christ.
This ministry is made possible by the generous support of friends like you.
---
React
---
Comments