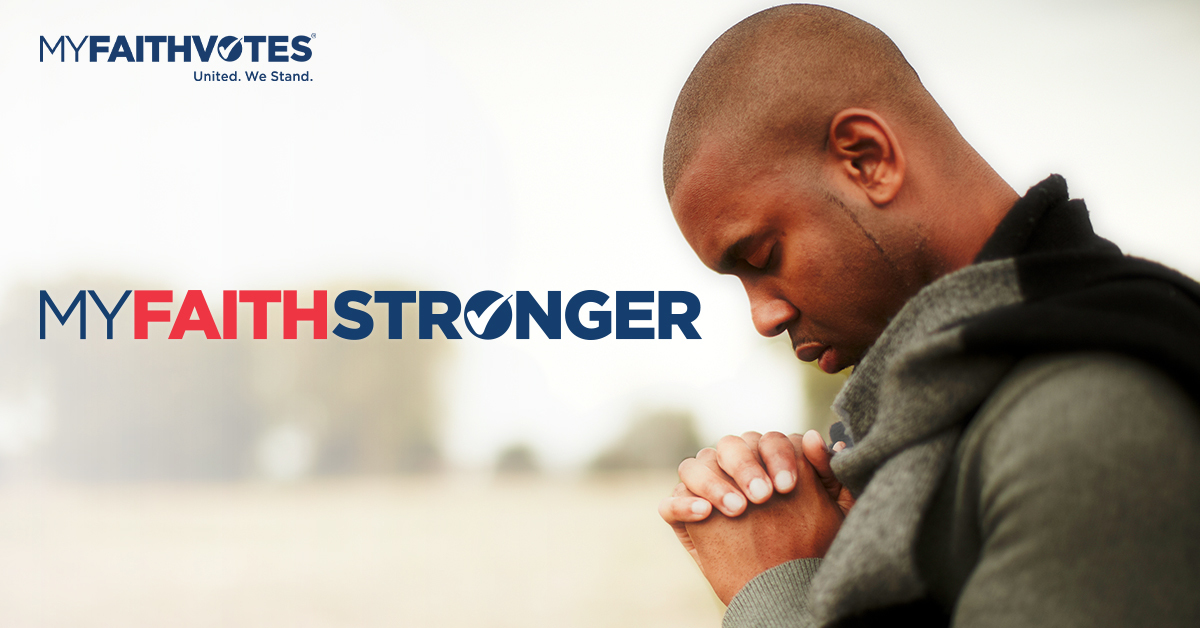 Health Care (Doctors, Nurse, and Medical Professionals)
This week's focus:
Business
Pray today for those who do not have adequate medical care and for those who have a heart to help meet this need in our nation. Ask God to use Christian doctors and nurses not only to minister to the physical needs of their patients but to spiritual needs as well. Especially pray for those involved in medical missionary enterprises as they often risk contracting the very diseases they seek to treat. Pray by name for doctors, nurses, and other medical professionals you may know. Pray that those who are followers of Christ will make themselves available to use their unique gifts to help serve the sick and suffering in our country and in less-developed nations of the world. In this way they will help fulfill God's promise of Psalm 72:12: "For he will deliver the needy who cry out, the afflicted who have no one to help."
Jeremiah 33:6-8
"Nevertheless, I will bring health and healing to it; I will heal my people and will let them enjoy abundant peace and security. I will bring Judah and Israel back from captivity and will rebuild them as they were before. I will cleanse them from all the sin they have committed against me and will forgive all their sins of rebellion against me."
In Your Prayers, Also Remember:
Pray for the people of Venezuela. They are facing a humanitarian crisis with ongoing power outages, a lack of food and water and civil unrest due to political turmoil.
Praise God that the Sixth Circuit Court of Appeals ruled that Planned Parenthood, America's biggest abortionist, has no constitutional 'right' to offer women abortions, nor to receive public taxpayer dollars. The ruling overturned an earlier ruling against an Ohio law that strips Planned Parenthood and other abortion clinic's public health funding.
We want to see God honored in America, and we pray for an unprecedented spiritual awakening.
This devotion was produced in partnership with Every Home for Christ.
This ministry is made possible by the generous support of friends like you.
---
React
---
Comments