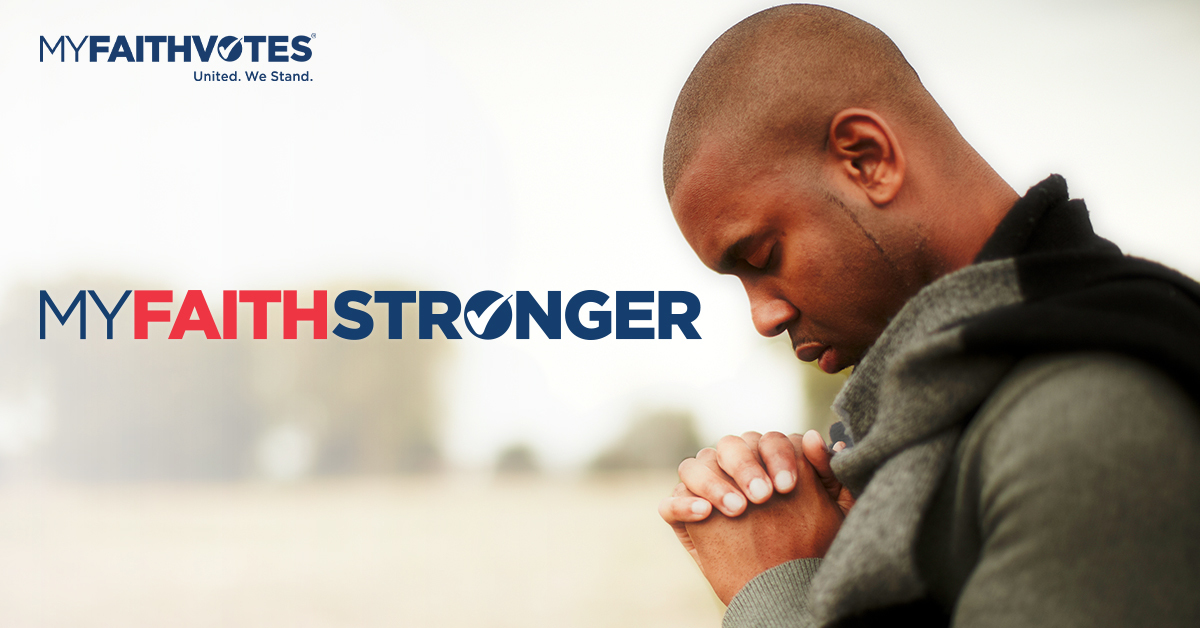 Guidance - Weekly Devotional
This week's focus:
Guidance
Guidance is described as:
advice or information aimed at resolving a problem or difficulty, especially as given by someone in authority.
Lord, You have asked us to call to You, with the promise that You will answer when we do. We humbly seek Your guidance for our nation. Give us wisdom so that we will be a people guided by Your Spirit and filled with Your presence. Help us, Lord, to honor You in word and deed, that we as a people will have Your blessing and favor.
Isaiah 58:11
The Lord will guide you always;
he will satisfy your needs in a sun-scorched land
and will strengthen your frame.
You will be like a well-watered garden,
like a spring whose waters never fail.
Prayer Points:
Pray that this virus is an opportunity for national repentance and a return to Christ and biblical values. If America experiences a genuine awakening, the impact will truly change the world. Pray as well for the US news agencies that are broadcasting the news under their own agenda, rather than reporting the facts. Pray for truth to be told.
Pray for Israel. Israeli Prime Minister Benjamin Netanyahu and Blue & White Party's Benny Gantz have signed an agreement to form a unity government. The deal ends a 17-month political crisis. As part of the new agreement, Israel will annex the Jordan Valley as well as all of the Israeli settlements in Judea & Samaria (also called the West Bank) by the beginning of July. This means that the Jewish State will exercise sovereignty over this region for the first time in nearly 2,000 years.
We want to see God honored in America, and we pray for an unprecedented spiritual awakening.
This devotion was produced in partnership with Every Home for Christ.
This ministry is made possible by the generous support of friends like you.
---
React
---
Comments