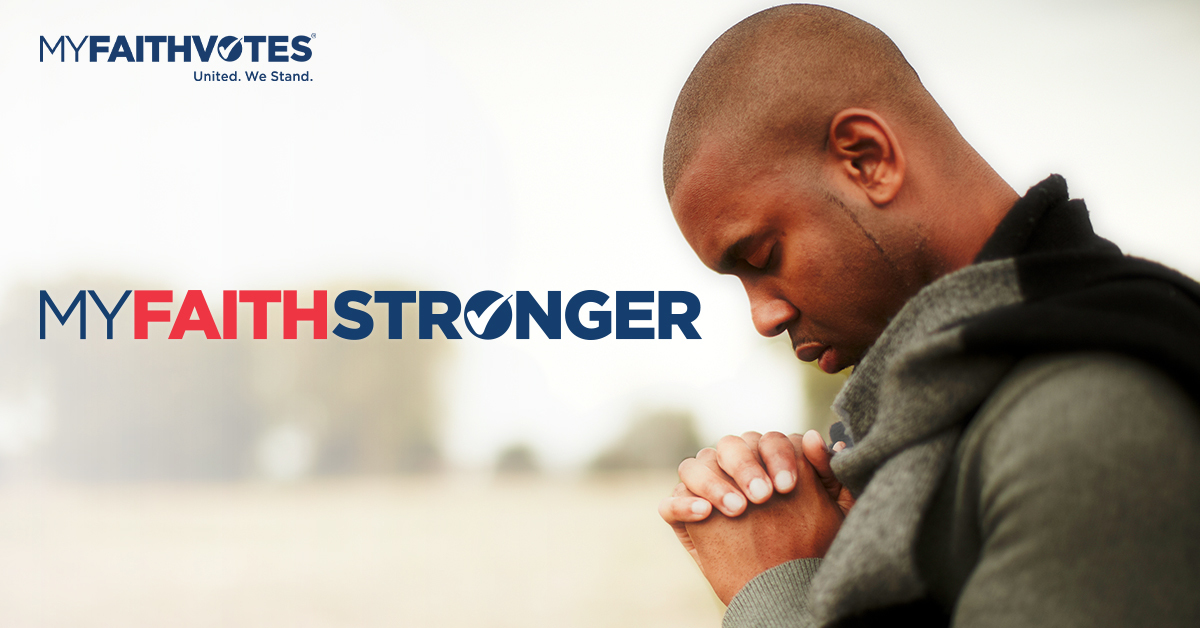 God's Redemptive Provision of Forgiveness
This week's focus:
Forgiveness
Forgiveness is defined as -
the act of forgiving someone or something
the attitude of someone who is willing to forgive other people
God has extended forgiveness to us by His love and has redeemed us through the blood of His Son, Jesus. But our nation has increasingly rejected God's love and redemptive provision and pushed God away from almost every area of our lives. Pray that God will extend His forgiveness over our nation; may His restoring love run swiftly through our people and our land. Pray that the hearts of the American people would be convicted of all unrighteousness and turned toward God for forgiveness. May His healing and redemption come quickly to America.
Psalm 103:1-5 (NKJV)
Bless the Lord, O my soul;
And all that is within me, bless His holy name!
Bless the Lord, O my soul,
And forget not all His benefits:
Who forgives all your iniquities,
Who heals all your diseases,
Who redeems your life from destruction,
Who crowns you with lovingkindness and tender mercies,
Who satisfies your mouth with good things,
So that your youth is renewed like the eagle's.
In Your Prayers, Remember:
Pray for the families of those killed and for those who were injured during another senseless mass shooting at Stoneman Douglas High School in Parkland, Florida
Pray for the island of Puerto Rico which was devastated by Hurricane Maria and huge portions of the population still remain without power
Praise God that common sense has prevailed and that the US Department of Education has announced that they will no longer be investigating complaints brought by transgender students who claim they were not allowed to use the bathroom of their choice in public schools
We want to see God honored in America, and we pray for an unprecedented spiritual awakening.
This devotion was produced in partnership with Every Home for Christ.
This ministry is made possible by the generous support of friends like you.
---
React
---
Comments