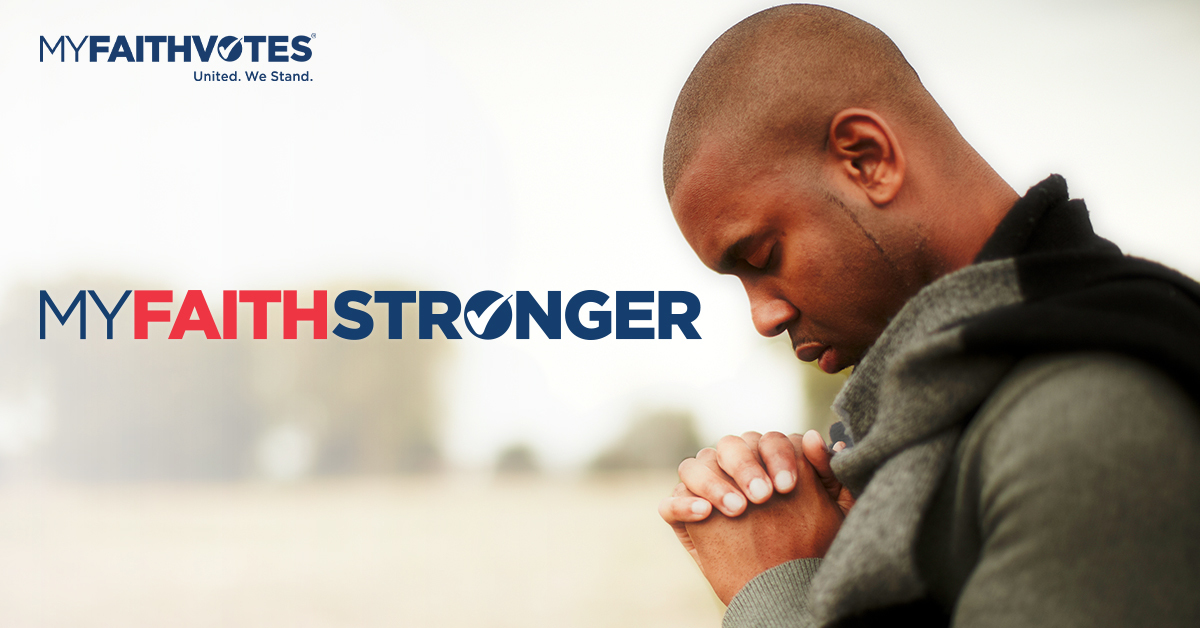 God's Protection
This week's focus:
Protection
There is a popular worship song from the early '90s by Don Moen and Paul Wilbur that says,
"I Lift Up My Eyes To The Hills
where Does My Help Come From
my Help Comes From The Lord
my Help Comes From The Lord
my Help Comes From The Lord
Maker Of Heaven And Earth"
What a blessing to know our help and our protection comes from the same God who made everything and holds the universe in His hands. Rejoice in His protection over your life. Rest in the completeness of His strength and care. No weapon formed against you will prevail. A thousand may fall at your side but destruction will not overwhelm you if you make Him your dwelling place, your refuge, and security. God has commanded His angels to watch over you. Your life and your future are secure through the strength of the Lord, your Redeemer. So today, lift up your eyes to Him. He is ready to help.
Psalm 91:7-11 (ESV)
A thousand may fall at your side,
ten thousand at your right hand,
but it will not come near you.
You will only look with your eyes
and see the recompense of the wicked.
Because you have made the Lord your dwelling place—
the Most High, who is my refuge—
no evil shall be allowed to befall you,
no plague come near your tent.
For he will command his angels concerning you
to guard you in all your ways.
Prayer Points:
A dangerous bill has been introduced in Congress known as For the People Act (H.R. 1 in the House and S1 in the Senate). The legislation would federalize the election process and centralize power by robbing the states of their constitutional responsibility to administer and manage elections — eliminating vital safeguards to liberty by entrusting the federal government with all of the authority. Take a few minutes to learn about this legislation and send a message to your Representatives, letting them know your concerns here. Then take time to pray for your elected officials as they consider their vote on this.
Continue to pray for all of those impacted by the storms and cold weather in Texas as well as other states. Lord, we ask that You be with them in their distress. Lord, have mercy--provide food, warmth, and power. Be their protection. In Jesus' name, Amen.
We want to see God honored in America, and we pray for an unprecedented spiritual awakening.
This devotion was produced in partnership with Every Home for Christ.
This ministry is made possible by the generous support of friends like you.
---
React
---
Comments