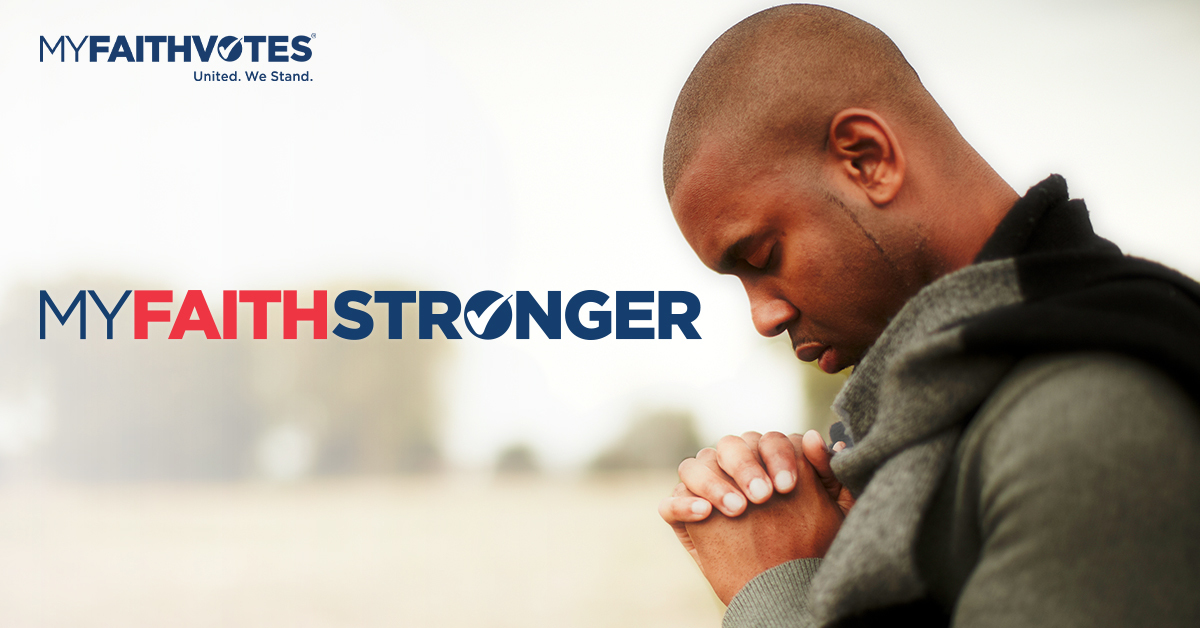 God's Kindness Toward Our Nation
This week's focus:
Kindness
Kindness is defined as -
the quality or state of being kind
having or showing a gentle nature and a desire to help others
wanting and liking to do good things and to bring happiness to others
Thank God for His kindness towards us. Praise God for the kindness He has shown to our nation in the past, having made us the most blessed nation on earth. Pray that He would work through His people, especially through our votes and our participation in the political process, to show kindness to His people and to the lost in America. May God give us kind hearts and reveal to us His kindness for the American people.
Psalm 117:2 (NKJV)
For His merciful kindness is great toward us, And the truth of the Lord endures forever. Praise the Lord!
In Your Prayers, Remember:
The life, sacrifice, and courage of Dr. Martin Luther King Jr. whose assassination was marked 50 years ago on Wednesday, April 4, 2018 and whose legacy changed America forever. Pray that all racial tensions will be healed and that our country will live up to Dr. King's ideals of judging all people by the content of their character with the Church leading the way.
The U.S. Supreme Court recently refused to hear a request to overturn the gag order imposed by a lower court in the Planned Parenthood video exposé lawsuit regarding their involvement in the commercial trafficking of aborted babies' body parts. Pray that the people of our nation will be convicted about this draconian practice and that there will be an opportunity to appoint another conservative pro-life justice to the Court.
We want to see God honored in America, and we pray for an unprecedented spiritual awakening.
This devotion was produced in partnership with Every Home for Christ.
This ministry is made possible by the generous support of friends like you.
---
React
---
Comments