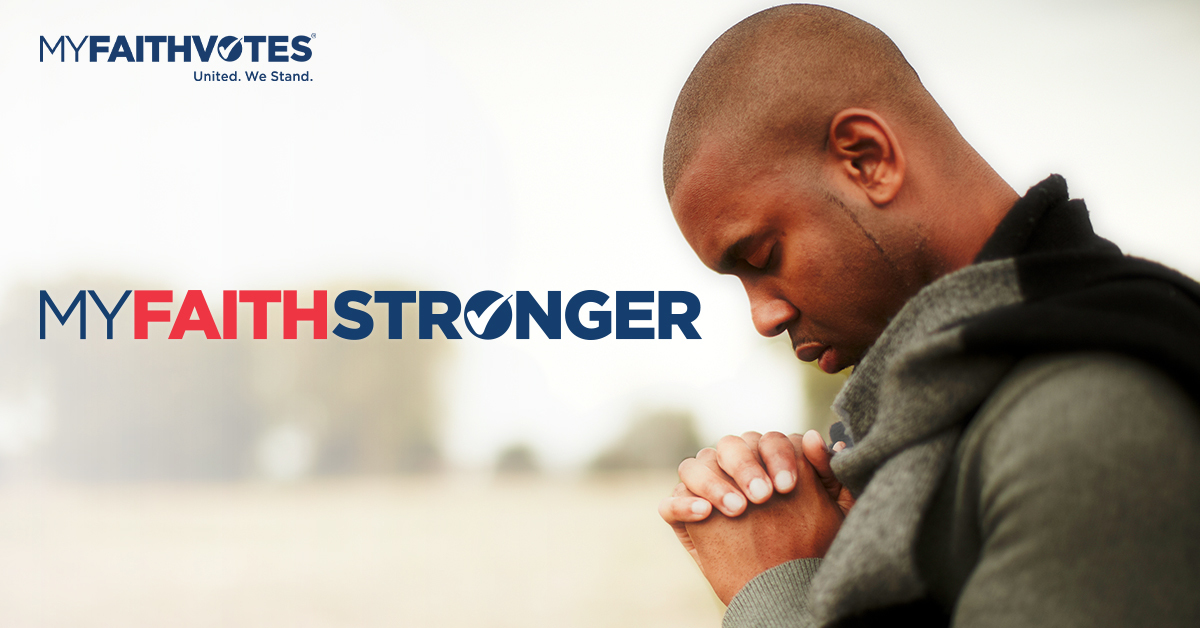 Give Those Leaders We Elect Softhearted Spirits and Hearts of Servants
This week's focus:
Softhearted
Softhearted is defined as:
having feelings of kindness and sympathy for other people
emotionally responsive
You have been softhearted with me, oh Lord, and I am grateful that you have not dealt with me in accordance with my deeds, but through the blood of Jesus, I have been made right. I pray today that you would be softhearted with your people in America and may we, in turn, be softhearted with our neighbors. Show us how we might be sympathetic to the needs of those around us. Guide us through our votes to elect leaders who have softhearted spirits. May they have empathy for the people they serve, and may they be emotionally responsive to their needs. Most of all, give those we elect the heart of a servant.
Isaiah 54:7-8 (KJV)
For a small moment have I forsaken thee; but with great mercies will I gather thee. In a little wrath I hid my face from thee for a moment; but with everlasting kindness will I have mercy on thee, saith the Lord thy Redeemer.
In Your Prayers, Remember:
Praise God for the return of remains of 55 American soldiers from North Korea, though DNA tests still must confirm the identities. Though there are many more soldiers unaccounted for, this will at least give some families closure
Pray for NC Pastor Andrew Brunson who has been wrongfully imprisoned by Turkey and who has been removed from a brutal prison due to health concerns and put on house arrest. Also pray for our relationship with Turkey, an ally, who has been issued an ultimatum to release Pastor Brunson by Vice President Pence or face sanctions
We want to see God honored in America, and we pray for an unprecedented spiritual awakening.
This devotion was produced in partnership with Every Home for Christ.
This ministry is made possible by the generous support of friends like you.
---
React
---
Comments