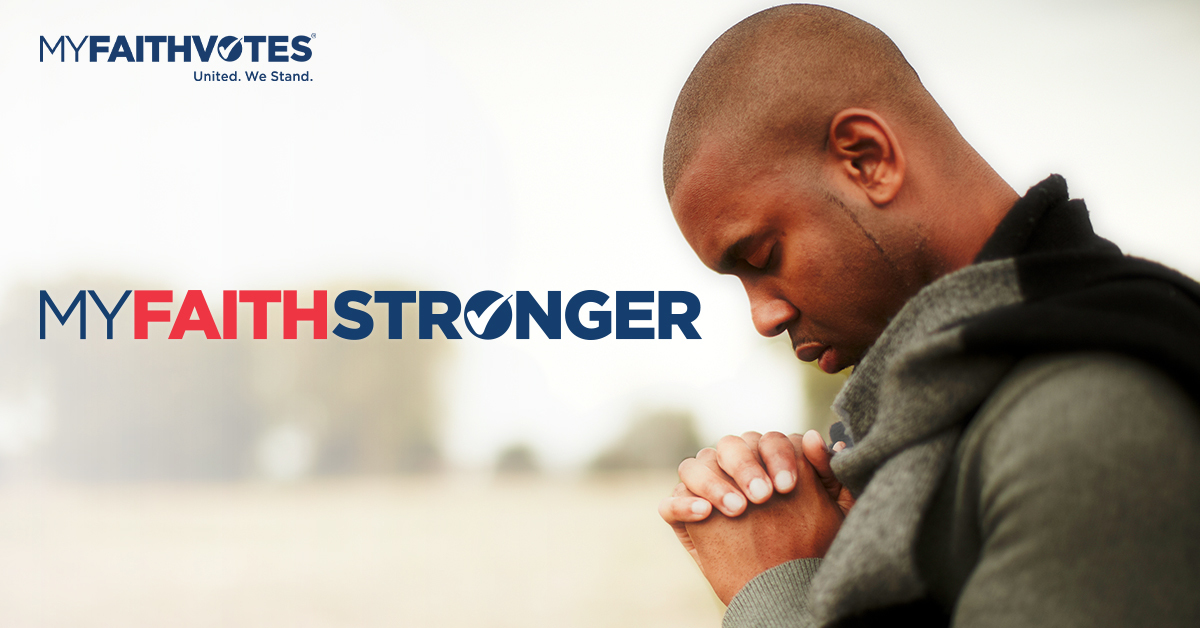 Give the Leaders We Elect a Spirit of Long-Suffering
This week's focus:
Long-Suffering
Long-Suffering is defined as:
suffering for a long time without complaining
patiently enduring lasting offense or hardship
God, you have been long-suffering with us, your people in America. You have saved us, sinners, and you have given us mercy. You have been patient with us, even when we have complained against you. Today, I pray again for the leaders we will elect this November. I pray that you would give them a spirit of long-suffering. Give them patience as they endure the scrutiny of our nation, and give them peace as they suffer the offenses and hardships of their respective offices.
1 Timothy 1:15-16 (AMP)
This is a faithful and trustworthy statement, deserving full acceptance and approval, that Christ Jesus came into the world to save sinners, among whom I am foremost. Yet for this reason I found mercy, so that in me as the foremost [of sinners], Jesus Christ might demonstrate His perfect patience as an example or pattern for those who would believe in Him for eternal life.
In Your Prayers, Remember:
The families of those who were senselessly killed and those who were seriously injured in yet another mass shooting in Cincinnati. Pray God's intervention into this great scourge that is sweeping our nation
America is deeply divided as we approach the mid-term elections. Pray for a spirit of calm and civility among the electorate
We want to see God honored in America, and we pray for an unprecedented spiritual awakening.
This devotion was produced in partnership with Every Home for Christ.
This ministry is made possible by the generous support of friends like you.
---
React
---
Comments