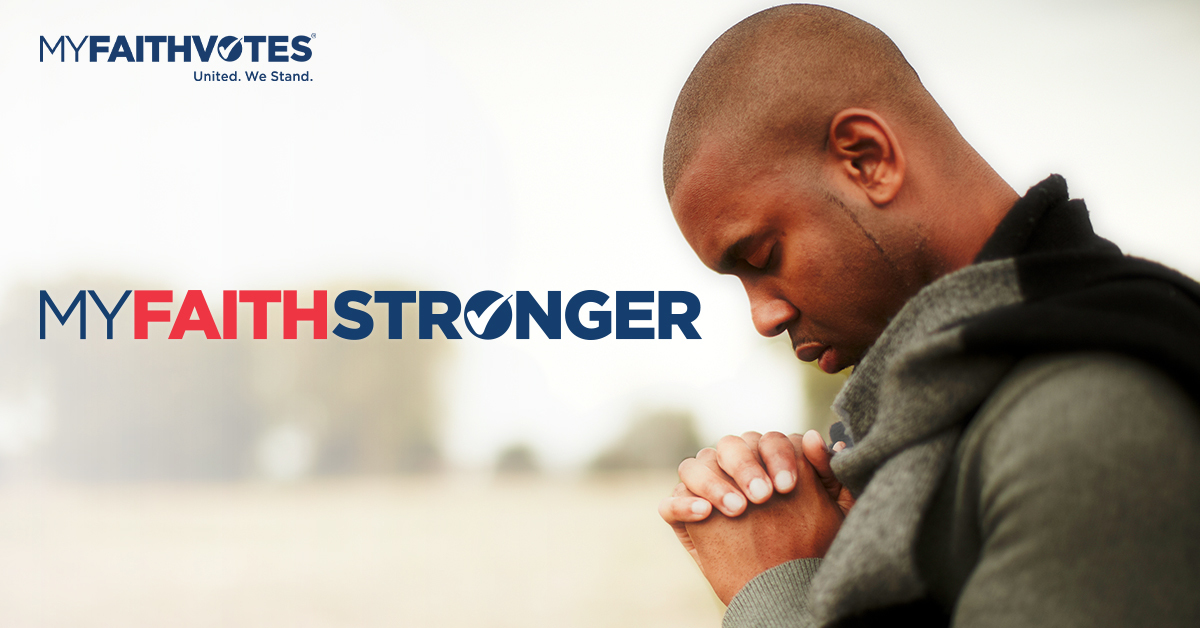 Give Our Leaders Your Heart of Affection for the Electorate
This week's focus:
Affection
Affection is defined as:
a feeling and caring for someone or something
feelings of love
tender attachment
Jesus, the whole world—the universe—belongs to you! And yet you have set your affections on me. This is grace overwhelming! I pray today that you would give me your heart of affection for my neighbors. Show me how my votes can demonstrate your affection for every person. I pray, too, that the leaders we elect this year will show true affection for the electorates they serve.
Deuteronomy 10:14-15 (NIV)
To the Lord your God belong the heavens, even the highest heavens, the earth and everything in it. Yet the Lord set his affection on your ancestors and loved them, and he chose you, their descendants, above all the nations—as it is today.
In Your Prayers, Remember:
Praise God for his deliverance of the Thai Soccer team and coach to safety. Although Thailand is 98% Buddhist, we thank God for showing Himself strong and pray that many will be drawn to Christ as a result
Pray for the confirmation process of Judge Kavanaugh to the Supreme Court which is predicted to be a political fight primarily about the issue of abortion and which will likely further divide the electorate
Pray that the upcoming Trump-Putin Summit will improve America's strained relations with Russia
We want to see God honored in America, and we pray for an unprecedented spiritual awakening.
This devotion was produced in partnership with Every Home for Christ.
This ministry is made possible by the generous support of friends like you.
---
React
---
Comments