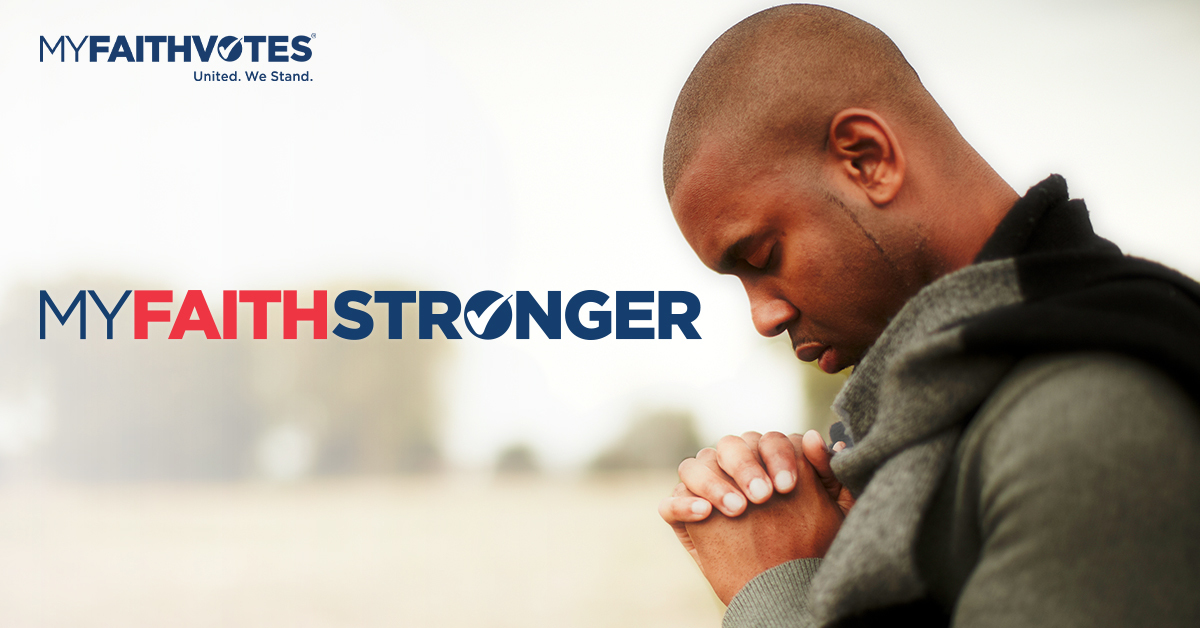 Forgiveness - Weekly Devotional
This week's focus:
Forgiveness
Forgiveness is central to everything. Since we have experienced the Father's forgiveness, we have a responsibility to extend forgiveness to others.
It's important to practice forgiveness any time, but especially in these weeks leading up to the election when differing opinions and diverse values can cause conflict. Be intentional in these next few weeks to be quick to ask for forgiveness and quick to forgive.
It's essential as parents to model forgiveness for your children and to normalize both making and receiving a heartfelt apology. Unforgiveness can quickly lead to bitterness and isolation in families. It's important to take God's charge to us seriously and actively practice forgiveness. As you consider the idea of forgiveness, is there anything that has happened in the past few days you need to ask forgiveness for?
Colossians 3:12-15 (ESV)
Put on then, as God's chosen ones, holy and beloved, compassionate hearts, kindness, humility, meekness, and patience, bearing with one another and, if one has a complaint against another, forgiving each other; as the Lord has forgiven you, so you also must forgive. And above all these put on love, which binds everything together in perfect harmony. And let the peace of Christ rule in your hearts, to which indeed you were called in one body. And be thankful.
Prayer Points:
Father, help me, help our family, to be quick to forgive and to actively extend forgiveness when we get hurt. I pray you would give us open communication and that love would run deeper than offense in our relationships. As Christians living in a divided culture, help us to model Christ's forgiveness to those around us.
Lord, on this Labor Day, we give You thanks for all those who work in stores and markets, in mines and fields, on ships and planes, in the armed forces, in factories and warehouses, in hospitals and churches, in offices and classrooms. Lord, we benefit from the labor of so many people, many of whom we never see. Thank You for their good work and faithful service. And thank You for our market economy that provides jobs and benefits to so many people. May our work always glorify You. Through Jesus Christ, our Lord. Amen.
We want to see God honored in America, and we pray for an unprecedented spiritual awakening.
This devotion was produced in partnership with Every Home for Christ.
This ministry is made possible by the generous support of friends like you.
---
React
---
Comments