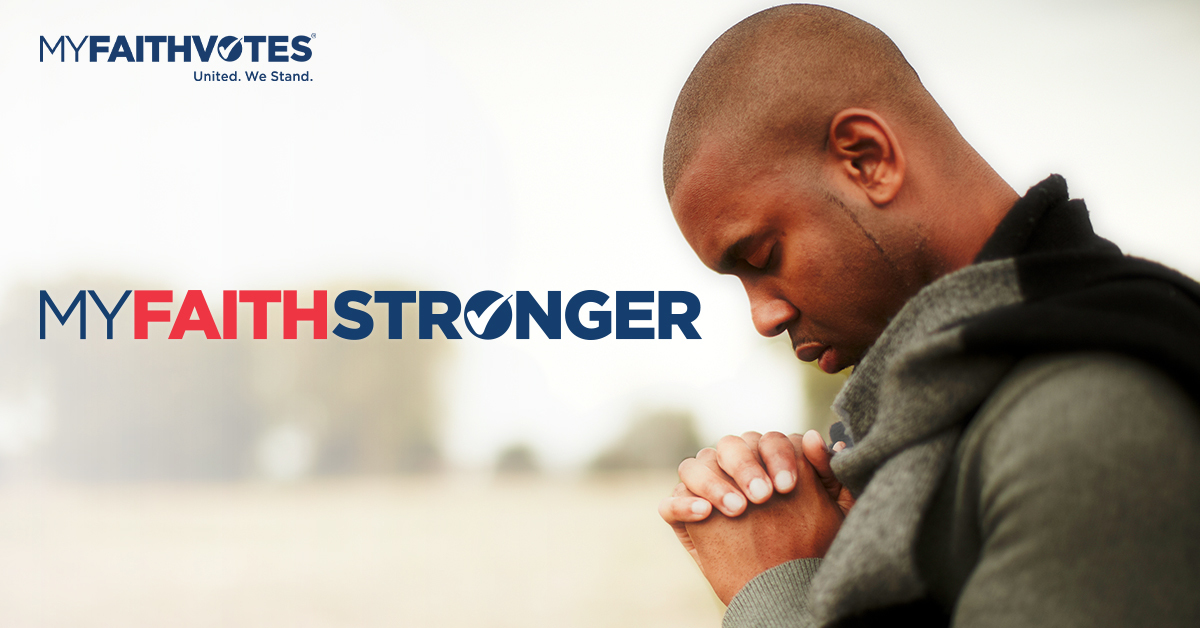 Forgiveness - Weekly Devotional
This week's focus:
Forgiveness
Forgiveness is defined as:
the act of forgiving someone or something
the attitude of someone who is willing to forgive other people
Lord Jesus, I thank you today for the forgiveness you have extended to me, a sinner redeemed by your love. I ask for your forgiveness over our nation; may your restoring love run swiftly through our people and our land. I pray that the hearts of the American people would be convicted of all unrighteousness and turned toward you for forgiveness as we pursue a more perfect union in every election. May your healing and redemption come quickly to America.
Psalm 103:1-5
"Bless the Lord, O my soul; And all that is within me, bless His holy name! Bless the Lord, O my soul, And forget not all His benefits: Who forgives all your iniquities, Who heals all your diseases, Who redeems your life from destruction, Who crowns you with loving kindness and tender mercies, Who satisfies your mouth with good things, So that your youth is renewed like the eagle's."
Prayer Points:
Pray for the President and Vice President this week, specifically praying for their meetings, decisions, events and interactions. Ask for blessing in their coming and going and in all activity (Dt. 28:6).
We want to see God honored in America, and we pray for an unprecedented spiritual awakening.
This devotion was produced in partnership with Every Home for Christ.
This ministry is made possible by the generous support of friends like you.
---
React
---
Comments