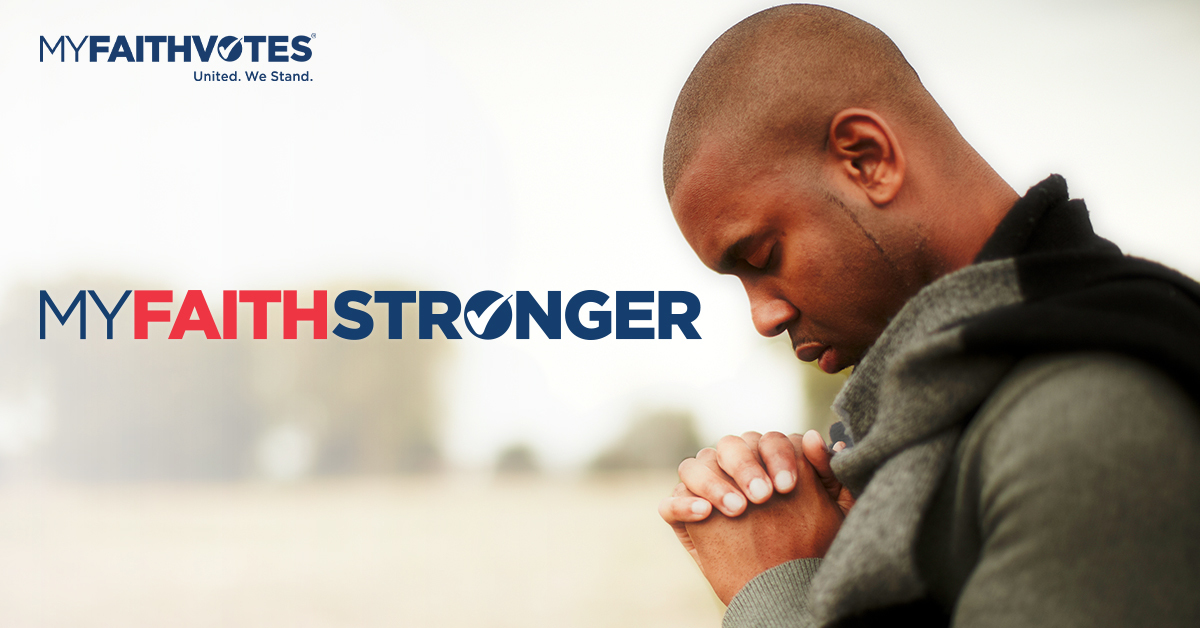 For Such a Time as This
This week's focus:
Adversity
"Do not think that because you are in the king's house you alone of all the Jews will escape. For if you remain silent at this time, relief and deliverance for the Jews will arise from another place, but you and your father's family will perish. And who knows but that you have come to your royal position for such a time as this?"
Then Esther sent this reply to Mordecai: 16 "Go, gather together all the Jews who are in Susa, and fast for me. Do not eat or drink for three days, night or day. I and my attendants will fast as you do. When this is done, I will go to the king, even though it is against the law. And if I perish, I perish." (Esther‬ ‭4:12-15) ‭
Amid adversity, Esther was admonished to take advantage of her position as queen and speak up. Mordecai reminded her that if she chose to do nothing, deliverance would arise from another place, but she would still be at risk; not even the title behind her name could save her. Fortunately, Esther made the honorable and wise decision to consider others as more important than herself by refusing to remain silent. Her obedience allowed her the privilege of taking part in God's rescue plan. An entire nation, including Esther and her family, was spared. Furthermore, by saving the Jews, God made the way for His Son, Jesus, to come into the world.
High callings aren't made just for royalty, but for each of us. Scripture tells us that God has marked out our appointed times in history and divinely placed us where we are for a reason (see Acts 17:26). God has given each of us positions and opportunities to fight back against dangerous forces that seek to kill, steal, and destroy. Let us not miss Kingdom assignments by shrinking back when we should be stepping up.
Philippians 2:3-4
Do nothing from selfishness or empty conceit, but with humility of mind regard one another as more important than yourselves; do not merely look out for your own personal interests, but also for the interests of others.
Prayer Points:
Pray: Father, we can choose to be brave and obedient because if You are for us, who can be against us? May we never miss opportunities to advance Your Kingdom by remembering that we were created for such a time as this.
Think: "Sometimes I would like to ask God why He allows poverty, suffering, and injustice when He could do something about it. But I'm afraid He would ask me the same question." – The Case for Faith, by Lee Strobel
Act: A video went viral over the weekend of a Ukrainian family singing the hymn "He Will Hold Me Fast" in their home. Watch it here. The enemy may be approaching quickly, but God will hold these courageous faithful closely (Jude 24, Phil 1:6). To learn more about sending Bibles to Ukrainians, visit this site.
We want to see God honored in America, and we pray for an unprecedented spiritual awakening.
This devotion was produced in partnership with Every Home for Christ.
This ministry is made possible by the generous support of friends like you.
---
React
---
Comments