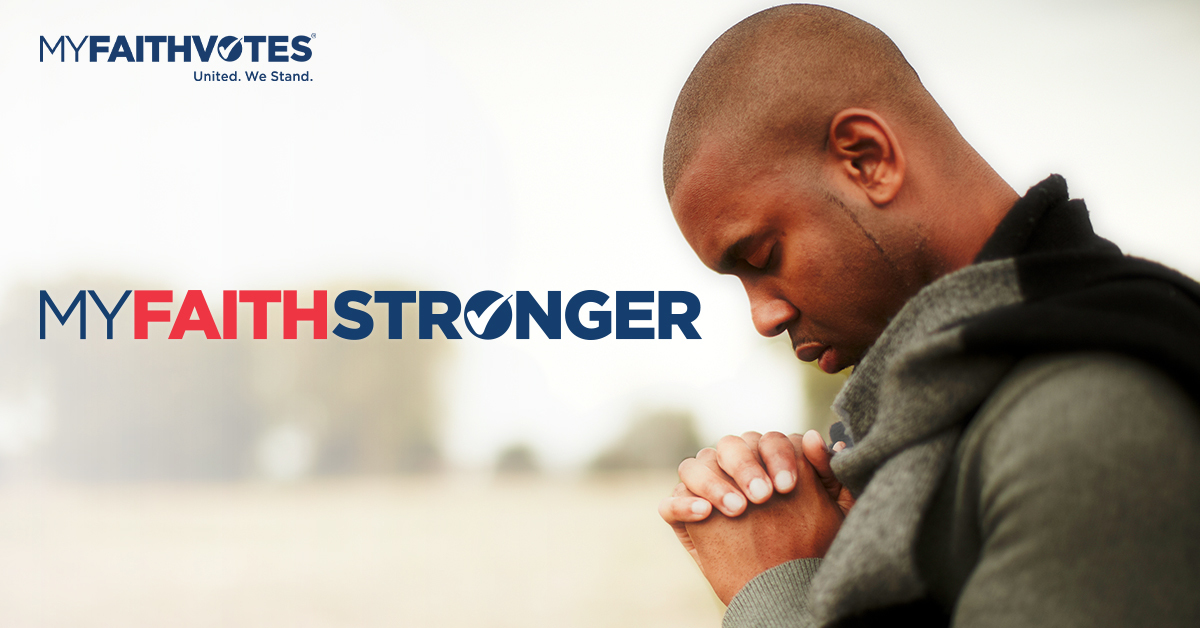 Fix Our Eyes
This week's focus:
Focus
Years ago, I was invited to speak at a dinner/auction benefiting a pregnancy center. I was honored to have the opportunity to share how Jesus transformed my life, but at the same time, nervous about doing it in front of hundreds of people. I thought having my family and friends with me would help ease my anxiety, so I purchased two tables and sent out invitations. Unfortunately, as the event drew closer, quite a few people had to cancel. I guess I didn't do the best job at hiding my disappointment because right before I was supposed to go on stage, my youngest daughter (who was six at the time) looked at me and said,
"Mommy, don't focus on who isn't here; focus on who is."
God must have inspired her to say that because her words changed my perspective, and instead of experiencing the pain of disappointment, I felt only gratitude and appreciation.
What we focus on is powerful.
The Bible teaches the importance of focus when it tells us to "fix our eyes on Jesus." As we navigate through this challenging world, we must choose whether to focus on our problems or the Problem-Solver. Jesus modeled this perfectly when He decided to look beyond the cross and focus on His Father's plan. Hebrews 12:2 says, "who for the joy set before Him endured the cross…" Jesus focused on the future reward rather than the suffering and shame of the moment. His perspective gave Him the resolve to conquer death – even death on a cross.
What we focus on is essential.
In Psalm 121:1-2 we read, "I lift up my eyes to the hills. From where does my help come? My help comes from the Lord, who made heaven and earth." I imagine the psalmist initially looking down and focusing on his problems. Then he chose to look up, and when he did, he saw the majesty of the mountains. With eyes wide open, he must have thought, "Why am I worrying? I belong to the One who created the mountains, heaven and earth! Nothing is impossible for Him."
When our perspective changes, doubt, fear, and worry have no choice but to retreat. With that in mind, we should start each day by "fixing our eyes." When we focus on Jesus, He gives us the gift of His peace as we trust in Him.
by: Jennifer McAlister, Communications, My Faith Votes
Hebrews 12:2
"…fixing our eyes on Jesus, the author and perfecter of faith, who for the joy set before Him endured the cross, despising the shame, and has sat down at the right hand of the throne of God."
Prayer Points:
Pray: Dear Lord, May we always fix our eyes upon You. Help us to be anxious for nothing as we rest in Your provision, protection, and constant presence. We love You and look forward to the glorious day when we will see You face to face.
Think: "Turn your eyes upon Jesus, Look full in His wonderful face, And the things of earth will grow strangely dim, In the light of His glory and grace." – Helen H. Lemmel
Act: When we read the Bible, we are focusing on the Lord. John Quincy Adams, the nation's sixth President, wrote to his son, "I have myself for many years made it a practice to read the Bible once every year." Have you read through the Bible? Thinking biblically has never been more paramount for the believer in order to discern God's will amidst deception. Do not worry if you have not started yet this year – this plan starts on Day 1 whenever you begin. Get your Bible Reading Plan here and start today!
We want to see God honored in America, and we pray for an unprecedented spiritual awakening.
This devotion was produced in partnership with Every Home for Christ.
This ministry is made possible by the generous support of friends like you.
---
React
---
Comments