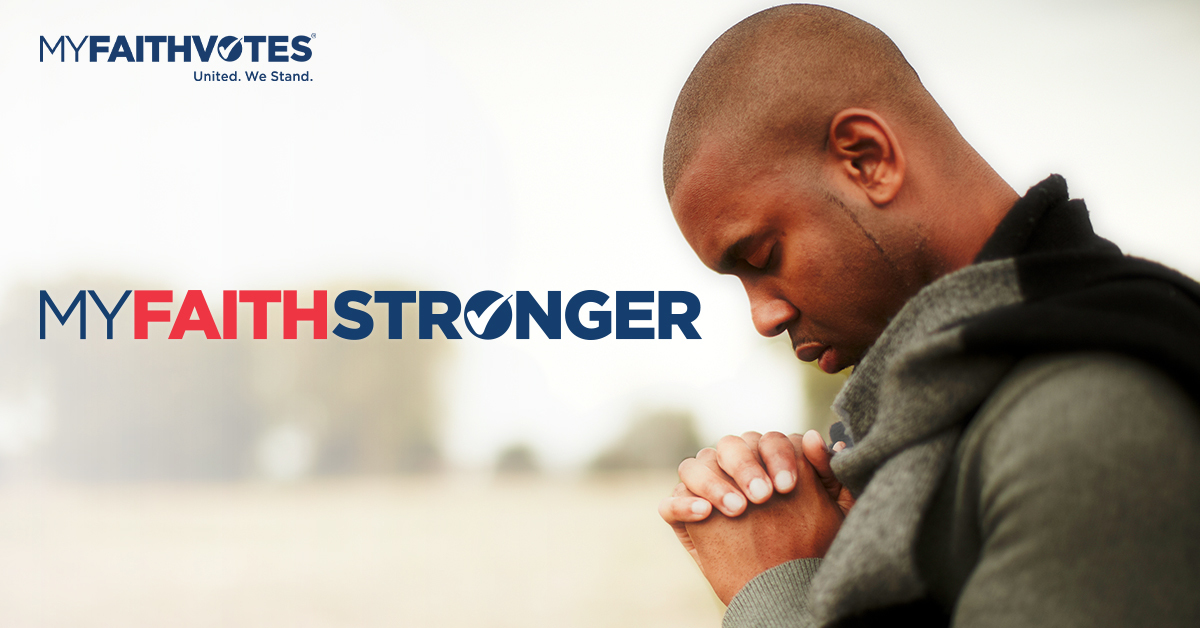 Fidelity - Weekly Devotional
This week's focus:
Fidelity
Fidelity is described as:
the quality of being faithful or loyal
the degree to which something matches or copies something else
As we approach the elections of 2020, Lord, I lift up our leaders to you—all those we will elect in the year ahead. Your fidelity, God, gives us, your people, safety and security like a "roof over our world." I pray that the leaders of our nation would demonstrate that same kind of fidelity—a faithfulness to their positions and to the people they represent that will bring a sense of security to the American people.
Psalm 89:1-2 (MSG)
"Your love, God, is my song, and I'll sing it! I'm forever telling everyone how faithful you are. I'll never quit telling the story of your love—how you built the cosmos and guaranteed everything in it. Your love has always been our lives' foundation, your fidelity has been the roof over our world. You once said, 'I joined forces with my chosen leader, I pledged my word to my servant, David, saying, "Everyone descending from you is guaranteed life; I'll make your rule as solid and lasting as rock."'"
Prayer Points:
Merry Christmas from all of us at My Faith Votes. May this week be a powerful reminder of the truth of Isaiah 9:6: "For to us a child is born, to us a son is given, and the government will be on his shoulders. And he will be called Wonderful Counselor, Mighty God, Everlasting Father, Prince of Peace."
Watch this short Christmas message from our Honorary National Chairman, Gov. Mike Huckabee, as he reminds us that the Christmas carols we sing are not just simple songs of celebration, they are songs of victory. It's a timely message for the state of the union today.
We want to see God honored in America, and we pray for an unprecedented spiritual awakening.
This devotion was produced in partnership with Every Home for Christ.
This ministry is made possible by the generous support of friends like you.
---
React
---
Comments