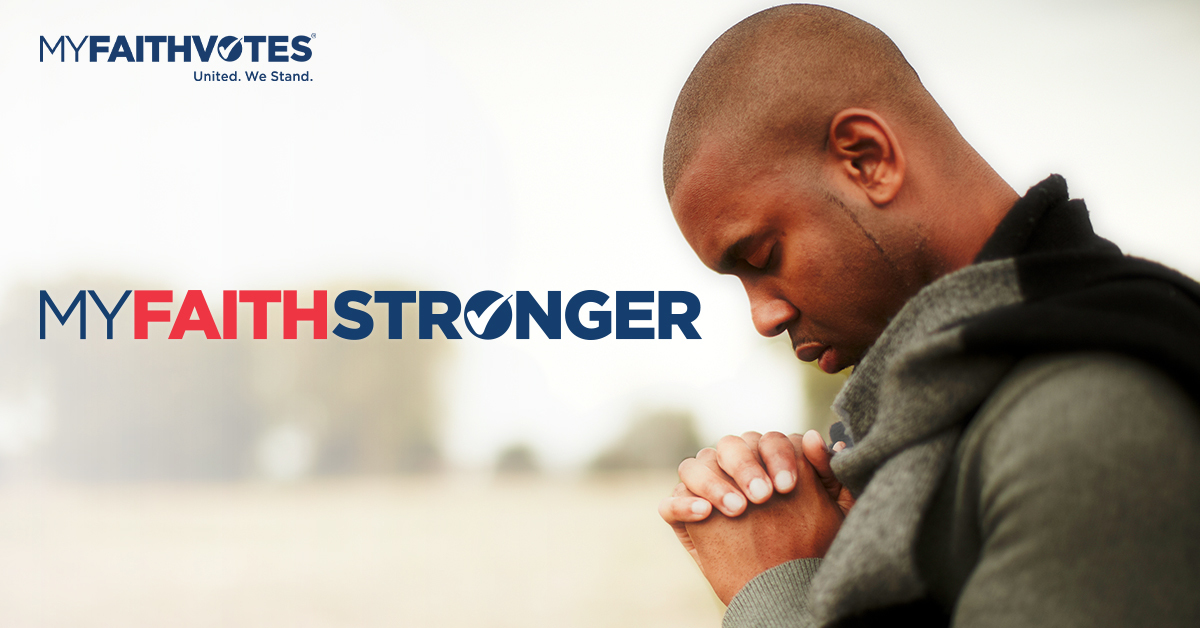 Fear Not - Weekly Devotional
This week's focus:
Fear Not
Being in God's presence drives out fear. His plans for us are good. He will not abandon us. One of the quickest ways to burn out in pursuing good in your community or for our country is when we start to rely on our own strength and forget that it is God who equips us and upholds us. Often the change we're working for doesn't come quickly and it can feel overwhelming. Or even pointless. How much difference can one person make?
If you are listening to His voice and following His call, one person can make all the difference. Remember when you grow weary that He is holding you up and His plans for you are good. He sees you and He is working behind the scenes to take the seeds you plant and make them grow. Fear not.
Isaiah 41:10 (NKJV)
Fear not, for I am with you;
Be not dismayed, for I am your God.
I will strengthen you,
Yes, I will help you,
I will uphold you with My righteous right hand.
Prayer Points:
Father, help us, as a church and as a community, to recognize Your presence and live in freedom, not out of fear. Help us to not grow weary in doing good but to continue to make choices that reflect our faith.
Thursday, September 17th, is Constitution Day. Take time to pray for our nation and be thankful for our most influential document that established our government and protects our God-given freedoms. You can read the Constitution here.
We want to see God honored in America, and we pray for an unprecedented spiritual awakening.
This devotion was produced in partnership with Every Home for Christ.
This ministry is made possible by the generous support of friends like you.
---
React
---
Comments