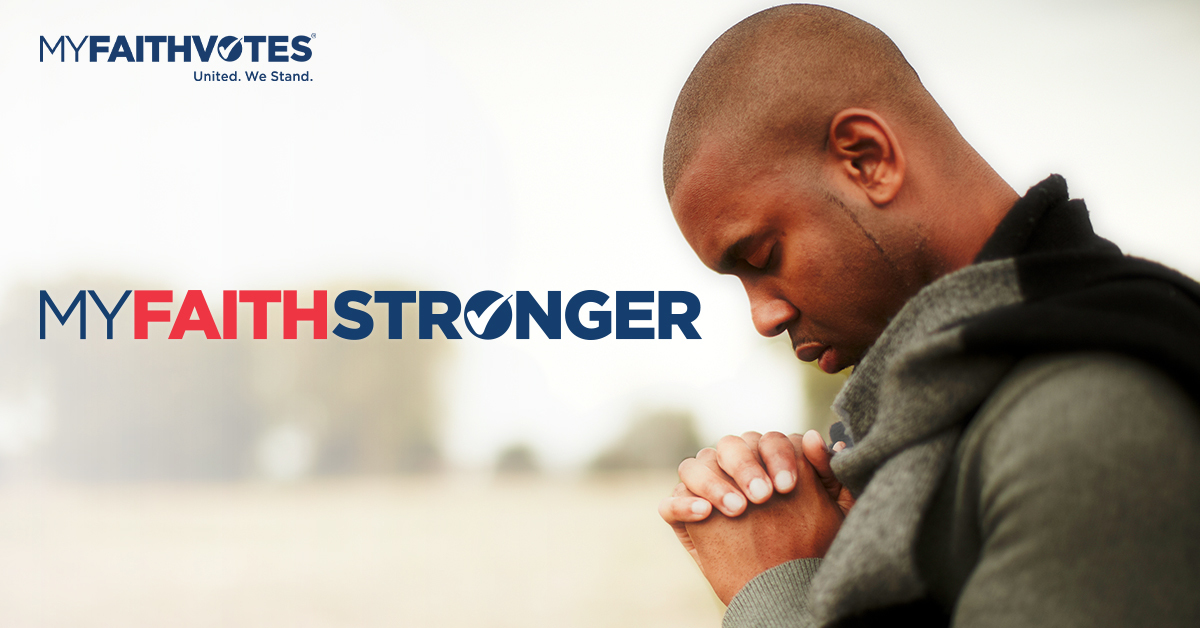 Faith - Weekly Devotional
This week's focus:
Faith
Faith is defined as:
the assurance of things hoped for, the conviction of things not seen
strong belief or trust in someone or something
O Lord, strengthen our faith. Help us to never doubt Your Word or Your faithfulness. Lift us up that we may boldly proclaim Your truth each day. Let us be sensitive to the leading of Your Spirit and never forget that "I can do all things through Christ who strengthens me" (Philippians 4:13). Lord, we praise You because Your mercies are new every morning, and Your faithfulness is great.
Matthew 21:21-22 (NKJV)
So Jesus answered and said to them, "Assuredly, I say to you, if you have faith and do not doubt, you will not only do what was done to the fig tree, but also if you say to this mountain, 'Be removed and be cast into the sea,' it will be done. And whatever things you ask in prayer, believing, you will receive."
Prayer Points:
There are many great verses throughout Scripture that talk about faith. Use these verses to pray through today: Romans 10:17, Hebrews 11:6, Mark 11:22-24, Hebrews 11:1, 1 Corinthians 2:5, James 2:14-26.
Pray for churches to encourage their congregations to be civically active and prepared to vote in November. We've created a non-partisan toolkit with everything your church needs, including sermon guides for your pastor, at Our Church Votes.
We want to see God honored in America, and we pray for an unprecedented spiritual awakening.
This devotion was produced in partnership with Every Home for Christ.
This ministry is made possible by the generous support of friends like you.
---
React
---
Comments