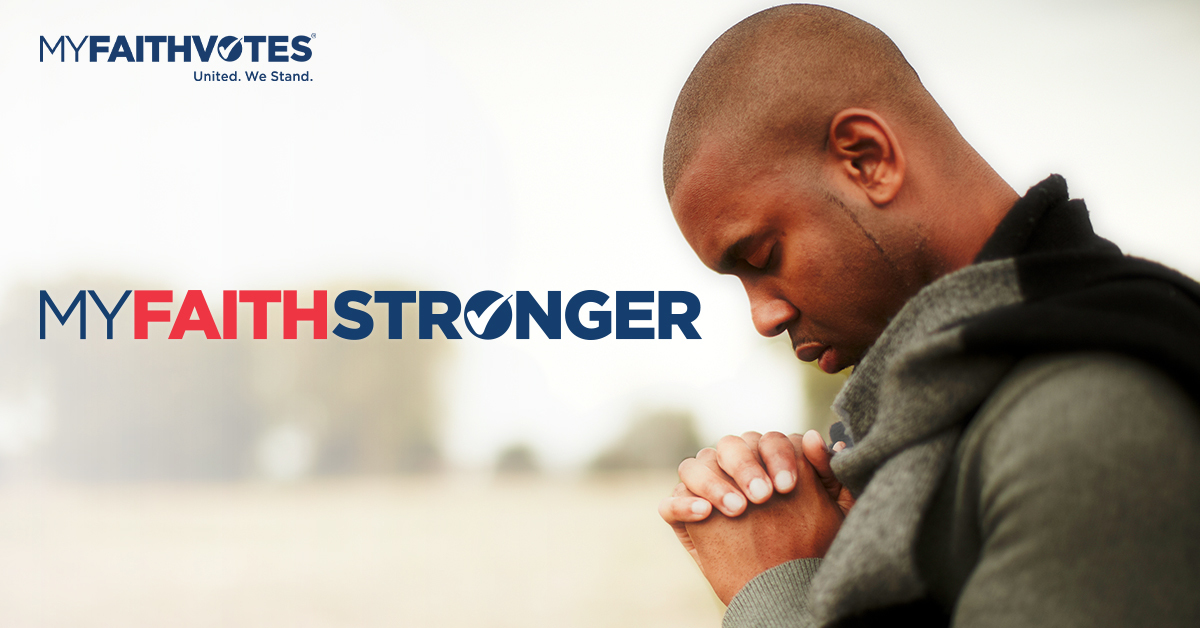 Divine Protection
This week's focus:
Protection
While visiting a children's museum in Fort Worth, two-year-old Sloane tried consoling her big brother, who was afraid of getting into the elevator. She confidently took his hand and said, "Don't worry, Liam, I'll protect you." Her confidence and desire to protect her brother were sincere; all she lacked was the ability.
One of the many blessings we receive by trusting the Lord is the promise of His protection. Joshua 1:9 reminds us, "...Do not be terrified nor dismayed, for the LORD your God is with you wherever you go." The same God, who is always with us, is the same One who spoke the world into existence, silenced a raging storm with a word, and defeated the powers of hell at the cross. He is our All-powerful Savior who alone can save our eternal souls.
When we obey the Lord, we find ourselves shielded in the shadow of His wings. However, when we walk away from Him, He honors our free will. When a nation disregards God's laws (given for our protection), He will withdraw His protective hand and give us what we demand. Rebellion allows sin to enter, resulting in chaos, death, destruction, and sorrow. A nation under judgment celebrates immorality and calls evil good and good evil.
With the Fourth of July just around the corner, our hearts should break as we see the consequences of sin and rebellion unfolding in the United States. However, our Founding Fathers' bravery should encourage us to stand firm and not give up praying for our nation. Why? Because the Declaration of Independence was signed mid-war, a year after the revolutionary war began and about six years before it ended. That means these brave men declared victory before attaining it—in the middle of the battle. Like them, may we see through the eyes of faith and continue to pray for God's hand of protection to cover us, our families, and our nation because the battle isn't over. All is not lost when we persevere in prayer because the Lord desires all people to be saved and to come to the knowledge of the truth.
Only One can protect us eternally, and that is Jesus Christ. Fortunately, He has both the desire and the awe-inspiring ability to do so.
by: Jennifer McAlister for My Faith Vote
Psalm 5:11
But let all who take refuge in you rejoice;
let them ever sing for joy,
and spread your protection over them,
that those who love your name may exult in you.
Prayer Points:
Pray: Dear Lord, thank You for Your constant presence and eternal protection. In appreciation, may we never give up praying for those who are lost, those who don't understand the high cost of freedom and blessings found in trusting You. In Jesus Christ's mighty name we pray, Amen.
Think: "The safest place in all the world is in the will of God, and the safest protection in all the world is the name of God."- Warren Wiersbe
Act: Last week in Washington DC, we talked with Jim Caviezel , the actor who played Jesus in The Passion of the Christ about his new filmed called The Sound of Freedom releasing July 4. Jim is asking for your help to achieve his goal of bringing the eye-opening film to 2 million people—one for each of the 2 million trafficked children talked about in the movie. Watch our brief video conversation and then help spread the word. The more people who see it opening week, the more theaters will put it on their screens and that will raise awareness. You can find a theater near you and buy tickets here.
We want to see God honored in America, and we pray for an unprecedented spiritual awakening.
This devotion was produced in partnership with Every Home for Christ.
This ministry is made possible by the generous support of friends like you.
---
React
---
Comments