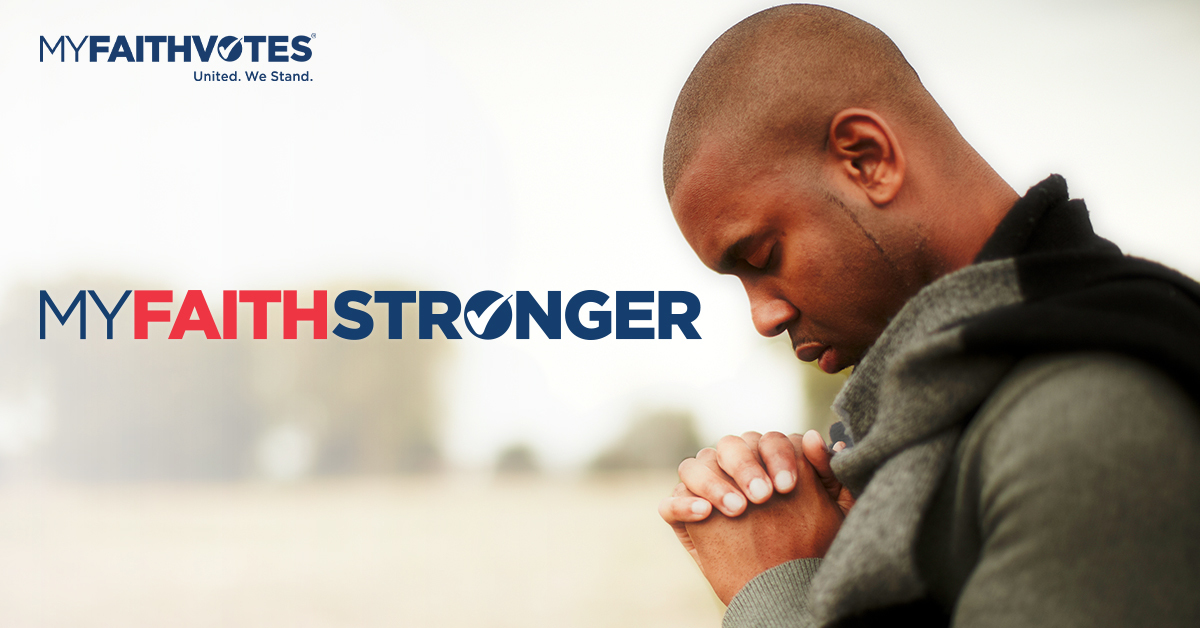 Disciple - Weekly Devotional
This week's focus:
Disciple
Disciple is defined as:
a dedicated follower of Jesus
one who actively imitates both the life and teaching of the master
Lord, You have commanded us to make disciples of all nations. May we begin within our own hearts. You are the way, the truth, and the life, and we thank You for Your promise to be with us always. Give us the sincerity of heart and unfailing courage to spread this good news across the street or with the lost souls across the earth. We trust in You to work through us because without You we can do nothing.
Matthew 28: 18-20 (ESV)
And Jesus came and said to them, "All authority in heaven and on earth has been given to me. Go therefore and make disciples of all nations, baptizing them in the name of the Father and of the Son and of the Holy Spirit, teaching them to observe all that I have commanded you. And behold, I am with you always, to the end of the age."
Prayer Points:
Pray for missionaries around the world as they try to adapt to the coronavirus changes while meeting the growing needs of those they work with. Pray for their protection, for unique opportunities for the Gospel to advance under quarantine and for their livelihoods as many face financial challenges as well.
Pray for all of those who are supposed to be graduating right now, whether it be from high school or college, as many are missing opportunities to be able to celebrate their milestone in traditional ceremonies with family and friends. (Ecclesiastes 3:1-8) Pray that they would seek God's guidance and wisdom in the next steps of their journey.
We want to see God honored in America, and we pray for an unprecedented spiritual awakening.
This devotion was produced in partnership with Every Home for Christ.
This ministry is made possible by the generous support of friends like you.
---
React
---
Comments