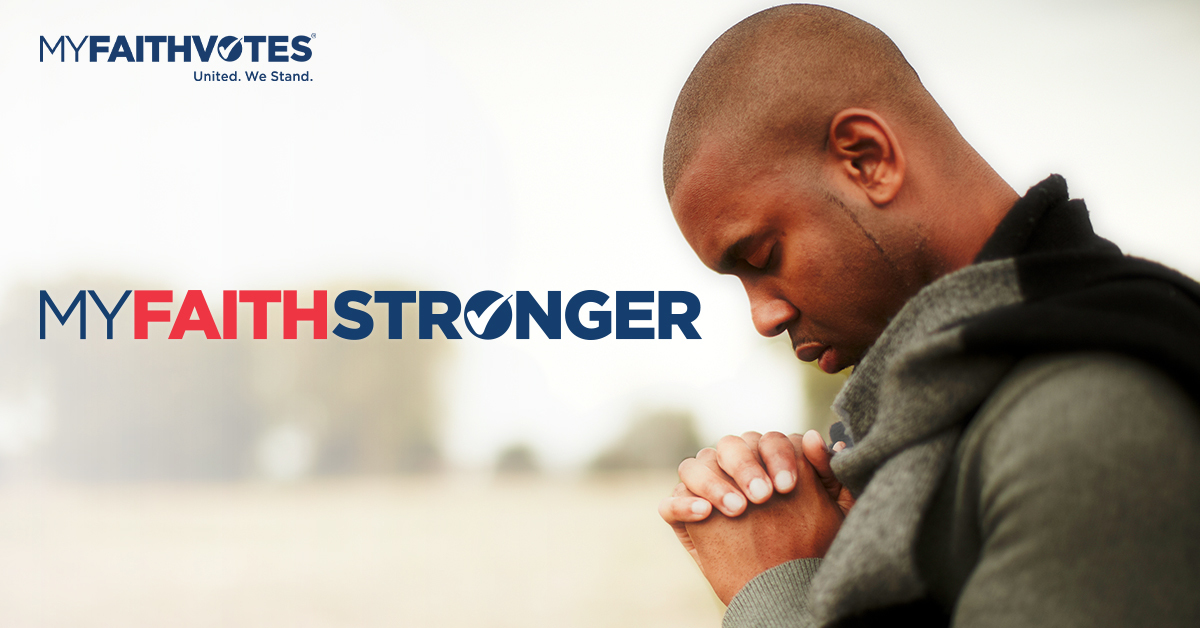 Delight - Weekly Devotional
This week's focus:
Delight
Delight is defined as:
A strong feeling of happiness
Great pleasure or satisfaction
A high degree of gratification
Today, Lord, I receive with gratitude your rejoicing over me. I serve you in joy and desire to bring you delight through my thoughts and actions—particularly through the exercise of power that is the opportunity to vote in every election. I pray that through each election season, you would shape America to be a nation of people who bring you delight.
Zephaniah 3:17
"The Lord your God is with you, the Mighty Warrior who saves. He will take great delight in you; in his love he will no longer rebuke you, but will rejoice over you with singing."
Prayer Points:
Pray for each of the 15 members of The Cabinet, as they lead the executive departments of our federal government and advise the President.
Pray for the nation of Israel and the Jewish people. Pray for God's hand of protection to be on them and for our government to continue to stand by our most faithful ally in the Middle East.
We want to see God honored in America, and we pray for an unprecedented spiritual awakening.
This devotion was produced in partnership with Every Home for Christ.
This ministry is made possible by the generous support of friends like you.
---
React
---
Comments