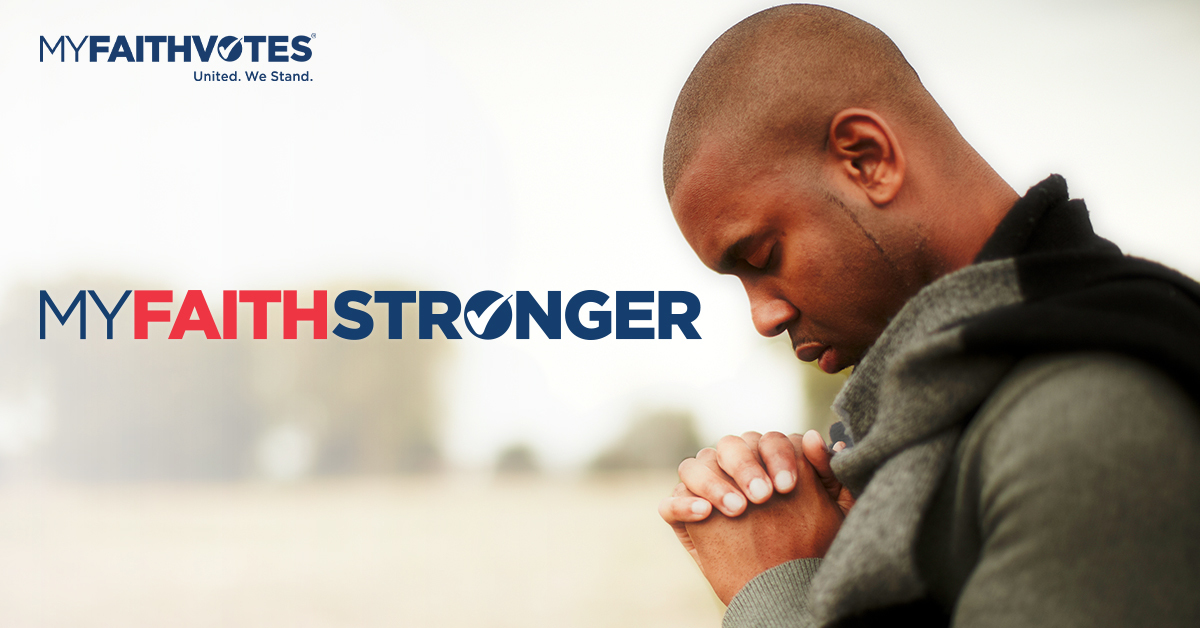 Consider the Ravens
This week's focus:
Mercy
I recently spoke to a woman expressing her concerns over an upcoming bill she couldn't afford to pay; she wondered if God cared about little things like that. In my attempt to ease her anxiety, I said, "Don't worry, He considers the ravens." She laughed and told me I was misquoting scripture; "I think you meant to say lilies, or is it sparrows? Certainly not ravens." I smiled and assured her that, yes, He does care about lilies, sparrows, and in the words of Jesus, even ravens;
"Consider the ravens, for they neither sow nor reap; they have no storeroom nor barn, and yet God feeds them; how much more valuable you are than the birds!" - Luke 12:24
I suppose it's easier to remember lilies because they represent good stuff like joy and beauty. On the other hand, ravens are described in the Bible as unclean birds because they are scavengers. They also have a reputation for being clever, greedy, and manipulative birds who look for opportunities to benefit themselves. For example, they've been known to communicate with predators in the wild and then wait. After the attack, the ravens appear and prey on the carcass the predators killed—without doing any work! Even the term for a group of these birds is called "an unkindness of ravens."
Maybe this is why "Consider the Ravens" isn't as famous or as quoted as "Consider the Lilies!"
We should appreciate the verse describing ravens as recipients of His care and compassion even more than the lilies. Why? Because Isaiah 64:6 shows us that "All of us have become like one who is unclean, and all our righteous deeds are like a filthy garment…."
In mercy and love, Jesus died for us while we were sinners. Everyone has been greedy, manipulative, and unclean like the ravens—until we met Jesus. Titus 3:5 explains it this way, "He saved us, not on the basis of deeds which we have done in righteousness, but according to His mercy, by the washing of regeneration and renewing by the Holy Spirit." When we repent and confess our sins to Him, we are no longer considered unclean but covered in His kindness, beauty, and joy—He transforms us from the inside out.
May this reminder ease anxiety and increase our faith when we understand that our Heavenly Father is concerned about, cares for, and provides for little things such as lilies, birds, and every detail of our lives.
Thank you, Lord, for considering the ravens.
by: Jennifer McAlister for My Faith Votes
Luke 12:24
"Consider the ravens, for they neither sow nor reap; they have no storeroom nor barn, and yet God feeds them; how much more valuable you are than the birds!"
Prayer Points:
Pray: Thank you, Heavenly Father, for proving how big You are by caring about things so small. We praise You for being a good provider and choose to trust You with our tomorrows. We love You, Lord, Amen.
Think: "The sparrow's not worried 'bout tomorrow or the troubles to come. The lily's not thinking 'bout the seasons, the drought or the flood. A tree that's planted by the water isn't fazed by the fire. So why should I be? 'Cause You take good care of me..." - Cory Asbury

Act: Increase your faith through praise and worship. Click here to listen to the song, Sparrows.
We want to see God honored in America, and we pray for an unprecedented spiritual awakening.
This devotion was produced in partnership with Every Home for Christ.
This ministry is made possible by the generous support of friends like you.
---
React
---
Comments