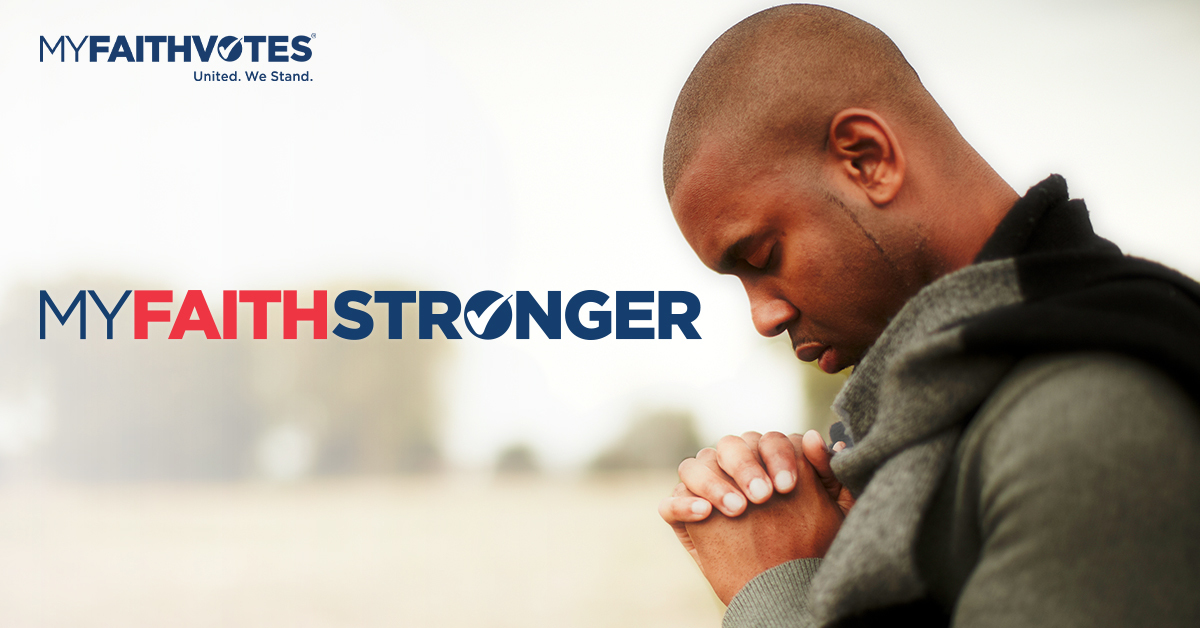 Concern - Weekly Devotional
This week's focus:
Concern
Concern is defined as:
marked interest or regard usually arising through a personal tie or relationship
Lord, I pray today that you would give me your heart of gracious concern for my neighbors. I pray that you would use my life to minister your restoration and your compassion to your people and to the lost in America. I pray that you would nudge the hearts of your people to remember, God, that when we respond to you and obey you, you will restore us.
(For further reading, see Romans chapter 15.)
Deuteronomy 30:3-4 (MSG)
"Here's what will happen. While you're out among the nations where God has dispersed you and the blessings and curses come in just the way I have set them before you, and you and your children take them seriously and come back to God, your God, and obey him with your whole heart and soul according to everything that I command you today, God, your God, will restore everything you lost; he'll have compassion on you; he'll come back and pick up the pieces from all the places where you were scattered. No matter how far away you end up, God, your God, will get you out of there and bring you back to the land your ancestors once possessed."
Prayer Points:
Oh Lord God Almighty, Creator of heaven and earth, we come before you humbly acknowledging you as our Provider, our Protector, and our Healer. You have raised up this great nation using us for your sovereign purposes. As we acknowledged You and your ways, You uniquely blessed us above all nations in history with great prosperity and great power to do your will. In times of great peril, You have provided us great leaders to guide us through the dangers.
Oh Merciful God, we have somehow lost our way with You. We had become arrogant in thinking we alone had accomplished these great things for the world. We forgot You as the source of our successes, our power, and our strength. Forgive us, Lord, the offenses we did not even realize. Forgive us the obvious arrogance we have committed so it will no longer corrupt us. Keep us from the great transgressions so they will not consume us. Forgive us, Lord, for we have sinned.
Oh Loving God, heal our land. As you promised Your wayward nation of Israel: "When I shut up the heavens so that there is no rain, or command locusts to devour the land or send a plague among my people, if my people, who are called by my name, will humble themselves and pray and seek my face and turn from their wicked ways, then I will hear from heaven, and I will forgive their sin and will heal their land." 2 Chronicles 7:13-14
We want to see God honored in America, and we pray for an unprecedented spiritual awakening.
This devotion was produced in partnership with Every Home for Christ.
This ministry is made possible by the generous support of friends like you.
---
React
---
Comments