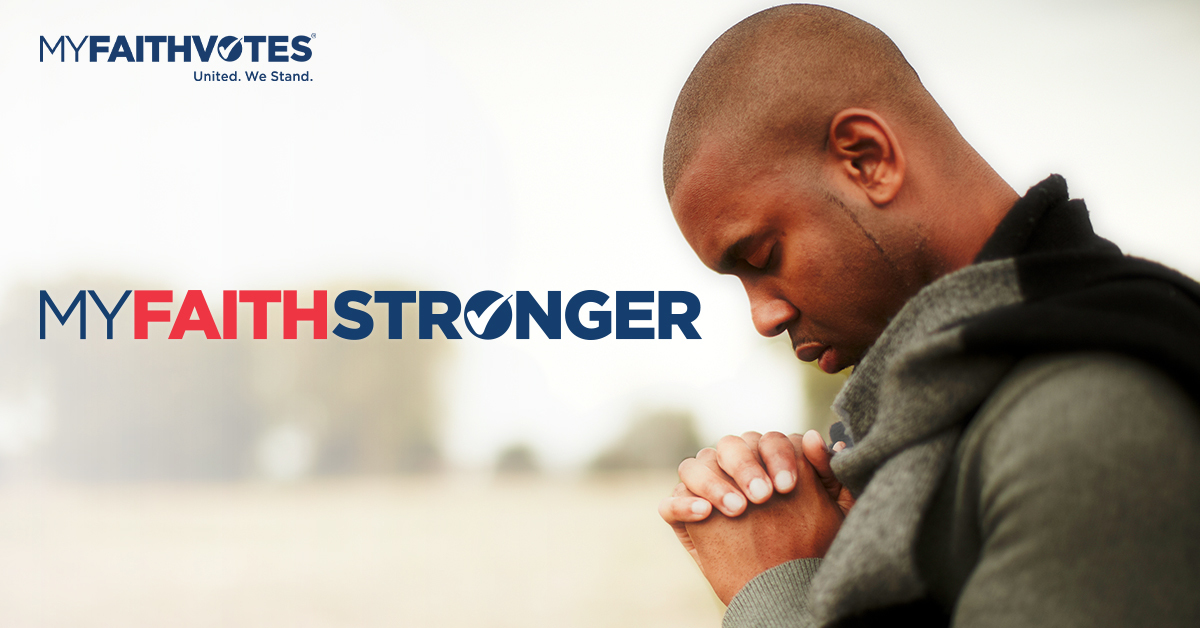 Comfort is not the Goal
This week's focus:
Strength
Have you ever driven to the gym and circled the parking lot multiple times, trying to find the closest space to the door so you can go inside and get on the treadmill? I've been guilty a time or two of this until I realized that rock star parking at a gym should be the spot furthest from the door, not the closest! Why? Because you don't go to the gym to be comfortable. You go to get fit and strong, and that only happens if you go the extra distance.
As Christians, Christ has called us to pick up our cross and follow Him. Carrying a cross isn't easy, so we can be assured that continuous comfort wasn't His plan for us either. Jesus wants us to go outside our comfort zone so that He can be glorified in us. We can do this when we understand that our strength, adequacy, and victory are from Him. Even amid pain, we can experience His joy and peace because we are being obedient to His will.
When we are in the middle of something painful, it helps to remember that we have the perfect Trainer who allows the discomfort to make us physically, mentally, and spiritually stronger. God will never waste our tears but will use them to equip us for every good work He has planned.
May we never strive to be so comfortable that we live ineffective, lukewarm lives. Our pain here is temporary; our rewards are eternal!
by: Jennifer McAlister, Communications, My Faith Votes
2 Corinthians 4:17
"For our present troubles are small and won't last very long. Yet they produce for us a glory that vastly outweighs them and will last forever!"
Prayer Points:
Pray: Dear Lord, We praise You that there is joy in Your presence regardless of our circumstances. When life becomes difficult, help us always to seek You first and cling to Your promises. We rejoice that You are preparing us for eternity; may we continually trust You along the way. In Jesus' Name, Amen.
Think: Hardship often prepares an ordinary person for an extraordinary destiny. ― C.S. Lewis
Act: Do you cling to God's word? Worship leaders and song writers, Shane and Shane, share with Jason Yates about the importance of singing the Word of God. You can watch the Quick Clip here.
We want to see God honored in America, and we pray for an unprecedented spiritual awakening.
This devotion was produced in partnership with Every Home for Christ.
This ministry is made possible by the generous support of friends like you.
---
React
---
Comments