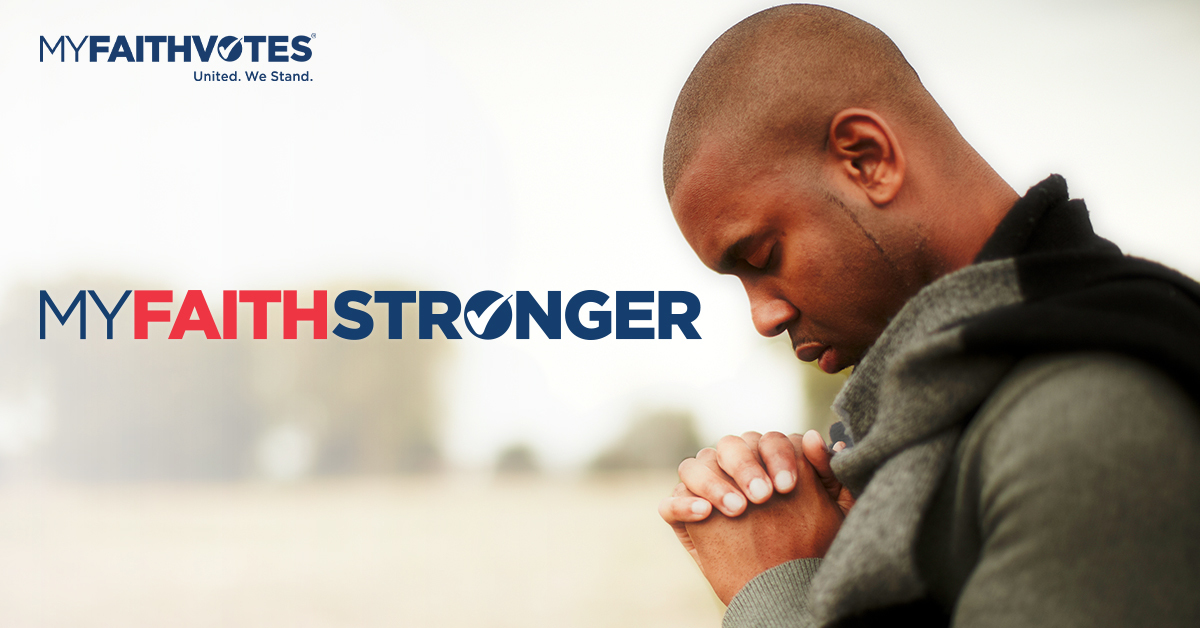 Children in Danger, Child Trafficking, and Orphans
This week's focus:
Strengthening Families and Marriages
Jesus loves children. In Matthew 19:14 He said, "Let the little children come to me, and do not hinder them, for the kingdom of heaven belongs to such as these." This week we remember these innocent ones of society. Child prostitution and the trafficking of young children are on the rise in America. In addition, there are children in America who are without homes, food, and families. The children of America need our prayers today. Pray by name for children, grandchildren, nieces, and nephews in your family. Extend your prayers to children in your neighborhood, your state, and the nation. Pray that Christian parents will raise their children to know and love the Lord. Pray for Christ-centered alternatives in TV programs, movies, video games, and music that will help build a child's faith, rather than destroy it. And pray for international evangelical programs that help share the Gospel and make disciples of children around the world.
Matthew 18:2-5
Then Jesus called a little child to Him, set him in the midst of them, and said, "Assuredly, I say to you, unless you are converted and become as little children, you will by no means enter the kingdom of heaven. "Therefore whoever humbles himself as this little child is the greatest in the kingdom of heaven. "Whoever receives one little child like this in My name receives Me.
In Your Prayers, Remember:
Children living in abusive family situations & dysfunctional communities
Children who attend dangerous and failing schools
Children who are targeted and preyed upon by gangs
We want to see God honored in America, and we pray for an unprecedented spiritual awakening.
This devotion was produced in partnership with Every Home for Christ.
This ministry is made possible by the generous support of friends like you.
---
React
---
Comments