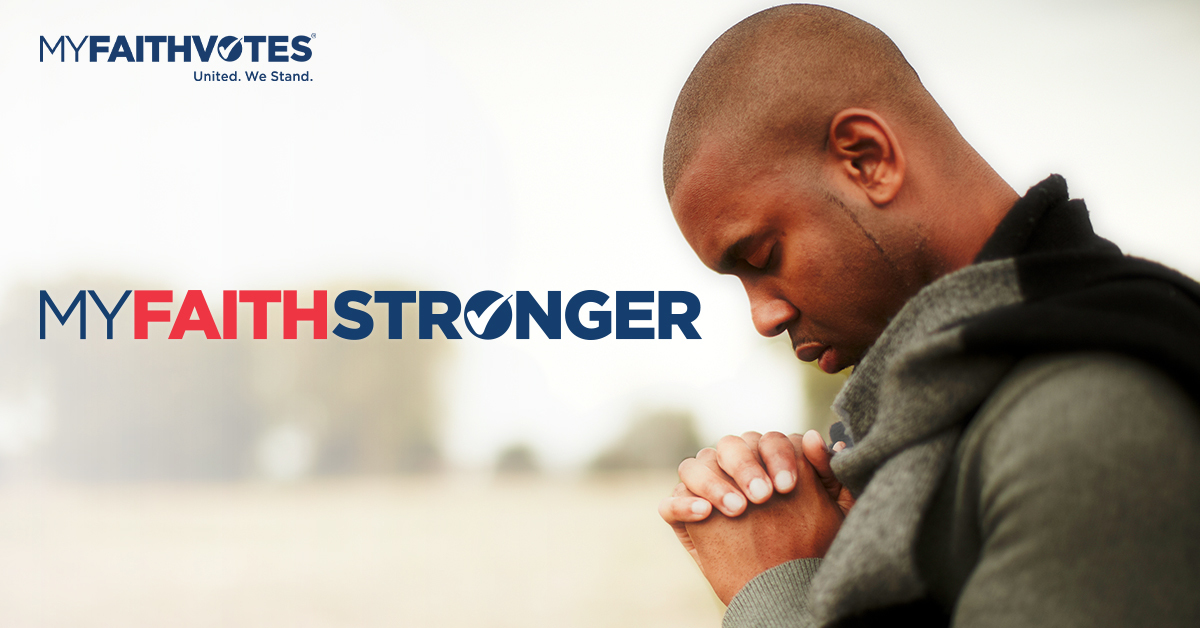 Casting Stones
This week's focus:
Peacemaker
The Bible references casting (throwing) stones several times. Perhaps the most well-known is Jesus' encounter with the adulterous woman (John 8:1-11). The Pharisees and Sadducees brought the woman to Jesus. Now, these leaders had differing political and religious views. Sound familiar? Their motive was two-fold: 1) to condemn the woman for her sin and 2) to trap Jesus. If Jesus were the Messiah, as He claimed, He would have to address the woman's sin. If He authorized her stoning, He would assume an authority that belonged to the Roman rulers.
Jesus tells the leaders, "Let any of you without sin throw a stone at her." Jesus, God incarnate, wholly pure and blameless, speaks. Does He cast a stone? No. He goes back to writing in the dirt with His finger. This action allows the woman's accusers to leave quietly without a watchful eye. They knew to be entirely without sin means not to have sinned even in one's heart (Matthew 5: 27-28). As Jesus is left with the woman, He still does not cast a stone (Luke 12:14). Instead, He lovingly says, "Then neither do I condemn you. Go now and leave your life of sin." Jesus did not condone her sin. He spoke to her gently and bestowed mercy. Doesn't He do the same for us? Doesn't Jesus call us to do the same for others?
With elections on the horizon, our nation is more divided than ever. Each side hurls stones at the other. Should we cast stones at our counterparts on "the other side of the aisle?" What if we disagree about important topics? Even Biblical ones? What if we disagree with their policies and actions? What if they have sinned? Are we called to judge (Matthew 5:27-28)? Or are we called to be peacemakers (Matthew 5:9)? To be a peacemaker does not mean we sit idly by. We are called to submit to authorities (1 Peter 2:13-17). But we are reminded that we may boldly exercise our faith (2 Timothy 1:7). Rather than cast a stone at those with whom you disagree about politics or the direction our nation is taking, cast a vote. YOUR vote.
contributed by Chimene W. Fikkert
Matthew 5:9
"Blessed are the peacemakers, for they shall be called sons of God."
Prayer Points:
Pray: Father, we praise you for being the peacemaker and giving us the perfect example in Jesus. Please fill us with your Holy Spirit so we can treat those with different views as gently as you treat us. Empower us to be vessels of your love, mercy, and grace this season. Please unify our nation. God, we trust that our victory is in you and you alone.
Think: "We never know how God will answer our prayers, but we can expect that He will get us involved in His plan for the answer. If we are true intercessors, we must be ready to take part in God's work on behalf of the people for whom we pray." -Corrie ten Boom
Act: Does your representative know that you are praying for them? They could use your encouragement to model the leadership qualities found in the Bible! Send a message encouraging them to model Speaker Johnson's strong leadership qualities and let them know you are praying for them.
We want to see God honored in America, and we pray for an unprecedented spiritual awakening.
This devotion was produced in partnership with Every Home for Christ.
This ministry is made possible by the generous support of friends like you.
---
React
---
Comments