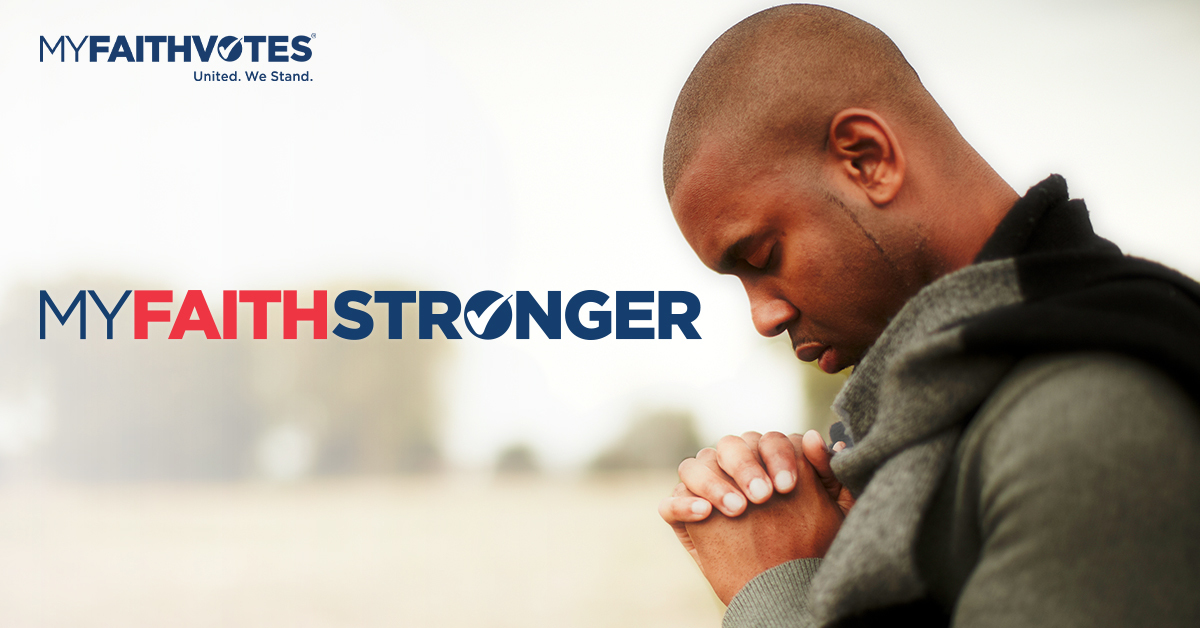 Business - Weekly Devotional
This week's focus:
Business
Pray for businesses in your community, that God will use them to accomplish His purposes. Ask God to raise up godly businessmen and women to be witnesses for Him wherever they serve. Pray for opportunities in your own workplace to demonstrate the Gospel.
Before your workday begins, pray for the tasks you have, the people you'll interact with, and the decisions you'll make. Apply today's passages of Scripture specifically to the marketplace. Pray that God will release funds from businesses in your area and throughout the world to make possible the advancement of Christ's Kingdom and the completion of the Great Commission.
Colossians 3:17
"And whatever you do, in word or deed, do everything in the name of the Lord Jesus, giving thanks to God the Father through him."
Prayer Points:
Heavenly Father, whether businesses are struggling or thriving, You are still God – our unchanging Provider. We pray that every small business owner along with their family, will not be overcome by fear and worry, but that each and everyone will trust in You and find wisdom and guidance in You.
Stephen Kendrick is part of a family that is in the business of making faith-based movies that have impacted so many. We sat down with him to talk about two of the Kendrick Brothers movies that are out this month, Show Me the Father and the re-release of Courageous. Hear his passionate vision that invites you to think differently about how you view your earthly father, and how you personally relate to God here.
We want to see God honored in America, and we pray for an unprecedented spiritual awakening.
This devotion was produced in partnership with Every Home for Christ.
This ministry is made possible by the generous support of friends like you.
---
React
---
Comments