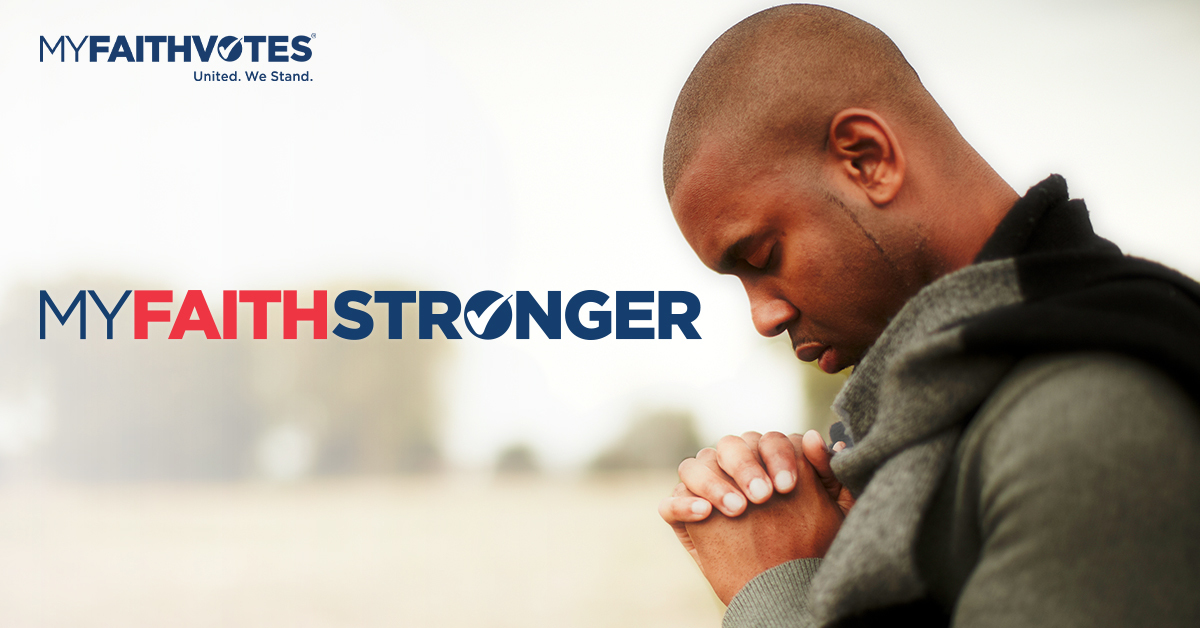 Bringing Honor to God's Name
This week's focus:
Honor
Honor is defined as -
good name or public esteem
a showing of usually merited respect
Privilege
If God were to deal with us in accordance with our deeds, we would all face the penalty of sin; all have sinned and come short of God's Glory. We thank God for The Church is God's chosen and treasured possession. As members of the body of Christ, we are to bring honor to God's name, both individually and collectively. Pray that the Lord would guide the hearts of His people in America to walk in the honor and holiness to which He has called us. May we yield ourselves to His calling, so that the love of Christ would draw men to God. Pray that our leaders would walk in the honor that the public trust has given them. May the Lord give us wisdom to bring honor to His name as we walk among men in the world.
Deuteronomy 26:18-19 (NIV)
And the Lord has declared this day that you are his people, his treasured possession as he promised, and that you are to keep all his commands. He has declared that he will set you in praise, fame and honor high above all the nations he has made and that you will be a people holy to the Lord your God, as he promised.
In Your Prayers, Remember:
Pray for our legislators as they consider gun control measures in the aftermath of the Florida High School mass shootings and continue to pray for the many families who lost loved ones from this tragedy
Pray about the issue of illegal immigration which has caused a huge divide in the country; that this issue would be dealt with, with both common sense and compassion
We want to see God honored in America, and we pray for an unprecedented spiritual awakening.
This devotion was produced in partnership with Every Home for Christ.
This ministry is made possible by the generous support of friends like you.
---
React
---
Comments