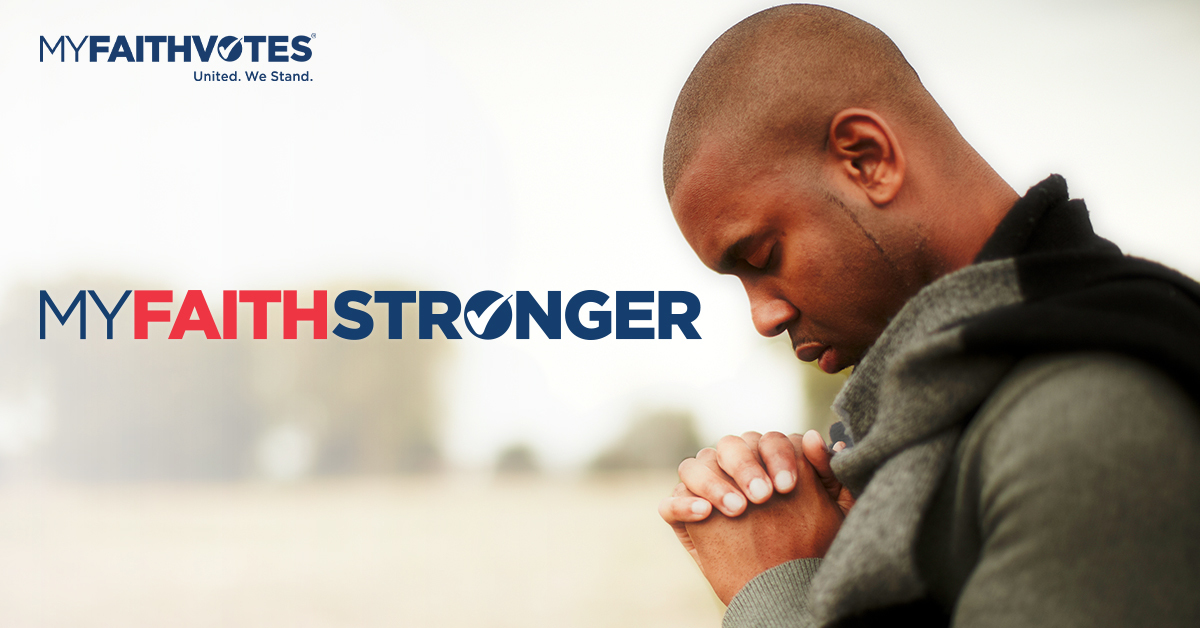 Bring God's Delight Through Our Thoughts and Actions
This week's focus:
Delight
Delight is defined as -
a strong feeling of happiness
great pleasure or satisfaction
a high degree of gratification
We should receive with gratitude that God rejoices over us. Thus, we should serve Him in joy and desire to bring His delight through our thoughts and actions—and especially through the exercise of power that is the opportunity to vote in local, state, and national elections. Pray that followers of Christ would shape America to be a nation of people who bring Him delight.
Zephaniah 3:17 (NIV)
The Lord your God is with you, the Mighty Warrior who saves. He will take great delight in you; in His love He will no longer rebuke you, but will rejoice over you with singing.
In Your Prayers, Remember:
Pray for the families of those who were so brutally murdered and those who were seriously injured by the serial bomber in Austin, Texas, but let us also praise God that the authorities were able to solve this case so quickly, preventing what might have been massive loss of life
Pray for the Northeast and the Mid-Atlantic states as they endure even more nor'easter storms causing more widespread power outages, canceled flights, which tend to domino across the country, and freezing temperatures even though Spring has begun
Praise God that Mississippi has recently signed into law a 15-week abortion ban, making it the most pro-life state in the Union
We want to see God honored in America, and we pray for an unprecedented spiritual awakening.
This devotion was produced in partnership with Every Home for Christ.
This ministry is made possible by the generous support of friends like you.
---
React
---
Comments