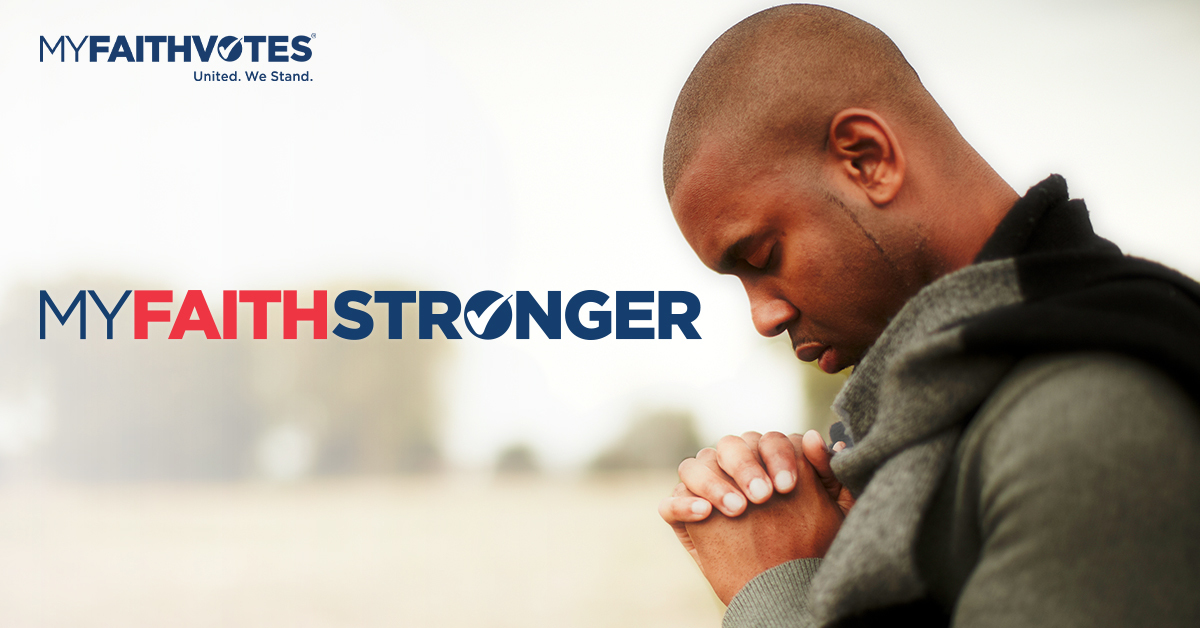 Blind Spots
This week's focus:
Faith
If you've driven a car long enough, you don't question the reality of blind spots. It's a scary experience when you put your blinker on, check your rearview mirror, begin to change lanes—and find yourself almost colliding with someone driving in your blind spot. Even though you look behind you, from where you sit, your view is limited.
Blind spots are dangerous because not seeing a car doesn't change the reality of its existence. One of the best features of newer vehicles is audible alerts that will warn you when you turn your blinker on and it senses a car next to you. Like blind spots while driving, we have blind spots in our lives as well. Knowing that we need guidance, God gave us the gift of His word to alert us when our eyes deceive us. Our view, knowledge, and power are limited as we maneuver through this challenging world. Since that is the case, we would be wise to trust in our All-Seeing, All-Knowing, and All-Powerful Lord.
Our eyes see the temporal, but God sees through the lens of eternity. When we acknowledge our blind spots and choose to follow the Lord, He opens our spiritual eyes. We can now walk by faith, trusting that He sees the whole picture. Faith in Jesus allows us to say, "I was blind, but now I see."
When our emotions temporarily blind our eyes or cloud our vision, we must stand on God's promises. Jesus warned us ahead of time that we would have tribulation in this life, but He didn't stop there. He finished His sentence with, "but take courage; I have overcome the world" (John 16:33). When we look through the eyes of faith, we remember that we have a Good Father who loves us and is working everything out for our good and His glory. The storms, struggles, and problems of this life don't change the reality of God's existence, love, or presence. The Bible says, "The LORD is close to the brokenhearted; He rescues those whose spirits are crushed" (Psalm 34:18).
Our Redeemer lives and is coming back to make all things right. In the meantime, we can have His peace that surpasses understanding when we trust Him in the middle of our story.
From where we sit, it's a comfort to remember where He stands.
by: Jennifer McAlister, Communications, My Faith Votes
2 Corinthians 4:18
"So we fix our eyes not on what is seen, but on what is unseen, since what is seen is temporary, but what is unseen is eternal."
Prayer Points:
Pray: Dear Lord, You said, "blessed are those who have not seen and yet have believed (John 20:29). By faith, we believe Your plans for us our good. Thank you, Jesus for giving us a future and a hope. We praise You for surrounding us with Your presence, protection, and love as we walk through this dark world. Please help us to have 20/20 eternal vision. In Jesus' Name, amen.
Think: "When a train goes through a tunnel and it gets dark, you don't throw away the ticket and jump off. You sit still and trust the engineer." - Corrie ten Boom
Act: "As we look forward to all that God has for us in 2023, let's not forget to look back at the lessons and blessings from this past year. Watch this powerful recap of the bold conversations we had in 2022 with Eric Metaxas, Lauren Green, Ambassador Brownback, Lucas Miles, Allen Jackson, Ken Ham and more!"
We want to see God honored in America, and we pray for an unprecedented spiritual awakening.
This devotion was produced in partnership with Every Home for Christ.
This ministry is made possible by the generous support of friends like you.
---
React
---
Comments