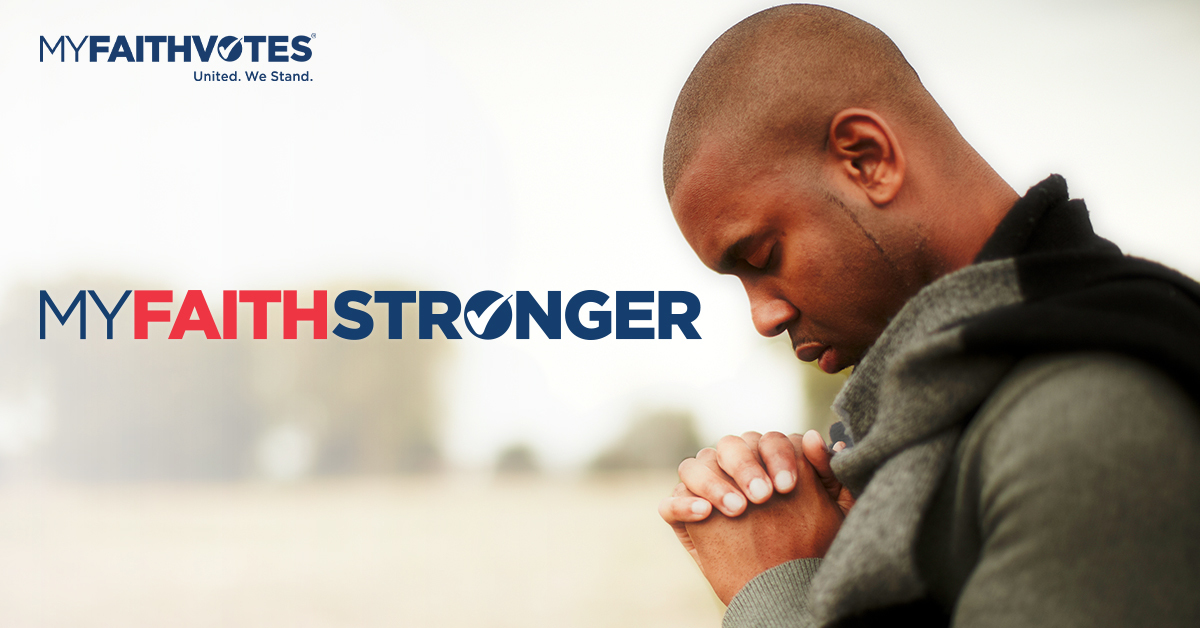 Blessed are Those Who Hunger and Thirst
This week's focus:
Beatitudes
(We are working our way through the Beatitudes in the book of Matthew. This is the 5th in the series. Click the "previous" button at the bottom of the page to see previous entries or type "Beatitudes" in the search bar at the top.)
Understanding the fourth beatitude turns on understanding what Jesus meant by righteousness. In ancient Judaism, righteousness meant "to acquit, vindicate, restore to a right relationship." The righteous are those who maintain right relationships—with God and with the people around them. On the basis of right relationships, those who commit infractions are acquitted of guilt.
Have you received the blessing of being filled with right relationships? It flows from meekness (the third beatitude) because we can only form right relationships with others when we cease making all our actions revolve around ourselves. Do you hunger and thirst for right relationships—with God, with your co-workers, with your family, and your community? Hunger is a sign of life. We are genuinely hungry for good relationships if we yearn for others for their own sake, not just as snack food for meeting our own needs. If we see that we have God's grace for this, we will hunger and thirst for right relationships, not only with God but with the people with whom we work or live.
Jesus says that those who have this hunger will find their appetites filled. It is easy to see the wrongs in our workplaces and to want to do battle to fix them. If we do this, we are hungering and thirsting for righteousness, desiring to see wrongs righted. The Christian faith has been the source of many of the greatest reforms in the work world, perhaps most notably the abolition of slavery in Great Britain and the United States, and the genesis of the Civil Rights movement. But again, the flow of the beatitudes is important. We don't take on these battles in our own strength, but only in recognition of our own emptiness, mourning our own unrighteousness, submitting our power to God.
© 2011 by the Theology of Work Project, Inc.

Matthew 5:6
"Blessed are those who hunger and thirst for righteousness, for they shall be satisfied."
Prayer Points:
Lord, I pray for a deeper hunger for You and Your Word. I ask for a longing to seek You and find You with all my heart, mind, and strength. As Psalm 42 references, just as the deer pants for the water it then becomes focused on finding it and will not rest until it has found what it is searching for. May I be the same toward You, Lord.
We had the honor to have a conversation with former Secretary of State Mike Pompeo. He is one of the fiercest advocates for religious freedom in the world. Besides his work as Secretary of State, CIA Director, and Congressman, Pompeo is a devoted follower of Jesus Christ and believes in the importance of Christians engaging in the public square. We discussed the most pressing threats facing America today, the state of religious freedom, the importance of standing with our ally Israel and the growing persecution in China. Watch here.

We want to see God honored in America, and we pray for an unprecedented spiritual awakening.
This devotion was produced in partnership with Every Home for Christ.
This ministry is made possible by the generous support of friends like you.
---
React
---
Comments